Woo Fantasy: Fantasy Football ADP
This week on #WooFantasy Brandon (@RotoSuperstar) and Nick (@nickhefley) talk early ADP(average draft position) from Fantasyfootballcalculator.com. Who is going too early and who is not getting selected high enough? Tune in and find out as a RotoExpert and a Fantasy veteran tell you right from wrong!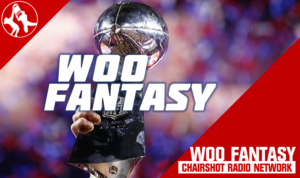 Skull smashing opinion, analysis, news and reviews for pro wrestling, sports and more go to…
THECHAIRSHOT.com  #UseYourHead
Indy Wrestling Radio: Fantasy Football complaining, RAW review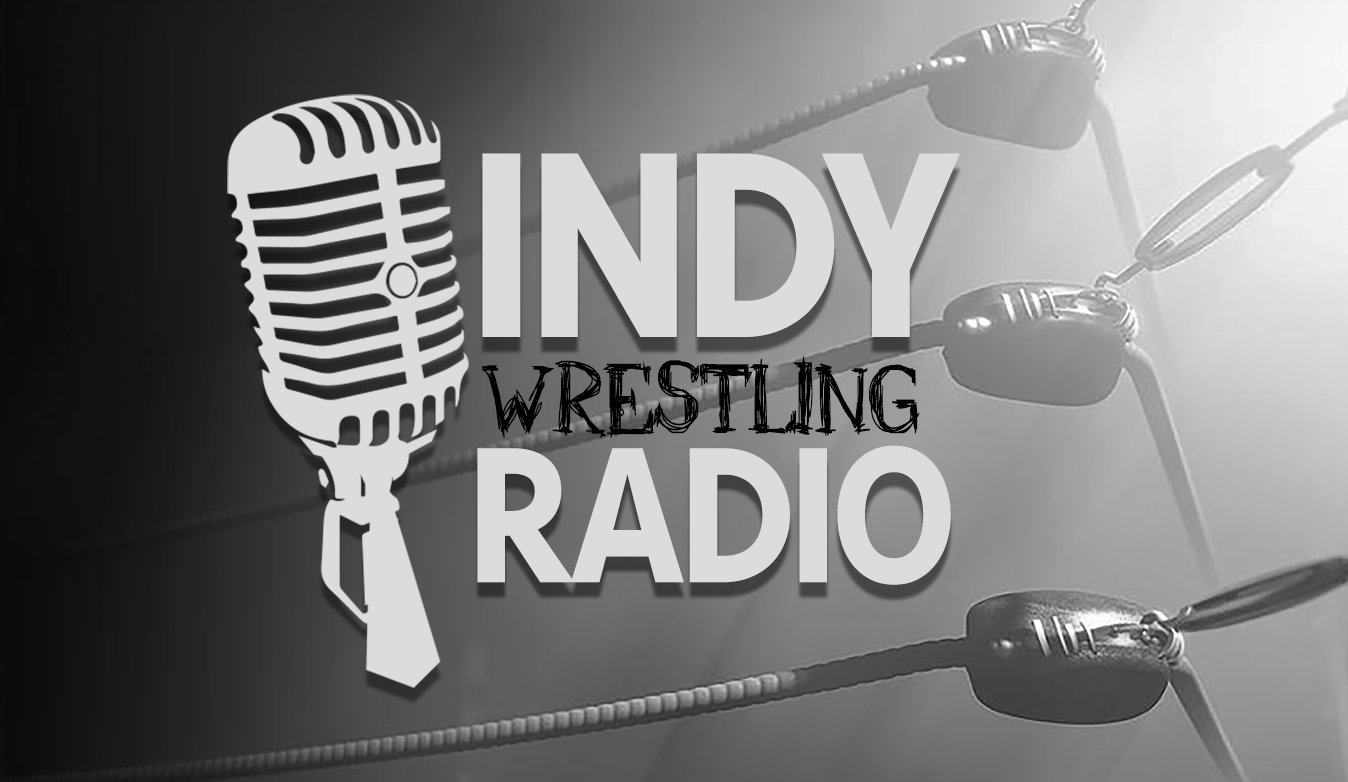 The Sly One & Floyd are back to do a little complaining about Fantasy Football & then to review raw.
Support Indy Wrestling Radio by donating to the tip jar: https://tips.pinecast.com/jar/good-brothers-podcast
Find out more on the Indy Wrestling Radio website.
Send us your feedback online: https://pinecast.com/feedback/good-brothers-podcast/d757838d-584c-4b09-ae7b-f2ff0915c227
Skull smashing opinion, analysis, news and reviews for pro wrestling, sports and more go to… THECHAIRSHOT.com #CSPN @ChairshotRadio @theCHAIRSHOTcom
Raw Reaction: Go Home, WWE TLC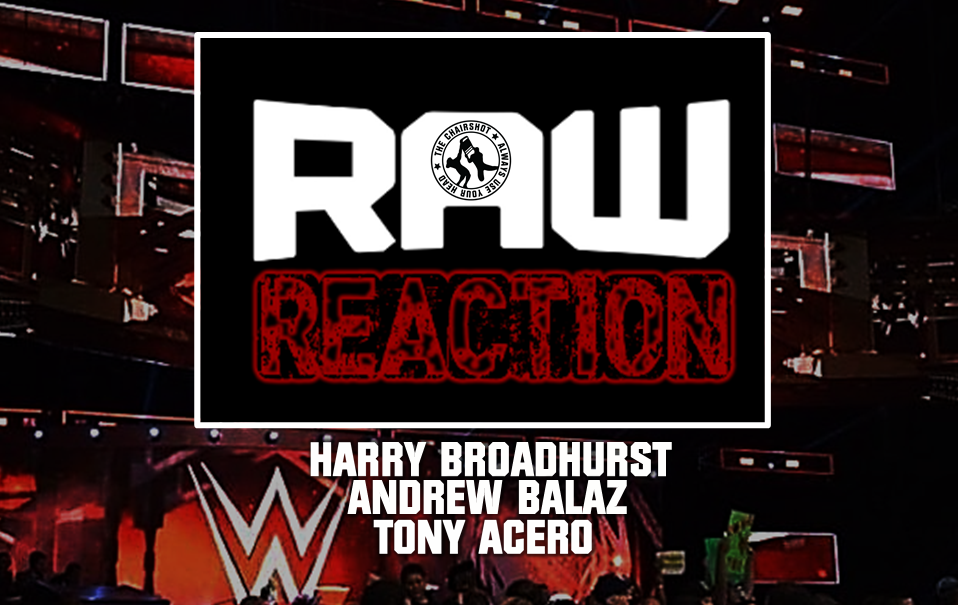 Join Harry Broadhurst, Tony Acero and Andrew Balaz as they present the Raw Reaction Monday nights at 11:30 PM eastern on the Chairshot Radio Network.
TLC is this Sunday night so that means it'll be prediction time tonight on the show. Hopefully, we get the show prediction champion settled because it was a tie at Survivor Series. I don't believe we've officially seen anything announced for Raw tonight but odds are it'll be focusing heavily on Baron Corbin as he attempts to become the full time GM of Raw on Sunday. What do they have in store?
You watched Raw? Now listen as we react to it on the Raw Reaction, a presentation of the Chairshot Radio Network.
Let us know what you think on social media @theCHAIRSHOTcom and always remember to use the hashtag #UseYourHead!