WWE News: Luke Harper Shares Story On Joining WWE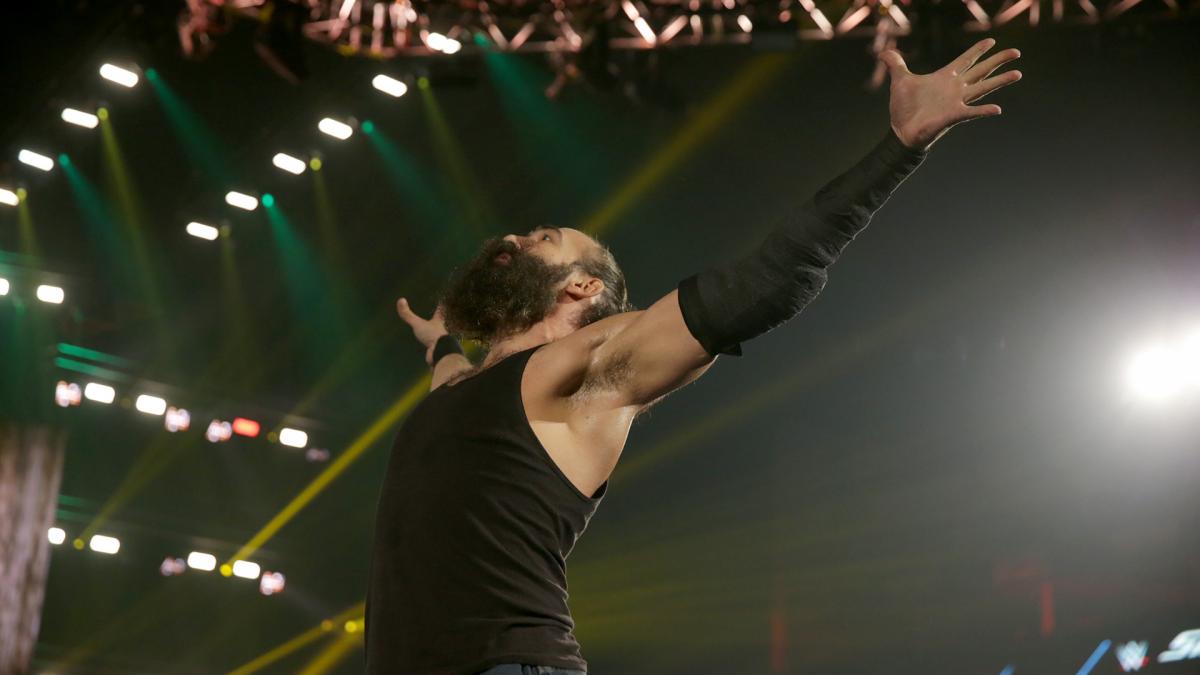 Luke Harper was recently interviewed by Rochester First, during the interview he discussed his journey to WWE and his surprising former job.
Here is the story from Harper:
"My wife told me she was pregnant and I lost my job, I was a librarian at Frederick Douglas Middle School and so I thought the world was over and they called and said, "Hey, can you come for a trial and I said, 'No, I have a broken leg,'" 
Harper would say after this, six months later and he was ready to give up the wrestling business:
"My wife was 8 months pregnant and I was just coming back from Japan and I said, 'Honey, I'm done, this is it, I'm just going to go get another real job and we'll make do here,' and that's the day (WWE called saying), 'Hey, can you come for a tryout?'"
Please continue to follow us and share our articles. Checkout the podcasts and more. You can see all the latest content @theCHAIRSHOTcom. Follow @Awesomephinatic for news updates and fantastic opinion. Remember when it comes to rumors…. Always Use Your Head!