Top 5: Wrestlers Birthdays In May
Sometimes the good people running TheChairshot.com don't mind if I get a little self-indulgent with these columns. My birthday is coming up this Sunday. I'll be way too old to be writing wrestling columns, yet younger than most of the people I associate with that do. Figure that one out.
Like most people, I'm interested in who was born around the same time as me. As it turns out, pro wrestling is full of spectacular personalities that were born in May. Seriously, take a look at the list sometime. There are so many talented & famous wrestlers celebrating their birthday this month that there's no way I could ever include all of them. Some I chose not to include because they've been in other Top 5s. William Regal was in last week's. Brian Pillman & Ron Simmons were football players. (There's one football player that I had no choice but to include.) Some I chose not to include because they killed people. We've got two of those this month.
These are the Top 5 Wrestlers With May Birthdays.
5. Jake "The Snake" Roberts (May 30)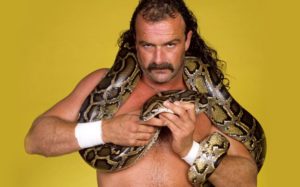 Little-Known Fact: Jake was my very first favorite wrestler. I don't remember if I've mentioned that here before. I don't think it was some cosmic connection due to us being born in the same month, but I suppose it can't be ruled out. Roberts has celebrated many more birthdays than anyone would have predicted.
4. Vader (May 14)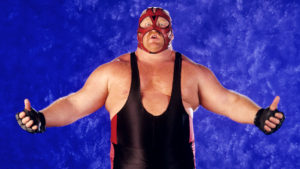 Unfortunately, this man might not be celebrating too many more. Vader has had some heart issues over the past several years, which can happen with a man of his size. In his prime, Big Van Vader was one of the biggest badasses in the history of wrestling. The first time I noticed WCW was when I saw Vader on the cover of WCW Magazine. Again, I don't think it was some kind of cosmic connection.
3. Owen Hart (May 9)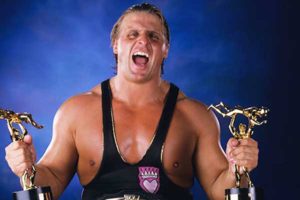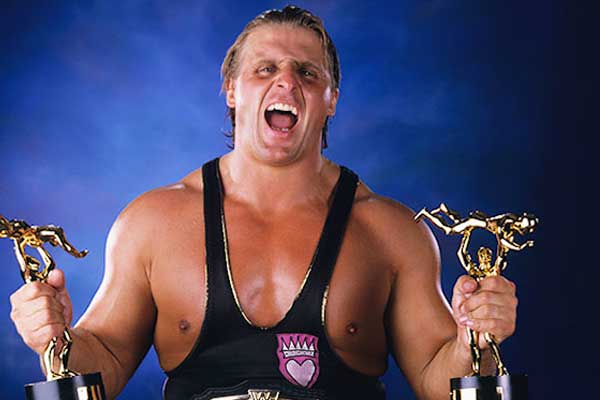 We just passed the 19th anniversary of Owen's tragic death in Kansas City, Missouri. It was the first time I remember not caring at all what happened during the main event of a PPV, as I was shaken by the news of Owen's passing. Not caring what happens during the main event of a PPV is now a monthly occurrence for me. I don't think I've looked at wrestling or mortality the same way since. Owen, from all accounts from people not named Stone Cold Steve Austin, was one of the best men to ever work a match.
2. Daniel Bryan (May 22)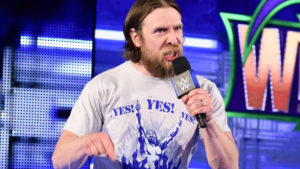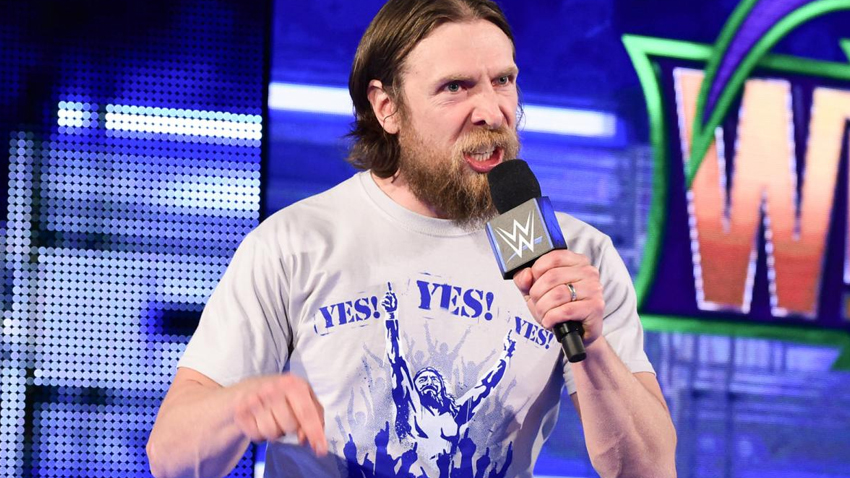 As Jeremy Lambert points out in the next edition of the Arc of Wrestling, coming this Sunday to The Chairshot Radio Network, one of the main reasons CM Punk was so easily dismissed by fans after his departure was because WWE pushed Bryan into his spot. As somebody that followed both men in their Ring of Honor days, I was always partial to Bryan anyway. He's one of the few people in wrestling or in entertainment in general that comes off as genuine. He can be a great heel, and maybe he'll go down that road again, but it seems like a waste.
Honorable Mention: Traci Brooks (May 22)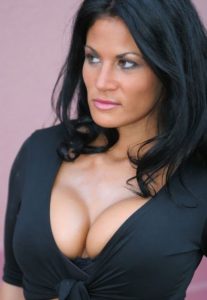 Traci was the first friend I made that was on televised wrestling. One of the drawbacks of my gaining maturity at the same time that the world decided that being a pervert wasn't cool is that it's tougher for me to make friends in the wrestling business now. I'm not constantly complimenting attractive people for being attractive these days. I'd go back to it, but I think Greg DeMarco's beat me to the punch. Anyway, Traci's a great girl.
Honorable Mention: Eric Bischoff (May 27)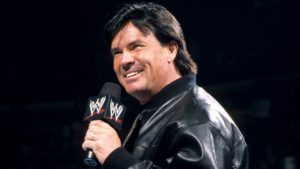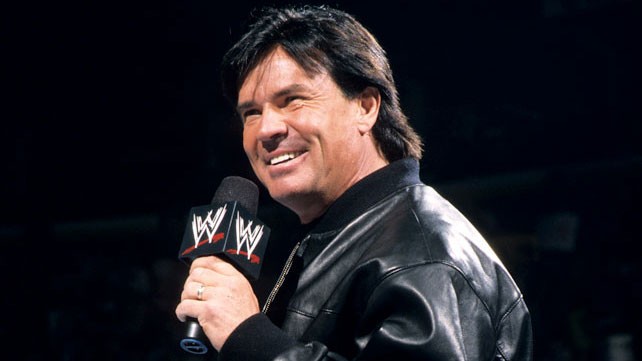 Bischoff celebrates on the same day that I do, so good for him. Also good for him is the fact that he's doing a podcast with Conrad Thompson now. Once you start doing a podcast with Conrad, everything you say turns into Gospel. It's the darndest thing. Natalya also celebrates on May 27, but I couldn't think of anything funny to say about her.
Honorable Mention: Roman Reigns (May 25)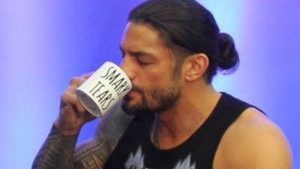 Ohhhhhhhhhhhhhhhhh you thought he was getting the top spot, didn't you? I'm gonna get some heat here, but the Big Dog will have to settle for being the most attractive man in the honorable mentions.
1. The Rock (May 2)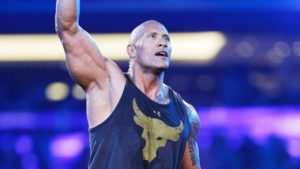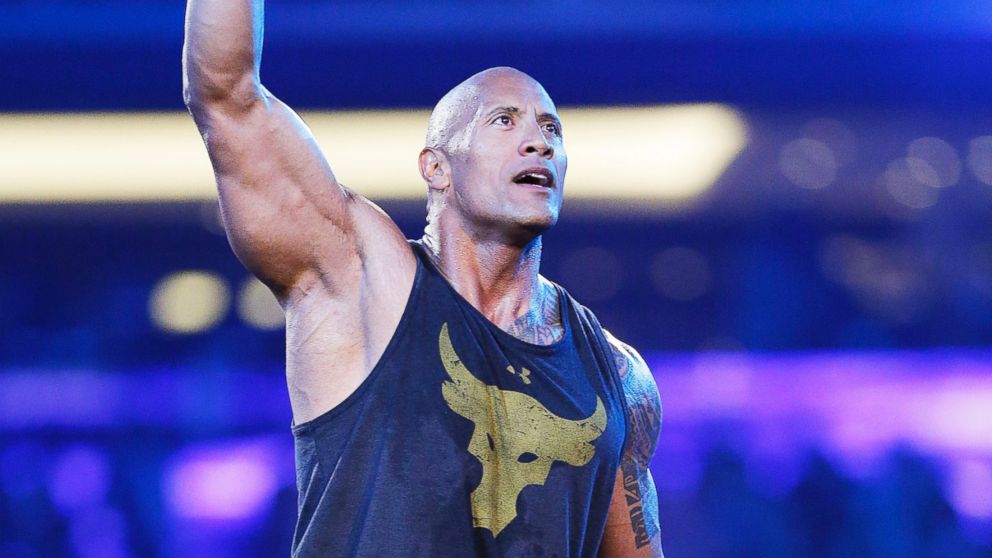 If there's one thing that matters to The Rock, it's when his birthday is. Remember when WWE held Raw in Miami on his birthday & actually threw him a party that didn't end with his face full of cake? When a wrestler can pull that off, they're something special.