Impact Rumors: Impact vs. ROH On The Jericho Cruise?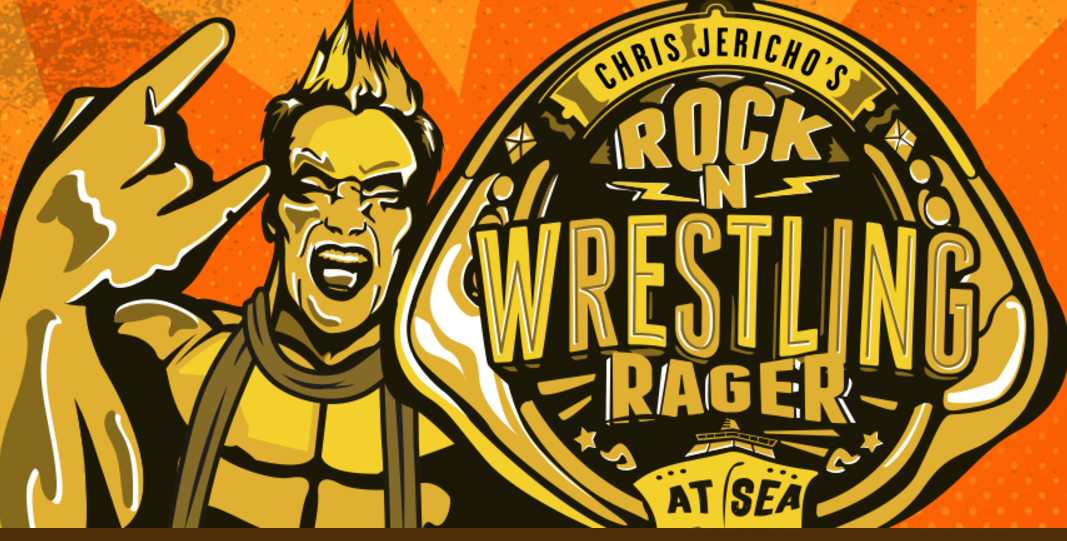 Impact Wrestling used to be known as the #2 promotion in the United States before the likes of Lucha Underground came about. Everyone thought that Impact would soon fizzle out after reported financial issues, bad publicity and losing two television deals, but Impact continues to be like the little engine that could and are still around.
When you look at Impact on television today, you are no longer just seeing the same guys and girls from their roster, but guys and girls from different promotions around the globe. Impact has become a global promotion featuring guys from Lucha Underground like Fenix, Pentagon Jr., Drago and Aerostar. Impact also has ventured outside of the United States and Impact Zone in Orlando for television tapings in Canada (the home country of Anthem) and India.
Impact Wrestling is continuing to break paradigms with interpromotional events, a most recent example being during Wrestlemania weekend at WrestleCon entitled "Impact vs. Lucha Underground. We recently reported that Impact Wrestling has recently laid down the challenge to any United Kingdm wrestling promotion when they go back overseas in September. (You can check out that here).
Just last week at the recent Impact Wrestling television tapings, Sami Callhian called out Chris Jericho and the upcoming Jericho Cruise for not booking him and Impact Wrestling. Jericho responded this week by announcing that Impact Wrestling will be apart of the cruise, setting sail on October 27th, 2018.
Impact Wrestling co-executive vice president and Chris Jericho's friend, Don Callis, said on the recent edition of his podcast Killing The Town that an Impact vs. Ring Of Honor challenge could be possible since ROH has been apart of the Jericho Cruise since it was announced.
Here is some of what Callis had to say about the possible showdown on his podcast:
"To use Sami's language, if Chris and Ring Of Hono have the intestinal fortitude to step up and say, 'Yeah we'll accept that challenge', I think it's what's best for the Jericho Cruise and it's definitely what's best for the fans because you can see people love interpromotional."
Ja' Von's Take: This would be huge for Impact Wrestling because this is going to be the first time that the two companies are in the same place at the same time. I say that they should go for it, both companies would benefit and could possibly even air it for their television shows.
Please continue to follow us and share our articles. Checkout the podcasts and more. You can see all the latest content @theCHAIRSHOTcom. Follow @yorkjavon for Impact Wrestling news updates and opinions with an Impact. Remember when it comes to rumors…. Always Use Your Head!