The Exposed Turnbuckle: Heel Is Jericho!
A weekly review of wrestling villains, brought to you by a former wrestling villain.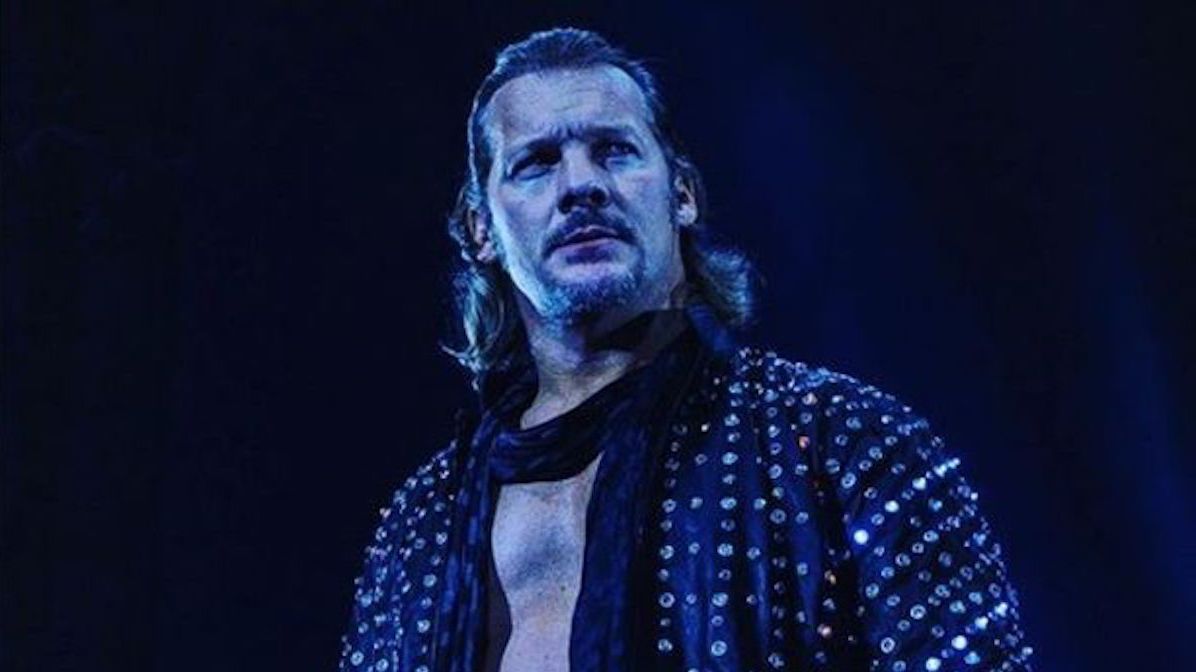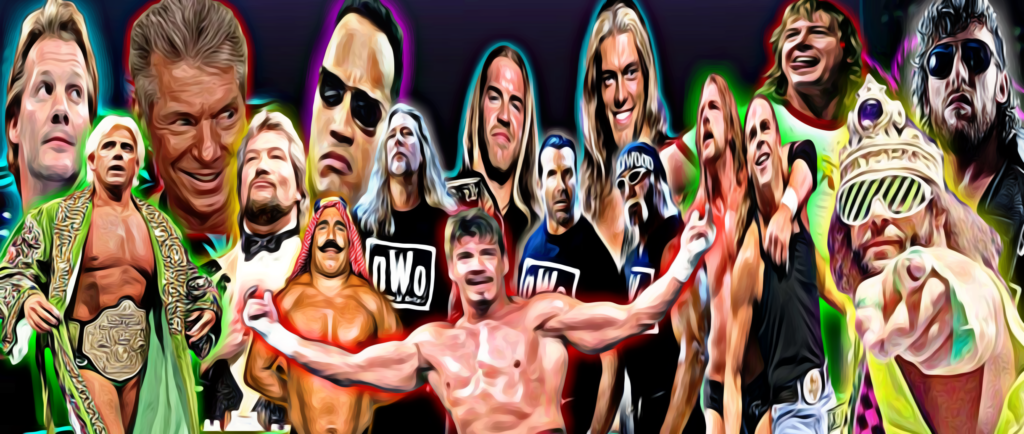 To say this has been an exciting week in wrestling, with impact that will be felt for weeks, months, and possibly years to come, is nearly an understatement. Tension has been building towards WWE's annual "Money In The Bank" pay-per-view, "Takeover" Chicago from NXT, Impact wrestling's "Slammiversary", and Ring of Honor's "Best In The World", yet most of it was eclipsed by the glorious opus that was New Japan Pro-Wrestling's "Dominion"  where major hardware changed hands in dramatic fashion.
Possibly more exciting, and exhilarating than all of the great matches that took place this week, is the "history making" debut of yours truly, Mike Neon as a weekly contributor to this great organization, The Chairshot.  As a former professional wrestler and valet, and current creative and graphic design guru, I am here to provide my "unique and enlightened" perspective on what it takes to survive and entertain inside and outside the ring.
NJPW
The fourth match of the Omega vs. Okada series is being hailed as possibly the greatest match of all time.  While congratulations are in order for Kenny Omega finally achieving his dreams, with the help of his friends, and all of that warm, fuzzy, feel good, nonsense my interest lies in the legendary Chris Jericho.
Jericho has taught everyone in the world a very important lesson, by conquering Tetsuya Naito for the IWGP Intercontinental Championship.  That lesson would be, if you get too complacent, tranquillo,  perhaps, Chris Jericho can and will come out of nowhere and put your belt around his own waist.  From appearing in disguise from within the stands to launch a brilliant and courageous offensive on Naito, to cutting memorable promos, keeping the pressure on, and finally sealing the deal with a win in Osaka, Jericho did the unthinkable.
While every "insider" whistled the tune of "It will be a great match, but Jericho won't win an IWGP title, he's not actually even in New Japan", Jericho came in, pulled out all the stops and did what was necessary to put yet another Intercontinental strap around his waist.
A shock like this could send Jeff Hardy hiding out for at least another month, and when he does finally decide to show his face around Smackdown, he's going to be watching the front rows out of the corner of his eye to make sure he too, doesn't get his "bell rung" like Naito did.  No one, anywhere is safe from Chris Jericho.  Obviously, no titles are safe, either.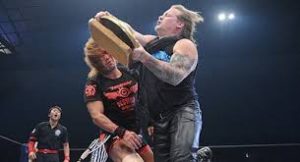 NXT
In other parts of the wrestling world a cowardly attack during the taping of NXT at Full Sail University, saw Tommaso Ciampa busted open at the hands of his rival Johnny Gargano, with NXT Takeover Chicago coming quickly on the horizon.   The attack on Ciampa has left the "Psycho Killer" with staples in his head in the aftermath.  If you want to see the "healing process", Tommaso, one of the most "engaging" stars on twitter, has been posting pictures of his injury every single day, with a countdown to the Gargano/Ciampa "Streetfight" taking place in Chicago.
"Johnny Wrestling"should be ashamed of his actions, constantly taking up Ciampa's time on his unjustifiable mission of "revenge", while Ciampa has tried to move on.  Even, going so far as to wear Gargano's "Johnny Wrestling" shirt as a sign of support for his former "DIY" tag team partner during NXT tapings.
Hopefully after the sun sets at NXT Takeover Chicago, "Tommy Sports Entertainment" will take the victory and go back to business of entertaining his loving fans in the WWE Universe.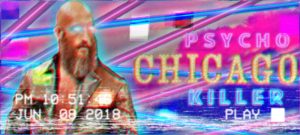 Speaking of NXT, Nikki Cross, don't even think about it.  It's far too early for the sun to set on the reign of "The Queen of Spades" Shayna Baszler.  Cross inserted herself into a "makeshift feud" with Baszler, seemingly on behalf of Dakota Kai, whom the NXT women's champion was educating on the necessity of correcting her recent behavior.  Behavior that, like a disease, could spread through the locker-room at NXT and undo the very ideals that Shayna has been instilling in the women's division since her reign began.  Ideals, like sacrifice, discipline and loyalty paired with the understanding that everyone has a role to play.
Cross, who often makes her own "rules", decided to interfere in Baszler's demonstration, which many NXT fans were fooled into believing that she was acting out of compassion.  Behind that mask of crazy, is a devious mind.  What better way to pass by your peers into title contention by starting a rivalry with the champion just before a major PPV event.  Clever ruse, Ms. Cross, but I see right through it.