The new Daniel Bryan is Becky Lynch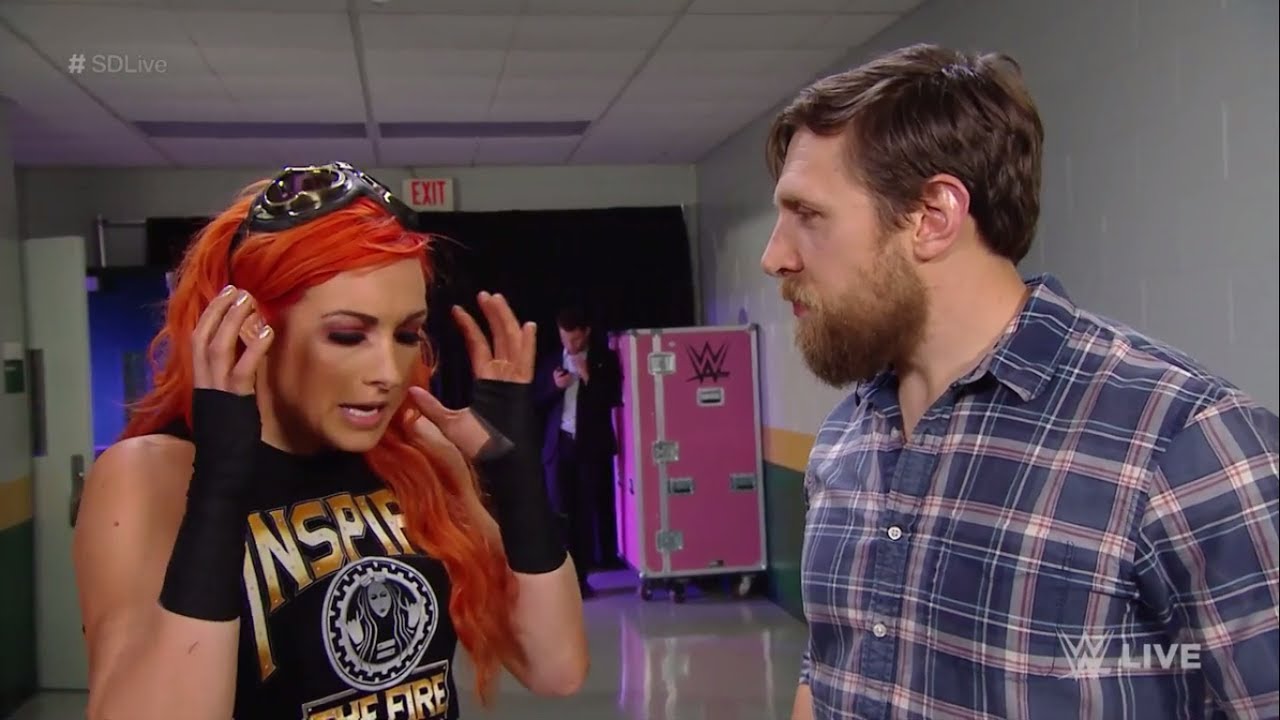 Becky Lynch, since her arrival to WWE all the way back from NXT, to the current day product, she has been a fan favorite most of the wrestling community but WWE has not been able to capitalize at all on that and her career in WWE looks very similar in some aspects to that of Daniel Bryan.Also both of them are really good in the ring and can easily connect with the fans.
Since the beginning things were not easy for Becky in WWE as she stated that she had to beg to be part of the rosebuds of former WWE star Adam Rose, in a similar position was Daniel Bryan who started his WWE run in the NXT reality show were he was the first eliminated and was not a big fan of all the ridiculous things all the competitors had to do.
Another similarity between their careers is the fact that when both Becky and Daniel got both the SmackDown Women's title for Becky and The WWE heavyweight championship for Daniel things looked good for them, but things changed for the worse for them. Daniel got a severe neck injury and was stripped of the title and was out of action for 2014. Meanwhile for Becky, according to Bryan Alvarez, Kevin Dunn (High executive in WWE) was not a fan of Becky's accent and this was the main cause of why her title run felt short and her promo time was very short during that period of time and finally lost the women's title to Alexa Bliss on 2016.
In the past installment of the WWE PPV Money In The Bank, every time Becky would climb up the ladder and grab the briefcase, the arena would go cheers louder than for anyone because some hoe WWE without noticing it have created another case similar of that of Daniel Bryan back on the day and if WWE get their act together and book her right and give her some good feuds, WWE could make a lot of money but most important Becky could have her redemption with a good title run and the sky would be the limit for her just like it was for Daniel Bryan all those years ago.