Greg DeMarco Show: The Eric Bischoff Episode! (Not with Eric Bischoff)
#GDMS is back in an all new edition on the Chairshot Podcast Network!
Greg and Patrick talk about the lessons you can learn from Eric Bischoff–in life and in wrestling!
You tell yourself the same story enough times, it will become real.
TV Ratings are misunderstood and misinterpreted
Dave Meltzer is misunderstood in so many ways: assuming his opinion is news, deferring credibility on him
If you can't look at wrestling from a business perspective, your opinion on the product holds no water
There isn't usually a short easy answer to anything worth understanding
Not everything is one person's (Eric Bischoff's) fault
Before you criticize a show/match/segment, understand the intent behind it
Different people like different things (Eric Bischoff hated The Flock)
Autobiographies are basically fiction
Conrad Thompson is the most successful mark of all time
Old school song of the week: Immigrant Song by Led Zeppelin!
It's the Best 55 Minutes In Wrestling (and more!) as the #GDMS crew continues their mission: helping you enjoy wrestling more!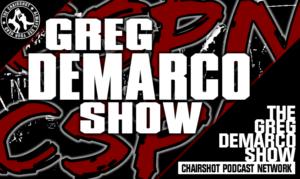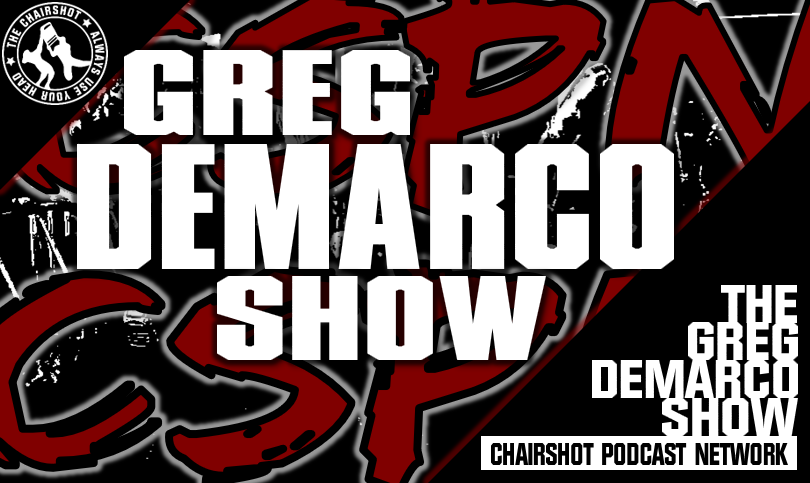 The Greg DeMarco Show with Patrick O'Dowd and Greg DeMarco is presented live every Tuesday and is available anytime, all the time, on-demand at TheChairshot.com.
The Chairshot: Always Use Your Head
Chairshot Radio: WWE Elimination Chamber Reaction
Listen as the crew reacts to WWE Elimination Chamber!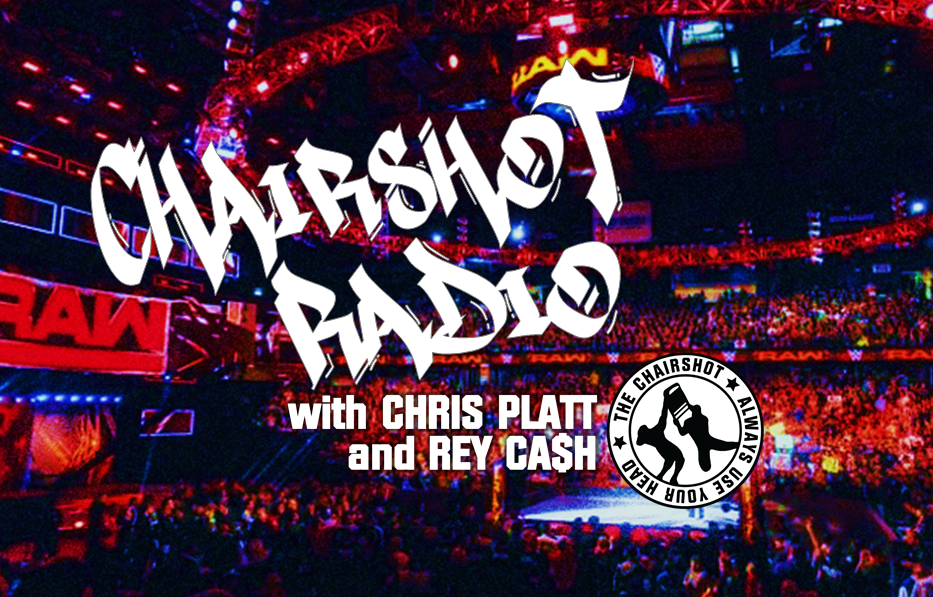 Chris Platt and Greg DeMarco react to WWE Elimination Chamber, and Rey Ca$h calls in!
Greetings and salutations!  The fellas are back once again with a new episode, and it's LIVE.  In this edition, Greg DeMarco sits in for Rey Ca$h as he and Chris Platt react to WWE Elimination Chamber. Plus, Rey Ca$h calls in with his LIVE attendance report. How did WWE Elimination Chamber go for the boys? Tune in to find out!
Get exclusive content and early access on our Patreon: http://www.patreon.com/thechairshot
TWITTER
Email ChairshotRadio@TheChairshot.com with your comments, questions, & concerns.  Anything you would like to hear us talk about on the podcast, let us know.
Visit ProWrestlingTees.com/TheChairshot and support your favorite website and podcasts!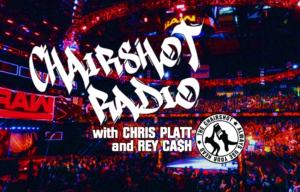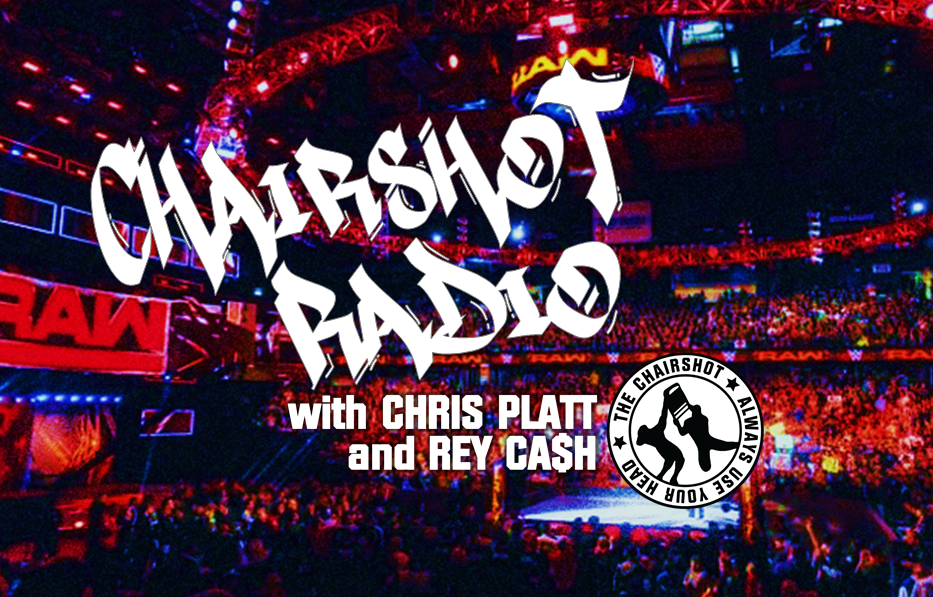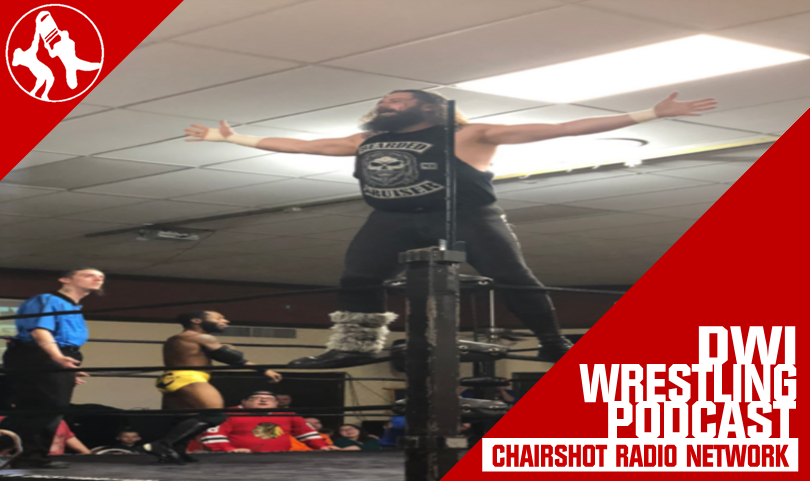 The Elimination Chamber is this Sunday as the Road to Wrestlemania starts to take shape. Who will survive as Champions, and who will be crowned the first ever Women's Tag Team Champions? We also received a special drop in by the #BeardedBruiser himself, Brew City Wrestling Heavyweight Champion Max Holiday! We not only talk about the world of wrestling, but he also gives us his expectations for this weekend when he takes on Ring of Honor star the Beer City Bruiser for the Title!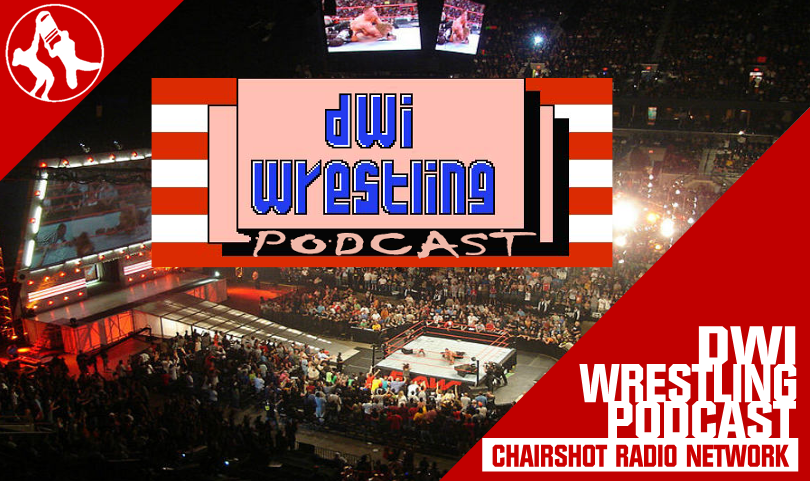 Twitter:
@podcastdwi
@Gr8estTeamNever
@PCTunney
@itsmedpp
@TheCHAIRSHOTcom
@ChairshotRadio
Facebook.com/dwipodcast
Visit TheChairshot.com, your home for hard-hitting opinion, analysis, news, and reviews. The Chairshot Dot Com: Always Use Your Head