Greg DeMarco Show: The Eric Bischoff Episode! (Not with Eric Bischoff)
#GDMS is back in an all new edition on the Chairshot Podcast Network!
Greg and Patrick talk about the lessons you can learn from Eric Bischoff–in life and in wrestling!
You tell yourself the same story enough times, it will become real.
TV Ratings are misunderstood and misinterpreted
Dave Meltzer is misunderstood in so many ways: assuming his opinion is news, deferring credibility on him
If you can't look at wrestling from a business perspective, your opinion on the product holds no water
There isn't usually a short easy answer to anything worth understanding
Not everything is one person's (Eric Bischoff's) fault
Before you criticize a show/match/segment, understand the intent behind it
Different people like different things (Eric Bischoff hated The Flock)
Autobiographies are basically fiction
Conrad Thompson is the most successful mark of all time
Old school song of the week: Immigrant Song by Led Zeppelin!
It's the Best 55 Minutes In Wrestling (and more!) as the #GDMS crew continues their mission: helping you enjoy wrestling more!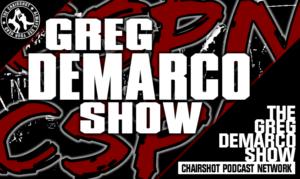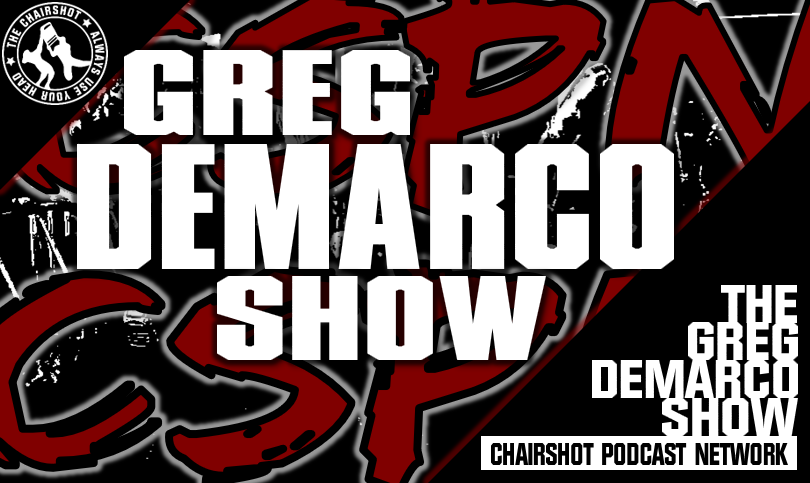 The Greg DeMarco Show with Patrick O'Dowd and Greg DeMarco is presented live every Tuesday and is available anytime, all the time, on-demand at TheChairshot.com.
The Chairshot: Always Use Your Head
Ringside Revolution: Women Talking Wrestling (11/16/18)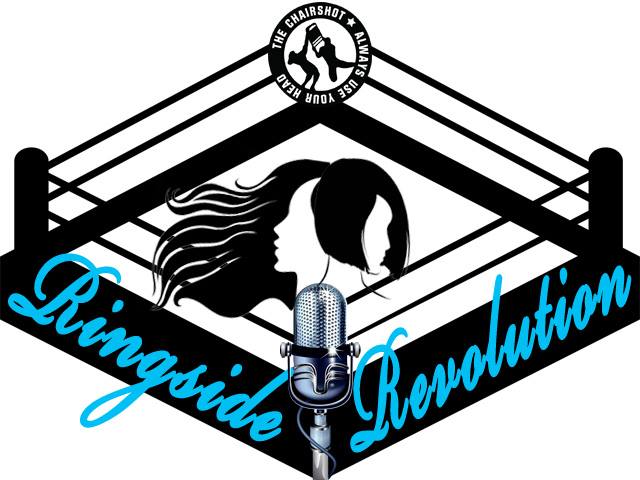 Brit and MJ discuss the world of pro wrestling from a women's perspective on Ringside Revolution!
Ringside Revolution brings you the female perspective on the professional wrestling business. Hosted by Britni Lynne and MJ Santii, the women are front and center. But Ringside Revolution isn't a podcast about women's wrestling, it's a wrestling podcast hosted by women! Brit and MJ talk all things wrestling, every week on The Chairshot Radio Network.
This week, "the girls" discuss:
Becky Lynch Injury
Daniel Bryan Heel turn and title win
NXT WAR GAMES Predictions
WWE Survivor Series Predictions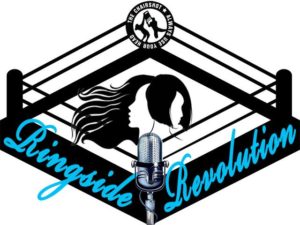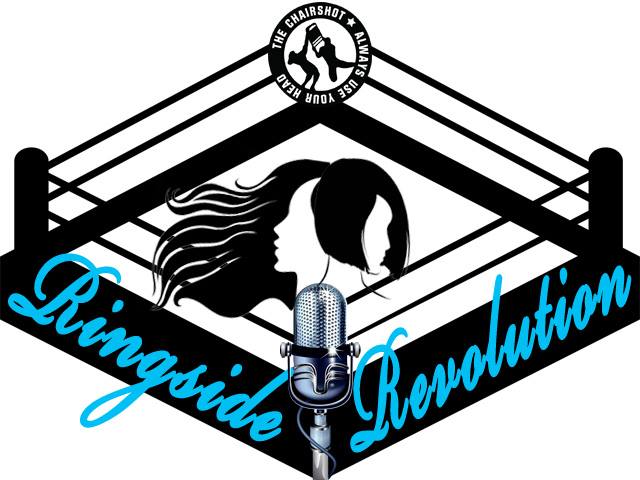 Ringside Revolution broadcasts each week and is available anytime, all the time, on-demand at The Chairshot.
The Chairshot: Always Use Your Head
Indy Wrestling Radio: WarGames & Survivor Series Predictions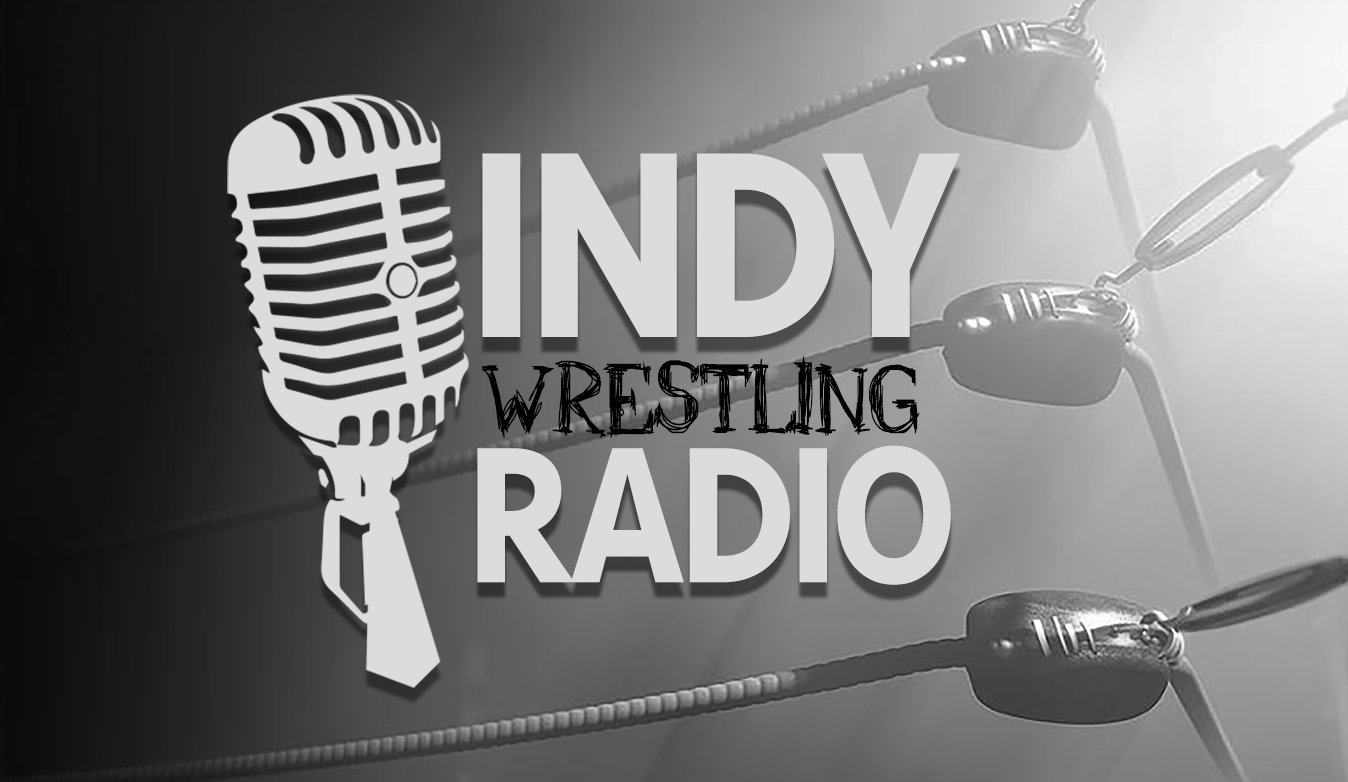 Happy Friday ladies & gents. Come join the show as we break down exactly what we think it going to happen at both NXT TakeOver: WarGames 2 & WWE's Survivor Series!
Support Indy Wrestling Radio by donating to the tip jar: https://tips.pinecast.com/jar/good-brothers-podcast
Find out more on the Indy Wrestling Radio website.
Send us your feedback online: https://pinecast.com/feedback/good-brothers-podcast/31618b2b-c87b-4367-b19a-e7121c8e3af3
Skull smashing opinion, analysis, news and reviews for pro wrestling, sports and more go to… THECHAIRSHOT.com #CSPN @ChairshotRadio @theCHAIRSHOTcom