Every two weeks, Steve Cook and Jeremy Lambert take you on a journey through one of wrestling's most famous (or infamous) storyline arcs. It's The Arc of Wrestling!
This time, Jeremy Lambert and Steve Cook are going down the biggest rabbit hole in wrestling history: The Invasion. In part one, we'll look back at the very last Nitro and muse on whether this whole thing was doomed from the start.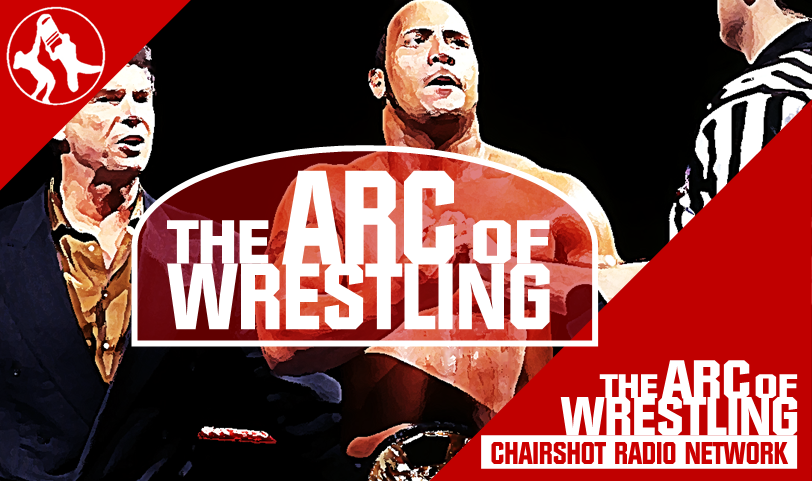 The Arc Of Wrestling is goes live every other Sunday, and is available anytime, all the time, on-demand at The Chairshot Dot Com.
The Chairshot: Always Use Your Head