Raw Reaction: August 6, 2018
Tony Acero is away, so join Harry Broadhurst and Andrew Balaz as they present Raw Reaction tonight at 11:30 PM Eastern on the Chairshot Radio Network. Tony is out due to a family commitment but should be back for the go home episode next week. Tonight, we have Ronda Rousey's in ring Raw debut, the continuation of Seth and Dolph and more build to Roman and Brock to discuss. All that and so much more as Harry Broadhurst and Andrew Balaz break down the show. You can join in by calling 914-803-4532 as well.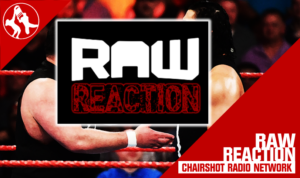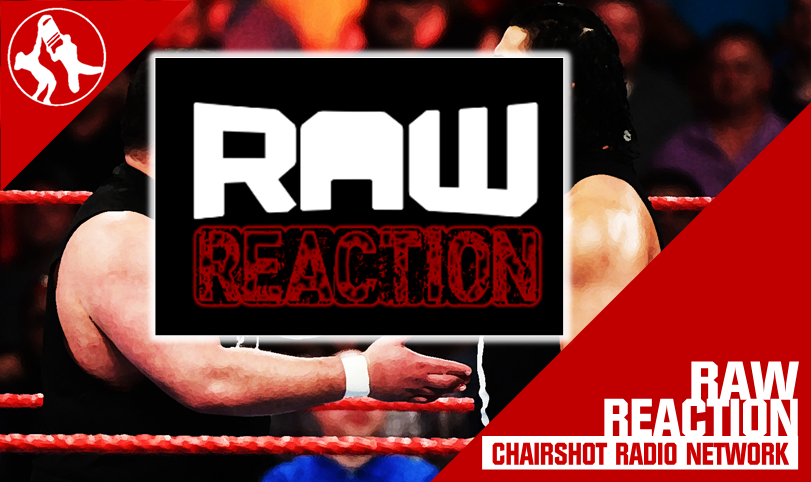 Raw Reaction is presented live each Monday night and is available anytime, all the time, on-demand at The Chairshot Dot Com!
The Chairshot: Always Use Your Head
Indy Wrestling Radio: Fantasy Football complaining, RAW review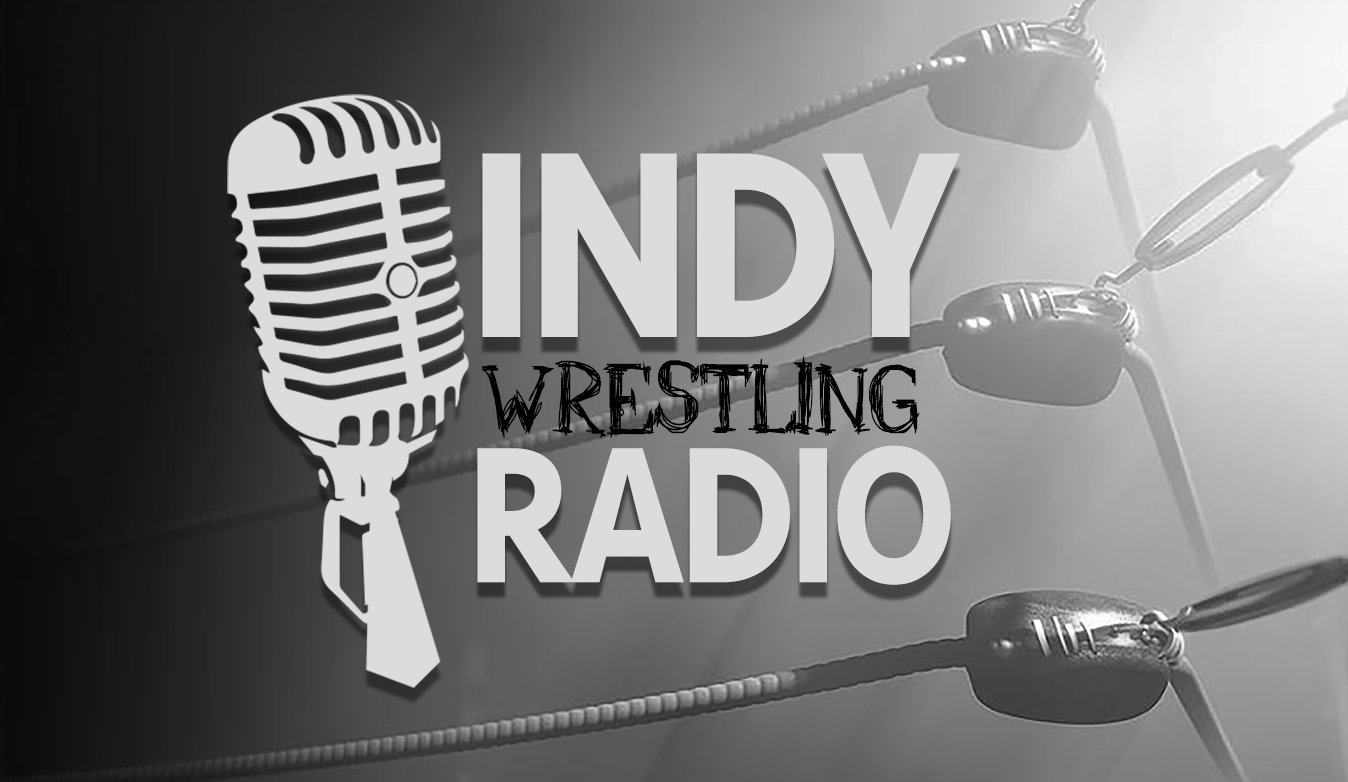 The Sly One & Floyd are back to do a little complaining about Fantasy Football & then to review raw.
Support Indy Wrestling Radio by donating to the tip jar: https://tips.pinecast.com/jar/good-brothers-podcast
Find out more on the Indy Wrestling Radio website.
Send us your feedback online: https://pinecast.com/feedback/good-brothers-podcast/d757838d-584c-4b09-ae7b-f2ff0915c227
Skull smashing opinion, analysis, news and reviews for pro wrestling, sports and more go to… THECHAIRSHOT.com #CSPN @ChairshotRadio @theCHAIRSHOTcom
Raw Reaction: Go Home, WWE TLC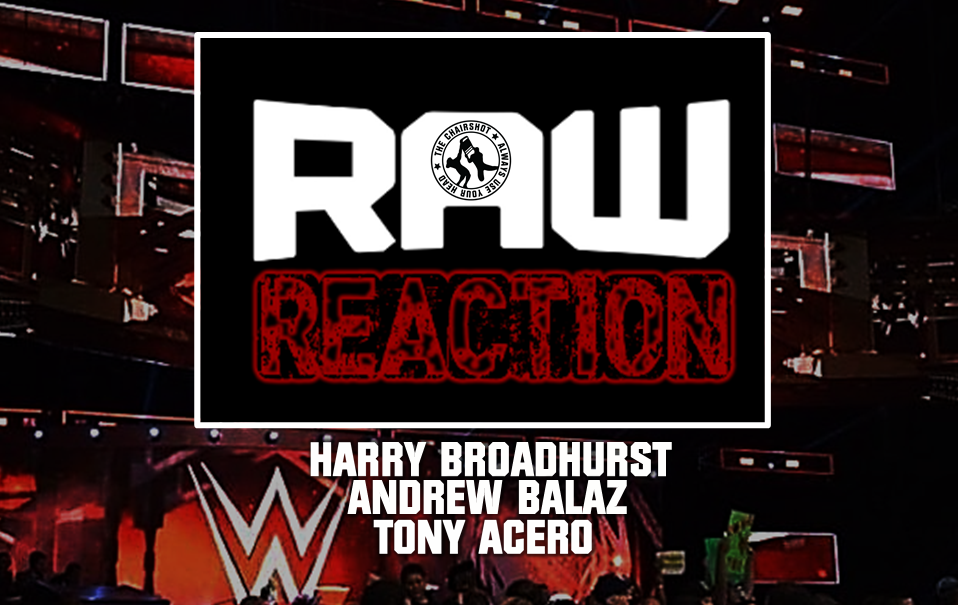 Join Harry Broadhurst, Tony Acero and Andrew Balaz as they present the Raw Reaction Monday nights at 11:30 PM eastern on the Chairshot Radio Network.
TLC is this Sunday night so that means it'll be prediction time tonight on the show. Hopefully, we get the show prediction champion settled because it was a tie at Survivor Series. I don't believe we've officially seen anything announced for Raw tonight but odds are it'll be focusing heavily on Baron Corbin as he attempts to become the full time GM of Raw on Sunday. What do they have in store?
You watched Raw? Now listen as we react to it on the Raw Reaction, a presentation of the Chairshot Radio Network.
Let us know what you think on social media @theCHAIRSHOTcom and always remember to use the hashtag #UseYourHead!