Talkamania: SummerSlam, let's do it!
The boys are back with another episode of Talkamania!
With some new digs to kick off the show, your boys are covering everything that has happened in the past week of WWE wrestling.
We're breaking down the feuds leading up to SummerSlam, Salty Dez makes another appearance, and we're even talking about Nikki Bella & John Cena news. beacuse you know, they're freakin awesome.
If you want to support the Podcast, head over to www.prowrestlingtees.com/talkamania and grab yourself some Podcast merch!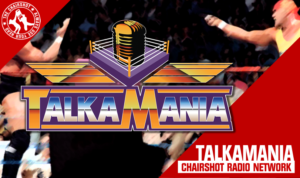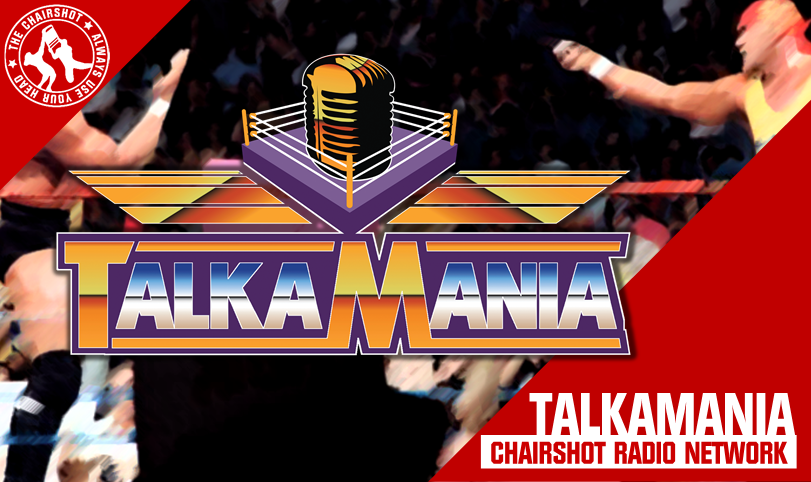 Skull smashing opinion, analysis, news and reviews for pro wrestling, sports and more go to…
THECHAIRSHOT.com #CSPN
@ChairshotRadio @theCHAIRSHOTcom
POD is WAR: Stone Cold Queef Austin
The Chairshot, brings you THE podcast that will absolutely have you questioning everything you thought you knew about professional wrestling, POD is WAR #PiW. Join Christopher Platt @therealcplatt and Andrew Balaz @IWCWarChief as they battle it out for intelectual superiority in sports and entertainment! On this weeks episode…
     – WWE Extreme Rules
     – Brock Cashes In
     – Heyman / Bischoff
     – NJPW G1
     – RAW Reunion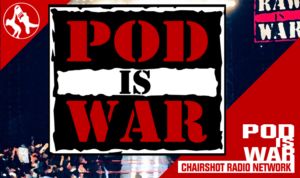 For the latest, greatest and up to datest in breaking news, opinions, and podcasts ALWAYS #UseYourHead and visit TheCharishot.com
DWI Podcast #205 Frankie DeFalco Show – Red White & Bruised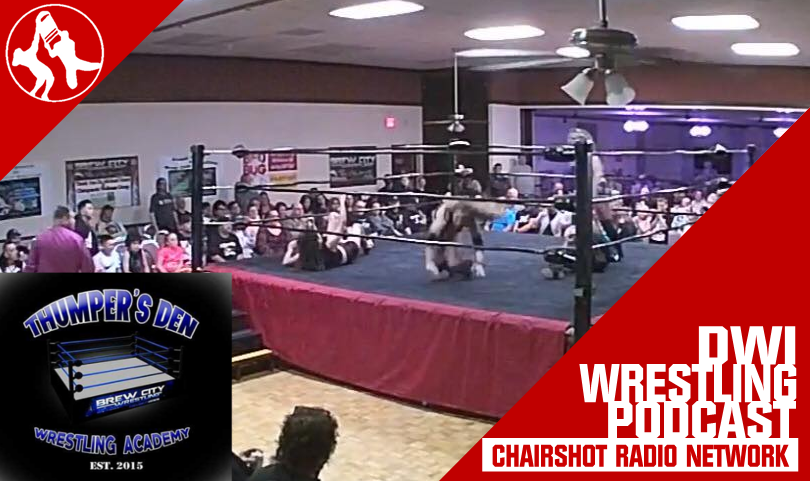 The Stars will be shining bright at Red White & Bruised this Friday, July 19th at the Elks Lodge 400 in Waukesha, WI!
The Godfather of Brew City Wrestling, Frankie DeFalco, is here to give us a rundown of all the fandemonium action taking place. Don't miss your opportunity to see former WWE superstar, Swoggle, team with Brandon Blaze & Nic Colucci to take on Doc Simmons & RoH's #1 contenders for the Tag Team Titles, The Bouncers!
Visit www.brewcitywrestling1.com for tickets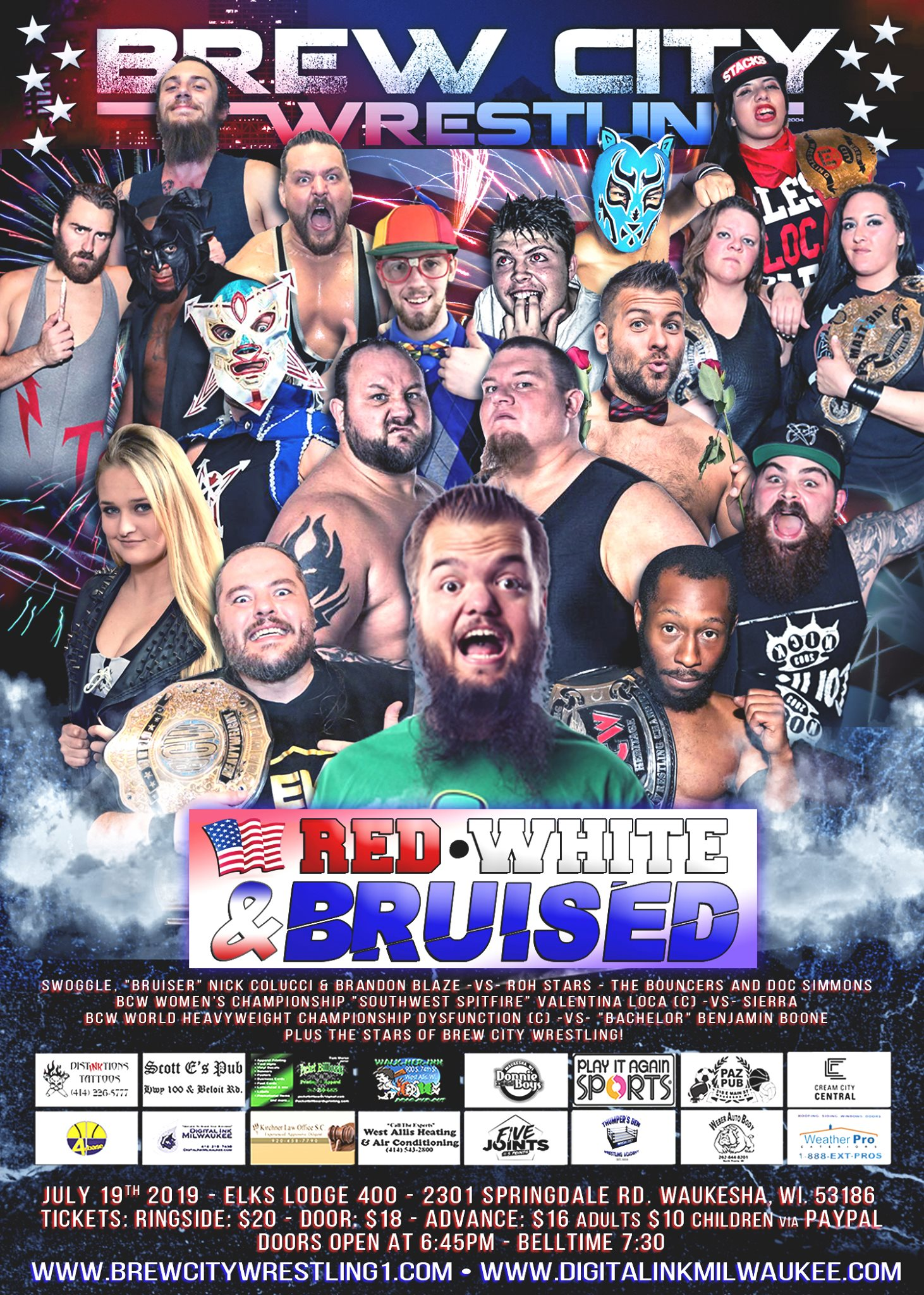 Twitter:
@podcastdwi
@Gr8estTeamNever
@PCTunney
@itsmedpp
@TheCHAIRSHOTcom
@ChairshotRadio
Facebook.com/dwipodcast
Visit TheChairshot.com, your home for hard-hitting opinion, analysis, news, and reviews. The Chairshot Dot Com: Always Use Your Head