Three Things WWE Has Done Right Leading Up To SummerSlam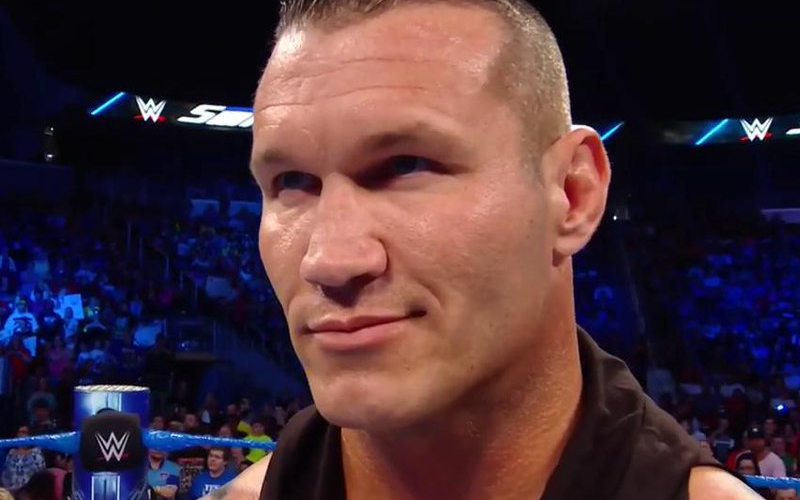 The Defining Moments of Randy Orton
I can give you a #KneeToFace. Whichever one enters the ring at #SummerSlam. https://t.co/aIFYobkGFL

— Shinsuke Nakamura (@ShinsukeN) August 6, 2018
I am digging the new program Randy Orton is in, proving he is better off as a heel than a babyface wrestler. The 13-time world champion is starring in his greatest role – the lone wolf who is tired of being disrespected by WWE's fans and the locker room. It makes for an interesting position at SummerSlam.
Jeff Hardy is set to face Shinsuke Nakamura for the United States Title. Orton undoubtedly will be part of the outcome. Orton has stated he wants to destroy the former U.S. Champion and any wrestler in the back to prove he is the greatest of all-time.
It's not the angle that I enjoy so much about this new character, rather it's the passion Orton has in playing the role. Sadistic, cunning, over-the-top bad. And there are few who get heat from the fans like Orton.
Hardy's rise to grab the strap back from Nakamura will go through Orton. Then, when the dust settles, we can all figure out the alliance between The Viper and Nakamura.
Daniel Bryan and The Miz – FINALLY!
Biggest match of this kids life. You're welcome, Daniel Bryan. #Repost @wwe
8 years in the making: @mikethemiz vs. @bryandanielson. #SummerSlam https://t.co/BFR74jEXos

— The Miz (@mikethemiz) August 8, 2018
I am as old school as they come when building the perfect wrestling feud. WWE did it right by keeping the angle between The Miz and Daniel Bryan fresh, even when the three-time world champion was retired from action.
If there is a better all-around performer in WWE other than The Miz, please tell me who that is? A.J Styles is a close send. The Miz is electric on the mic, does the best promo in the business and backs it up with his ability in the ring. He is this generation's Randy Savage and would have a Horseman in another era.
Bryan's electricity in the ring, the continuation of the "Yes!" movement and the company's conquering hero play out well. If the promos are any indication of the match on Sunday, this has "Match of the Year" written all over it. WWE needed this shot in the arm for SummerSlam and finally has put the match together.
One can only hope the two continue that kind of chemistry in the ring – which should not be a problem given both as hungry for this kind of rivalry to continue.
---
What do you think? Has WWE nailed it with SummerSlam? Are you more excited for this than WrestleMania? Sound off to @theCHAIRSHOTcom using the hashtag #UseYourHead!