RING RIFFS: Shark Cage Match: Chief Jay Strongbow Vs. Don Kent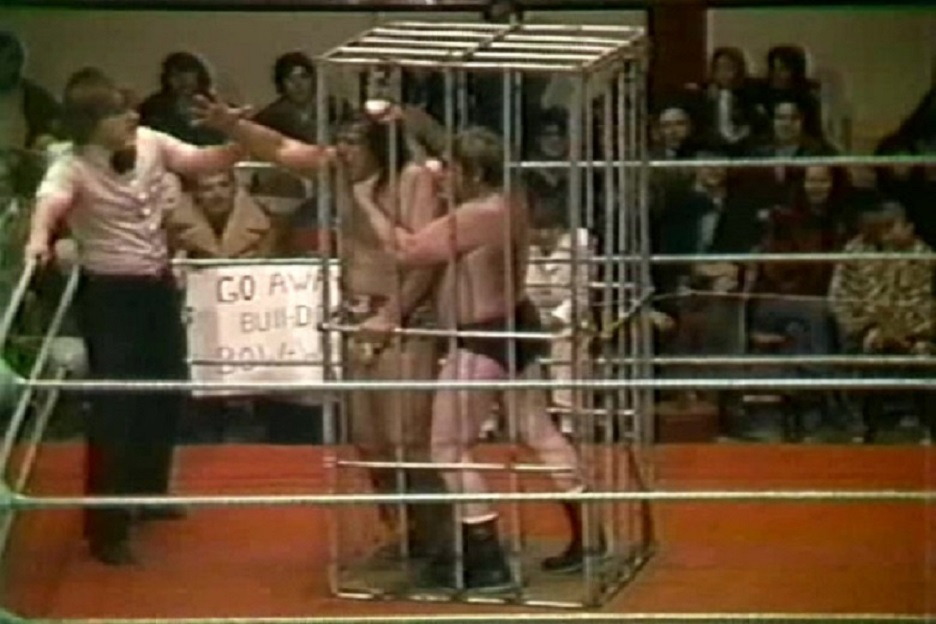 Welcome to Ring Riffs! Where we take the absolute worst of professional wrestling and wrap it up in a neat little episodic package for your entertainment…and my own sense of masochism.
Ring Riffs is my video love letter to everything absolutely horrid about professional wrestling. We are all aware that, like any form of entertainment, there is the best of wrestling and the worst of it. We nerd-rage over matches and moments that are beneath our expectations of what wrestling should be – but over time, those terrible moments become inside jokes and memes for us to point and laugh at, wondering exactly what life-altering drugs were ingested by those who believed their ideas would get over with the wrestling fanbase.
So here we are, and here I am, ready to exploit the bottom of the barrel when it comes to wrestling matches. There is an entire galaxy of terrible matches for your entertainment…and for my punishment for the evil things I have done in my life.
For Episode 13, we go in the Wayback Machine to 1977 and The Original Sheik's Big Time Wrestling in Detroit (GO RED WINGS!), home of one of the most WTF concepts in the history of wrestling: The Shark Cage Match that pitted Don Kent against Chief Jay Strongbow. You can say this match blows every other cage match out of the water. Wah, wah.
Don't forget to "like" the episodes and Subscribe to the Ring Riffs Channel! It helps The Chairshot, and helps me continue to do what I do.
***WARNING***If you are easily offended by words, or if you are generally a good parent who doesn't want their children exposed to potty-mouthed anger, viewer discretion is advised.
ATR 187: NXT debuts, Kofi's push, and WWE releases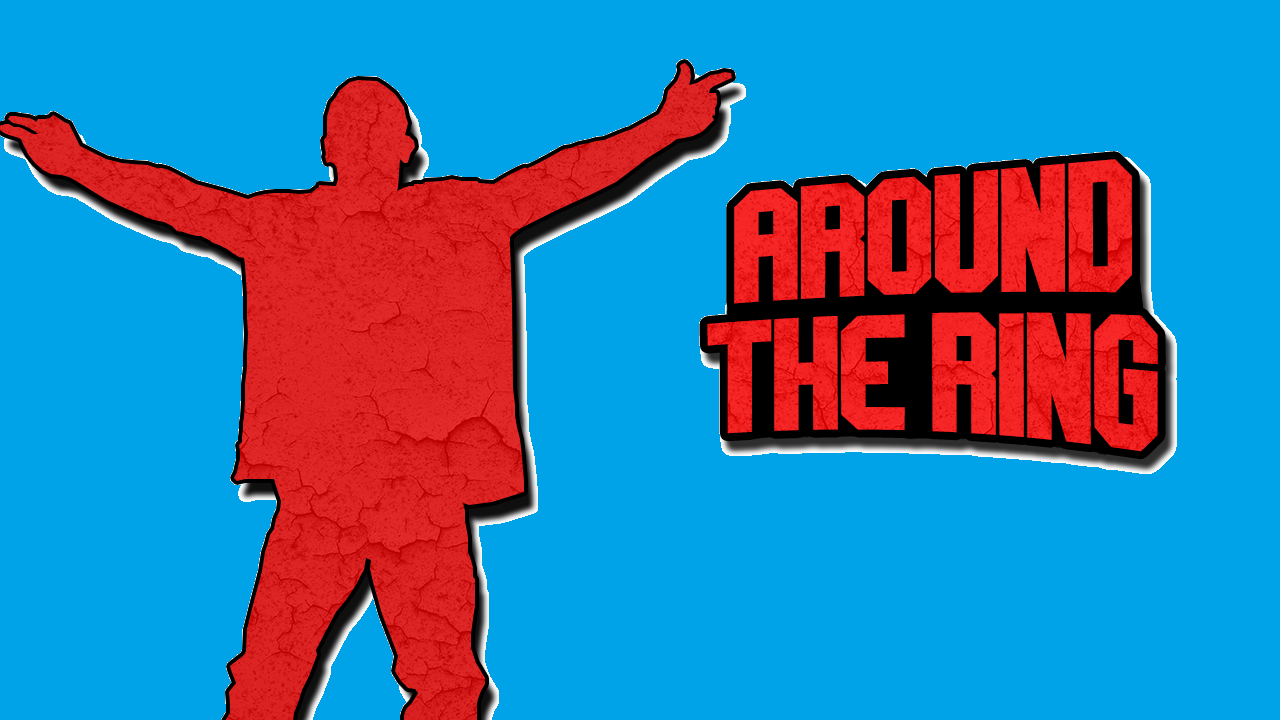 On this episode, Floyd and Ryan discuss the NXT debuts on Raw and SDLive, The rise of Kofi Kingston, and the Comings and Goings of the WWE.
Main Event Zone Interviews The Notorious Member Of The Hart Family, Teddy Hart
Main Event Zone brings you an interview with the face of the Hart Foundation, the infamous, Teddy Hart!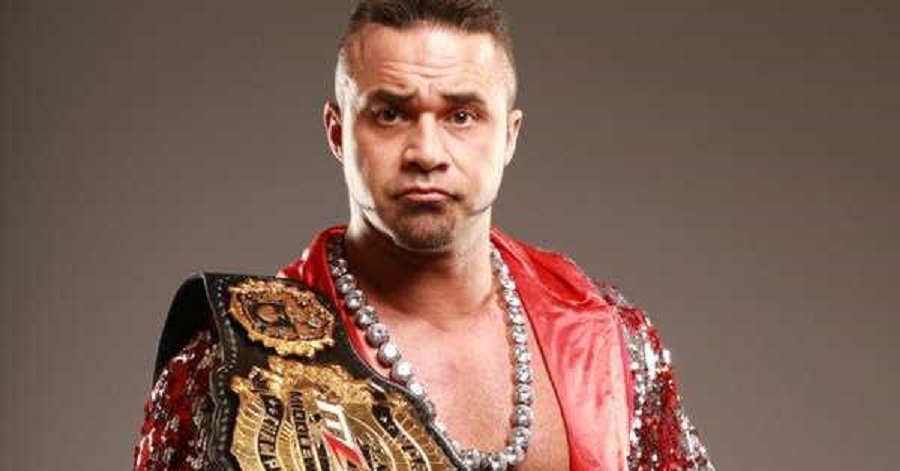 The Main Event Zone Interview Show, brought to you by thechairshot.com, brings you another interview with one the hottest commodities in Major League Wrestling, and world renowned superstar, Teddy Hart, member of MLW's Hart Foundation. He talks about who is in 2019, his rub in MLW, would he go back to WWE or go to AEW, his family in the WWE Hall of Fame, The New Hart Foundation and Jack Evans, the best high flyers in the business, what pisses him off and more!
Subscribe to The Main Event Zone YouTube Channel
Join The Main Event Zone FB Group