Monday Night RAW Reportedly No Longer Running Past 11 PM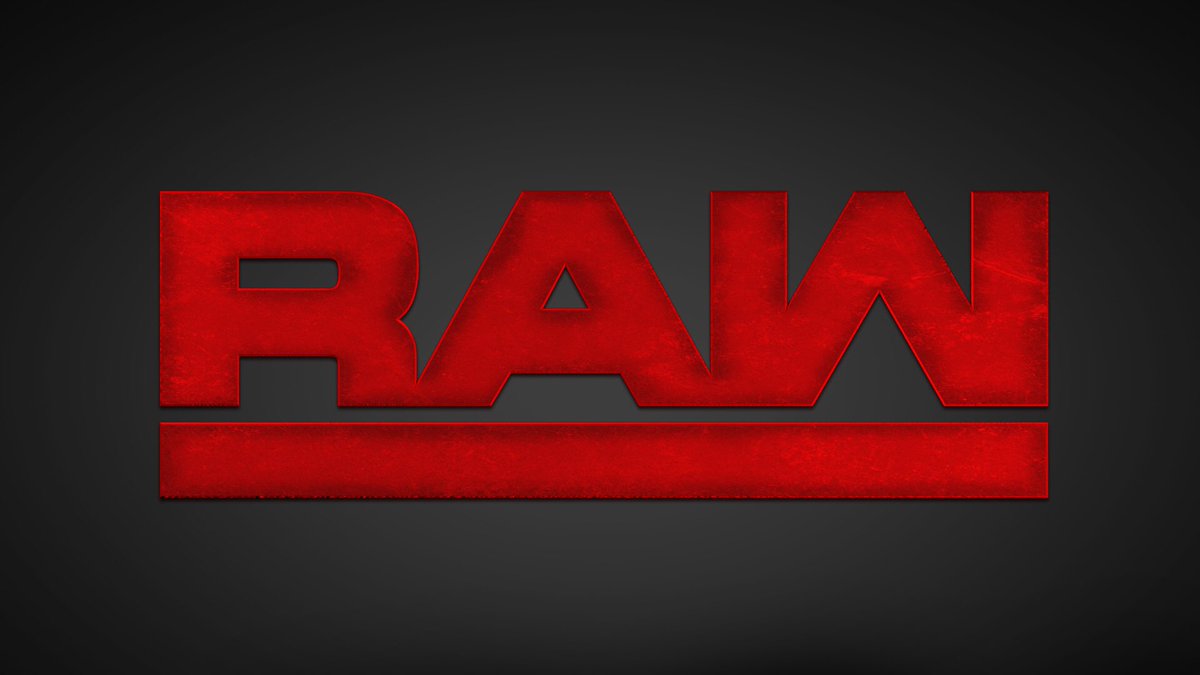 Since WWE's flagship program Monday Night RAW lengthened its broadcast time from two hours to three hours back in 2012, fans have gotten used to consuming three-plus hours of the show with RAW running past the 11PM hour on a weekly basis.
Unlike WWE's other live show on the USA Network, SmackDown Live, RAW's main event segment consistently has bled past 11PM and even gone as late as 11:15 in some cases, pushing back programming that is scheduled to follow instead of ending right on time. This was a concept that really developed during the Monday Night Wars, as WCW and the WWF would utilize their overruns as a means to try and give themselves an extra ratings boost.
However, that will finally be coming to an end for now as Sean Ross Sapp of Fightful reports that Monday Night RAW now has a "hard out" for 11:00. Meaning, the show must be off the air at its scheduled time and will no longer be running long. This also means that WWE will have to stick more closely to their format and will have less wiggle room if a segment in the show goes longer than it should.
Additionally, it's been noted that this will begin with next Monday's episode. Also, while it can't be confirmed, it was also said that the decision was likely made by the USA Network and not by WWE.
EA's Take: I don't want to speak on behalf of anybody, but I think a lot of people will be just fine with this. I know I am. There's no reason for RAW to run past 11:00 at this stage in the game. That's consistently the lowest rated hour anyways (not that ratings matter that much if you follow our weekly reports). I mean, let's keep it real here…you've got three damn hours to get all your stuff in and a lot of fans don't even want the show to be that long. Let alone be three hours and five, ten, fifteen minutes.
Continue following TheChairshot for all the latest skull smashing opinion, news, reviews and so much more! @theCHAIRSHOTcom on Twitter
Always #UseYourHead
Former AWA/WWE Star To Run Wrestling Academy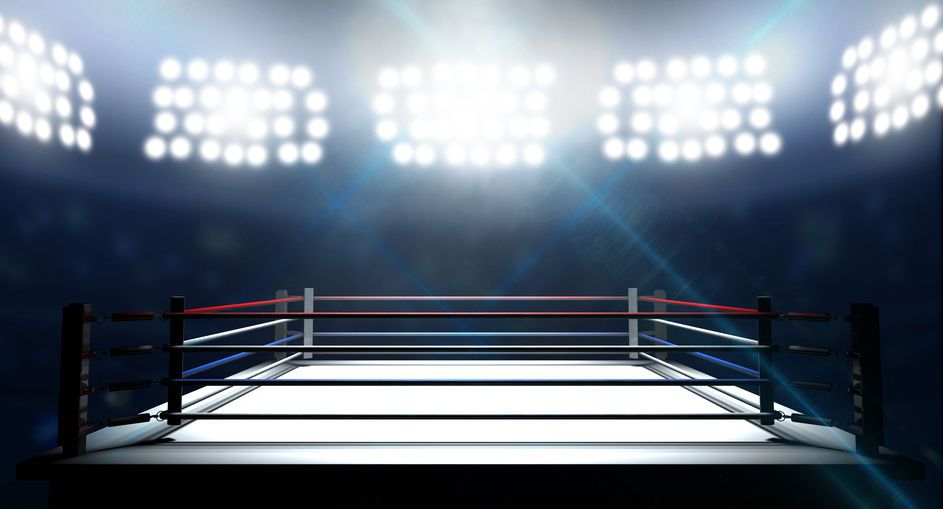 Former AWA/WWE tag team star Pat Tanaka will be running a wrestling academy with North Dakota based wrestling promotion Fully Loaded Wrestling. Tanaka recently ran a four day camp in Fargo, North Dakota that lead to the announcement of the Fully Loaded Wrestling Academy.
For those who are unfamiliar with FLW, the company has had current WWE stars Ruby Riot and Ariya Daivari wrestle in the company, along with former stars such as Tommy Dreamer, X-Pac, Gangrel, and Ken Anderson. Also, one of the woman I wrote about a few weeks ago as one of the up and coming women to watch out for in 2019, Kara Noia, got her start there. Those who are interested in learning from a former world tag team champion can visit the Fully Loaded Wrestling Academy on Facebook by clicking here. A video of Tanaka and FLW owner Donny Dahl discussing the training camp held last week can be seen below.

Jason's Take
This is an academy that will be very beneficial to wrestlers in the mid-west. Minnesota has always been a hot bed for wrestling, and now a school in North Dakota, along with the FLW promotion, will only benefit from another outlet to work on their craft. I might be a bit bias being from the area, however FLW has been putting out a quality product with the right mix of homegrown talent mixed in with some of the top indie talent in the midwest including Arik Cannon and Darin Corbin. Hopefully, this academy will add an infusion of young talent into the indie scene.
Wrestlemania 35 Main Event Plans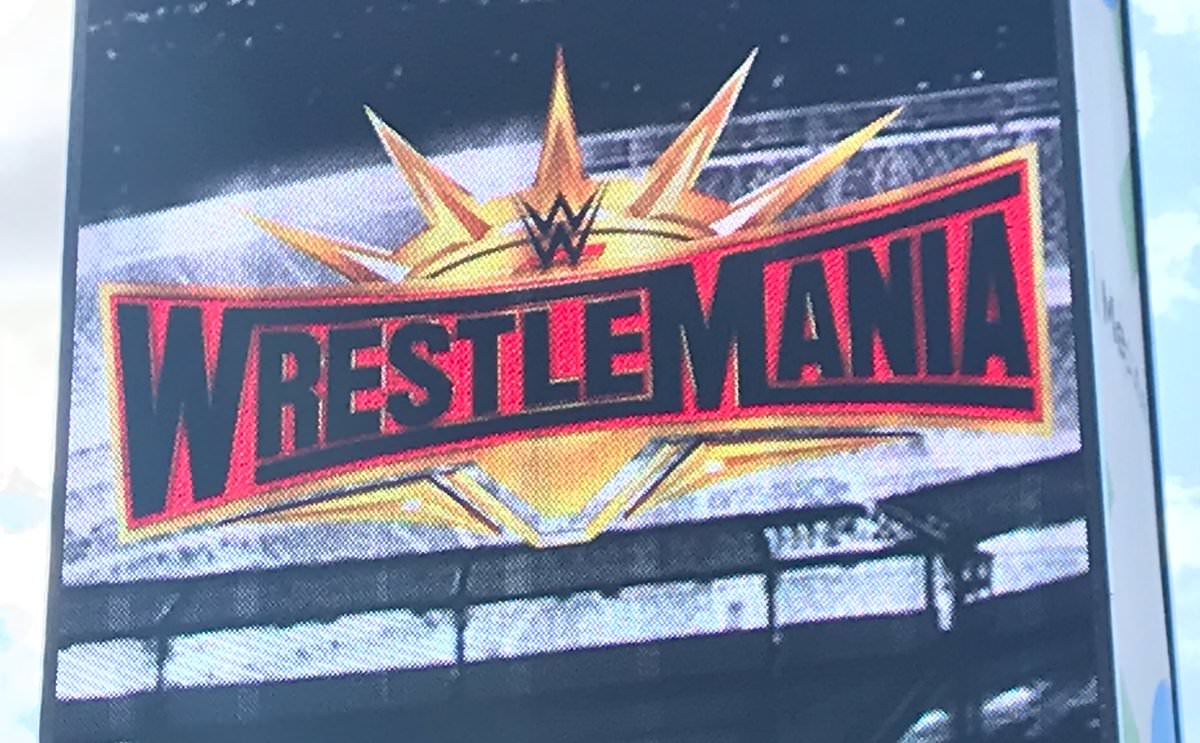 We are at that point and time of the year where rumors of Wrestlemania matches begin to swirl. According to the latest edition of the Wrestling Observer newsletter, Dave Meltzer noted that Vince McMahon is heading in the direction of Ronda Rousey vs Becky Lynch as the main event.
The original match plans were for Charlotte to take on Rousey, however, with the injury to Becky Lynch on this weeks RAW, plans have changed.
Jason's Take
One of the last "first ever" women's matches/events that WWE has yet to book is a female main event at Wrestlemania. There should be no worry about the Rousey/Lynch feud losing momentum, and in a way, the injury to Lynch on RAW benefits Lynch, Charlotte, and Rousey. Lynch is the most over superstar on both rosters, and the injury only has added fuel to her push. WWE made sure to push her injury on Smackdown this week, and have talked about it all week on WWE.com. It could also be beneficial to Nia Jax, as this can lead to a potential angle with Lynch. If their Twitter exchange this week was any indication, it appears they are headed that way. This does make me ask the question however if WWE has dropped the ball with the women's revolution by not pushing Becky Lynch sooner, as Lynch has clearly been one of the most talented women on the roster.