Smark To Death (BONUS EPISODE): NJPW Power Struggle Review with Anthony
Your co-host, Anthony, breaks down the recent NJPW Power Struggle Event from NJPW World. See what he thought of the show!
Special Thanks to our Patrons – Brandon McKinney, Natalie Evans, Papa Suter, Robert Jackson, Talkamania, 720 Wrestling, Warren Hayes, Zach Humphrey, Kevin Sydow, Cameron Curry, Kelley Parker, Richard Sandoval, Dan White, Shane Richardson, Ben Siddal, David Edge
Become a Patron – www.patreon.com/smarktodeath
Get Official Merch from Pro Wrestling Tees – www.prowrestlingtees.com/smarktodeath
Leave a Tip – www.digitaltipjar.com/smarktodeath
Be sure to Follow Us On Facebook, Twitter, Instagram, Twitch, YouTube, and Periscope!
Produced by Charis Dillon.
Skull smashing opinion, analysis, news and reviews for pro wrestling, sports and more go to… THECHAIRSHOT.com #CSPN @ChairshotRadio @theCHAIRSHOTcom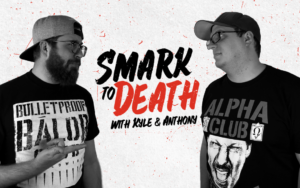 POD is WAR: Stimulating The War Chief
The Chairshot, brings you THE podcast that will absolutely have you questioning everything you thought you knew about professional wrestling, POD is WAR #PiW. Join Christopher Platt @therealcplatt and Andrew Balaz @IWCWarChief as they battle it out for intelectual superiority in sports and entertainment! On this weeks episode…
Viking Experience
AJ Styles
Roman Reigns
Booking Naito
Platt's Got A Secret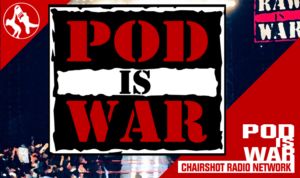 For the latest, greatest and up to datest in breaking news, opinions, and podcasts ALWAYS #UseYourHead and visit TheCharishot.com
Around Da Bloxxx w/Mike Knoxxx Wrestling Talk Show 4/17/19
The legendary Mike Knoxxx talks the WWE Superstar Shake Up!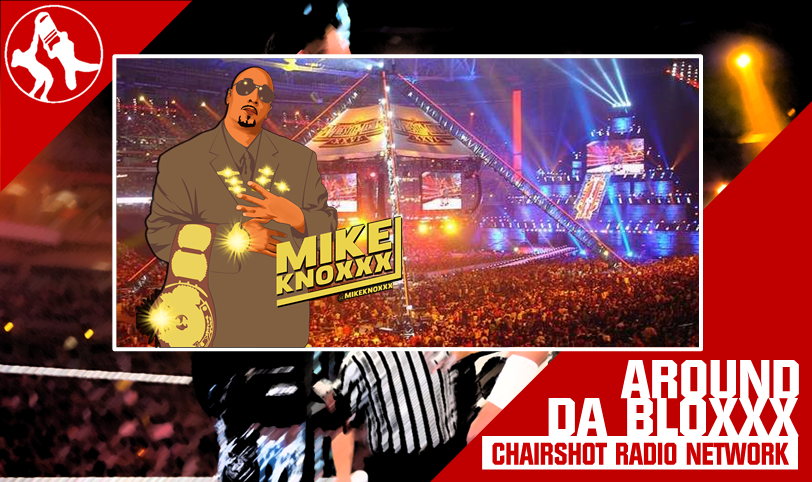 Today on Around Da Bloxxx W/Mike Knoxxx Wrestling talk show I will give my opinion on WWE Raw & SmackDown Live SuperStar Shake Up Shows, the Hits and the Misses! What is Next for Roman Reigns, The Usos, and more!
@MikeKnoxxx
@SoulNSports
@1340amFoxSports
@theCHAIRSHOTcom