WWE News: J Sports & WWE To Continue Airing RAW & SmackDown Live In Japan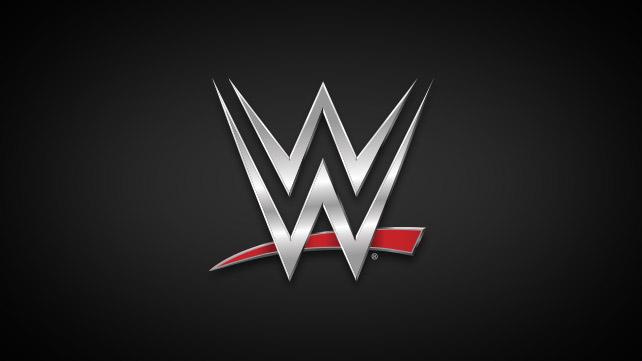 WWE & J Sports have reached a new agreement to keep airing RAW & SmackDown Live!
2018 has brought a lot of new agreements for the WWE, as the company of course has new broadcast deals for RAW and SmackDown Live here in the United States set to begin next year, along with new agreements to air their programming all across the globe.
Today, WWE has announced that its partnership with Japan's J Sports will continue in 2019 as the relationship continues for a 22nd consecutive year that will bring RAW and SmackDown Live to the country:
TOKYO, Japan and STAMFORD, Conn., December 20, 2018 – WWE (NYSE: WWE) and J SPORTS will extend their partnership into its 22nd year with a new agreement to broadcast WWE's flagship shows Raw® and SmackDown® live in Japan. Beginning Tuesday, January 1, 2019, J SPORTS 4 will air Raw live at 10 a.m. JST on Tuesdays and SmackDown live at 10 a.m. JST on Wednesdays.
Additionally, beginning Monday, January 7, 2019, J SPORTS 3 will air a one-hour version of Raw at 10 p.m. on Mondays and a one-hour version of SmackDown at 10 p.m. on Tuesdays. Fans can also order all of WWE's monthly specials, including WrestleMania®, SummerSlam®, Survivor Series® and Royal Rumble® on J SPORTS On Demand with Japanese subtitles.
"We are thrilled to extend our relationship with J SPORTS and air Raw and SmackDown live in Japan," said Michelle Wilson, WWE Co-President. "This partnership allows us to continue showcasing our unique blend of action-packed, family-friendly entertainment to fans across the country."
"It has been more than 20 years since J SPORTS and WWE tapped into a partnership to broadcast WWE programming," said Shin Kinoshita, President, J SPORTS. "We are pleased to extend our partnership to broadcast WWE programming live, and add WWE's monthly specials to the programming lineup for all WWE fans in Japan to enjoy."
ABOUT WWE
WWE, a publicly traded company (NYSE: WWE), is an integrated media organization and recognized leader in global entertainment. The Company consists of a portfolio of businesses that create and deliver original content 52 weeks a year to a global audience. WWE is committed to family friendly entertainment on its television programming, pay-per-view, digital media and publishing platforms. WWE's TV-PG, family-friendly programming can be seen in more than 800 million homes worldwide in 25 languages. WWE Network, the first-ever 24/7 over-the-top premium network that includes all live pay-per-views, scheduled programming and a massive video-on-demand library, is currently available in more than 180 countries. The Company is headquartered in Stamford, Conn., with offices in New York, Los Angeles, London, Mexico City, Mumbai, Shanghai, Singapore, Dubai, Munich and Tokyo.
Additional information on WWE (NYSE: WWE) can be found at wwe.com and corporate.wwe.com. For information on our global activities, go to http://www.wwe.com/worldwide/
ABOUT J SPORTS CORPORATION
J SPORTS Corporation programs, produces, and broadcasts wide-range of domestic and overseas sports programs on four sports-dedicated subscription channels: J SPORTS 1, J SPORTS 2, J SPORTS 3, and J SPORTS 4. J SPORTS are the largest sports pay TV channels in Japan with more than 5,000 hours of live broadcasting a year. As of January 2018, the channels are reachable for 6.5 million households nationwide over satellite and CATV platforms. J SPORTS corporation also launched its OTT service J SPORTS On Demand in July 2015, providing wide-range of domestic and overseas sports programs through streaming.
Join all our wrestling talk on social media @theCHAIRSHOTcom and always remember to use the hashtag #UseYourHead!