WWE News: Matt Hardy Says Rehab Went 'Better Than Expected', Talks Ring Return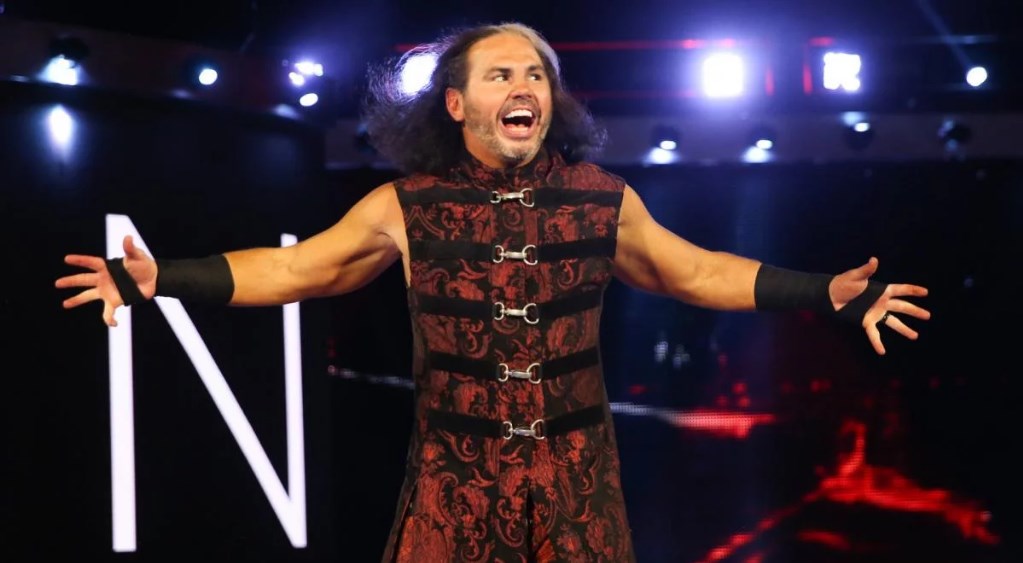 Matt Hardy gives an update on his health and in-ring future!
It's been a number of months now since WWE Superstar Matt Hardy was forced to step away from the ring after he had revealed a wear-and-tear issue in which his pelvis was beginning to fuse with his spine (see the original story here).
Hardy would later say that he was going home and it was reported he would begin undergoing treatment in an effort to possibly return to the ring once again (find that story here). While also working on that, Matt has also been utilized backstage by WWE as the company has opened the door for a future producer's role.
In speaking with WrestlingInc's Akhilesh Gannavarapu, Matt would address his current health and reveal that he could be looking at getting back into the ring soon:
"There is not a set timeline [for a return]. Whenever I was going home there was some issues, some nagging injuries I was dealing with and I had to go home and do some rehabilitation and it turns out the treatment and the rehabilitation I did had a great effect. Much better than even expected. So you know, it's tough because you get old, it's just so hard to hang with all these young guys especially when you have so much mileage on your body like I do. But, like as far as a timetable when I'm gonna return? I don't have an exact timetable, but I would say sooner than later."
If you use any of the above, please credit The Chairshot for transcription.
EA's Take: You know, I'm sure there are a lot of people who will say, "Just hang it up, Matt". While I can't say that's necessarily the wrong move, I'm a big proponent of guys being able to leave on their own terms. Now I know that can't always be the case and honestly, I've always found those scenarios to be sad. I just feel like these guys put their bodies and lives on the line for us every night, they should at least be able to walk away from it how they'd like and not be forced. Like Sting for example, that was nothing short of disappointing that it ended that way.
Do you think Matt Hardy should come back to in-ring competition? Let us know on social media @theCHAIRSHOTcom and always remember to use the hashtag #UseYourHead!
WWE News: SmackDown Live Superstar Gets A Name Change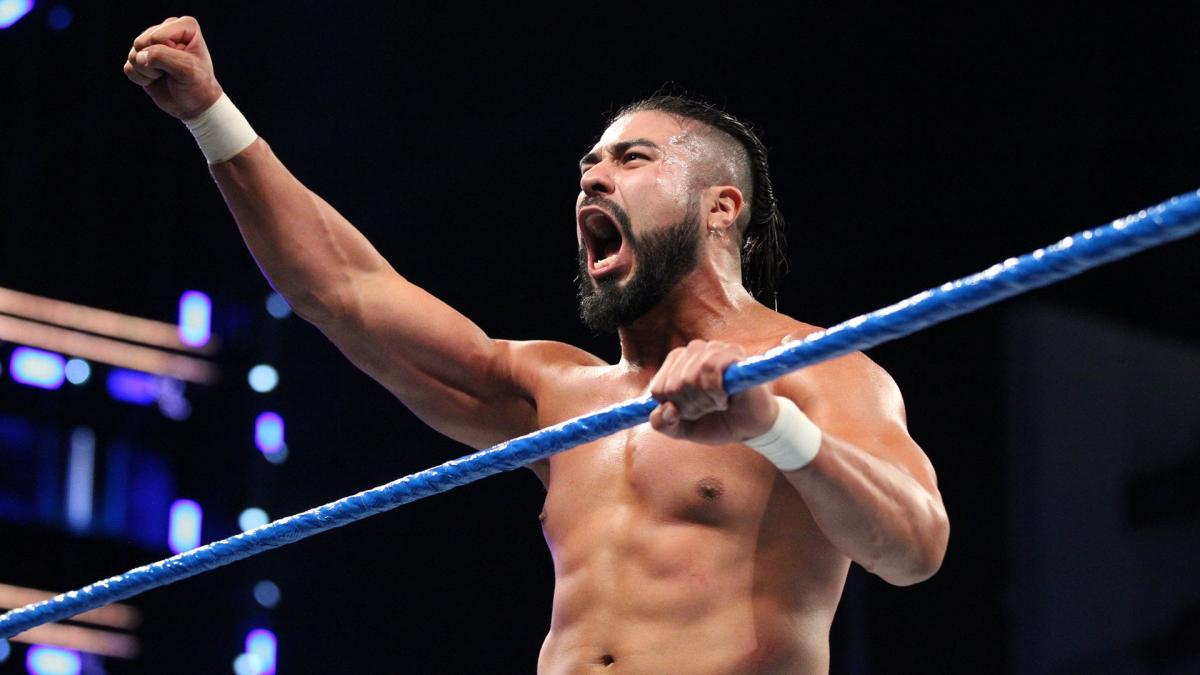 WWE has changed Andrade 'Cien' Almas' name!
Tonight's episode of SmackDown Live from the Legacy Arena in Birmingham, Alabama was set to feature the next chapter between two lucha stars, Rey Mysterio and Andrade 'Cien' Almas (keep up with all the action with Mitchell's Live Report).
The match was everything the WWE Universe expected, but the newsworthy item coming out of tonight had nothing to do with the action at all. WWE has officially shortened up Almas' name, as he is now simply known as Andrade. This is something we've seen WWE do in the past with the likes of Cesaro (Antonio Cesaro), Rusev (Alexander Rusev), Neville (Adrian Neville) and most recently with Apollo Crews, calling him just 'Apollo' for a short period of time.
Of course for those familiar with Andrade, that is actually the former La Sombra's real last name (Manny Andrade). Now going back to the match, both Superstars took some incredible risks in search of a victory, but in the end Zelina Vega was the deciding factor and Andrade would get the win.
That #Powerbomb has GOT to hurt! #SDLive @AndradeCienWWE @reymysterio pic.twitter.com/Xx2DSM0pBY

— WWE (@WWE) January 16, 2019
🎶 WHO'S THAT JUMPIN' OUT THE SKY? 🎶#SDLive @reymysterio @AndradeCienWWE pic.twitter.com/cWreJpM5sY

— WWE (@WWE) January 16, 2019
So… @AndradeCienWWE is INCREDIBLE! #SDLive @reymysterio pic.twitter.com/w7j9uXVovn

— WWE (@WWE) January 16, 2019
2019 = TRANQUILO@AndradeCienWWE has just DEFEATED the legendary @reymysterio! #SDLive @Zelina_VegaWWE pic.twitter.com/5pleLtNBfX

— WWE (@WWE) January 16, 2019
WWE News: RAW Rating Increases Again, Takes Top 3 Spots In Rankings (1/14/19)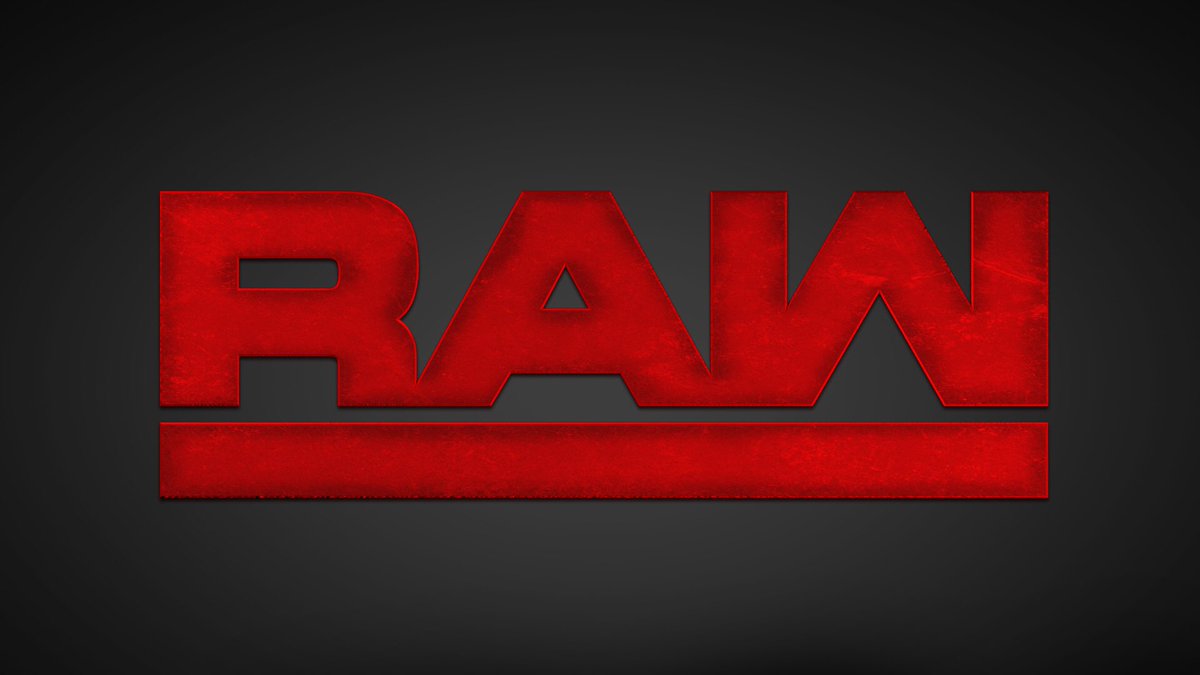 The ratings are in for last night's WWE RAW!
After a couple of weeks where Monday Night RAW fell on the eve of holidays and gave the WWE Universe two pre-taped episodes that scored low ratings, last week the red brand saw a big increase up against the College Football National Championship (see last week's ratings here).
The numbers for last night's RAW have been released and with no tough competition this week, we have another increase to a 2.722, up 17.1% from last week and up 38.3% over the last two. Here's how the last four weeks of ratings look for Monday Night RAW:
December 24th: 1.775
December 31st: 1.968
January 7th: 2.324
January 14th: 2.722
As for the Cable Top 150 Rankings for the 18-49 demographic, the aforementioned College Football National Championship knocked the red brand entirely out of the top five, which is an unusual circumstance. This week is a start contrast, as RAW occupies the top three spots. Here is this week's top five:
Monday Night RAW (9PM) – USA Network – 0.93
Monday Night RAW (10PM) – USA Network – 0.91
Monday Night RAW (8PM) – USA Network – 0.90
Love & Hip Hop – VH1 – 0.74
NCAA Basketball Duke/Clemson – ESPN – 0.71
EA's Take: What a difference a week can make, especially when you're not up against the most watched College Football game of the entire season. The funny thing is with regards to the rankings, RAW moves up tremendously while posting nearly identical shares of the demographic as they had last week. So while some people tried to tell me that an 18% increase in their audience and nearly a 1 share of the 18-49 wasn't a victory for WWE, I think any logical person will tell you that's just absurd. I was also told that scoring a rating in the 2's isn't a big deal, but only eleven shows last night in the top fifty pulled it off.