WWE News: Matt Hardy Says Rehab Went 'Better Than Expected', Talks Ring Return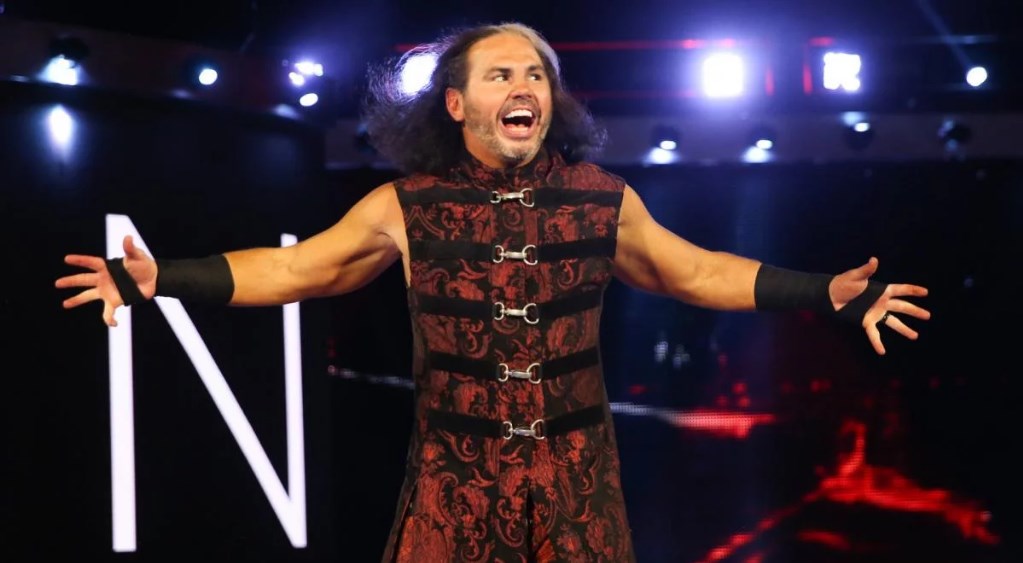 Matt Hardy gives an update on his health and in-ring future!
It's been a number of months now since WWE Superstar Matt Hardy was forced to step away from the ring after he had revealed a wear-and-tear issue in which his pelvis was beginning to fuse with his spine (see the original story here).
Hardy would later say that he was going home and it was reported he would begin undergoing treatment in an effort to possibly return to the ring once again (find that story here). While also working on that, Matt has also been utilized backstage by WWE as the company has opened the door for a future producer's role.
In speaking with WrestlingInc's Akhilesh Gannavarapu, Matt would address his current health and reveal that he could be looking at getting back into the ring soon:
"There is not a set timeline [for a return]. Whenever I was going home there was some issues, some nagging injuries I was dealing with and I had to go home and do some rehabilitation and it turns out the treatment and the rehabilitation I did had a great effect. Much better than even expected. So you know, it's tough because you get old, it's just so hard to hang with all these young guys especially when you have so much mileage on your body like I do. But, like as far as a timetable when I'm gonna return? I don't have an exact timetable, but I would say sooner than later."
If you use any of the above, please credit The Chairshot for transcription.
EA's Take: You know, I'm sure there are a lot of people who will say, "Just hang it up, Matt". While I can't say that's necessarily the wrong move, I'm a big proponent of guys being able to leave on their own terms. Now I know that can't always be the case and honestly, I've always found those scenarios to be sad. I just feel like these guys put their bodies and lives on the line for us every night, they should at least be able to walk away from it how they'd like and not be forced. Like Sting for example, that was nothing short of disappointing that it ended that way.
Do you think Matt Hardy should come back to in-ring competition? Let us know on social media @theCHAIRSHOTcom and always remember to use the hashtag #UseYourHead!