Hideo Itami Granted Release From WWE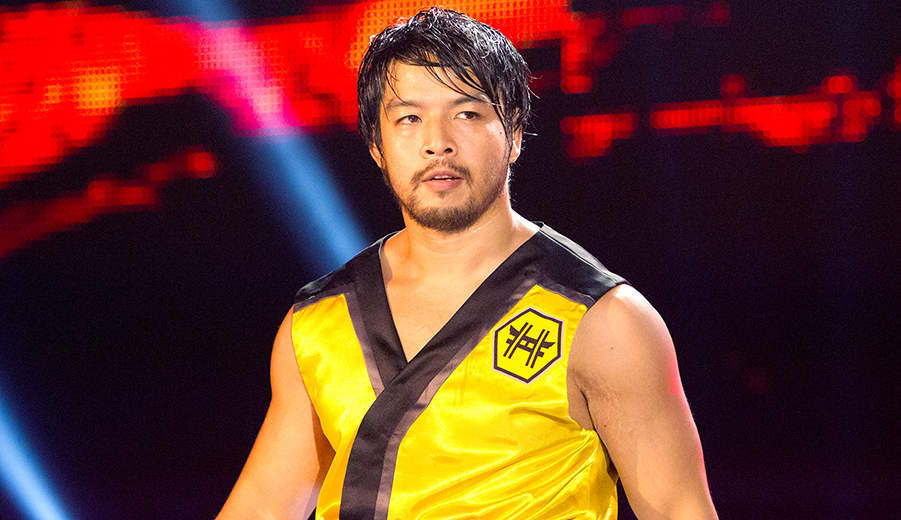 The talent exodus from WWE continues. Last night, it was reported from various outlets that Hideo Itami asked for, and was granted his released from WWE. The company has yet to release a statement in regards to Itami's status, but social media has seen an outpouring of support for him.
Itami was signed to WWE back in 2014, and many in and out of the company championed the signing. While his run started out strong with matches against Finn Balor, and even competiting in the Andre The Giant Memorial Battle Royal at WrestleMania 31, his push we be derailed from a shoulder injury he suffered in May of 2015. The injury would require surgery, and he would not be seen on TV until April of 2017 when he returned to NXT.
Jason's Take:
The talent asking for releases continues. Itami was long under utilized by WWE, and should have had a main roster run outside of 205 Live. I'm sure companies in Japan are going to be lining up to bring him in, and, oh, that little company called All Elite Wrestling may have an interest in him. Itami vs Jericho? Yes, please! It's fascinating to me that since the AEW press conference just a few short weeks ago that we are seeing so many stars either asking for their releases, or not resigning with their respective companies.