NXT Minus 6: January 9, 2019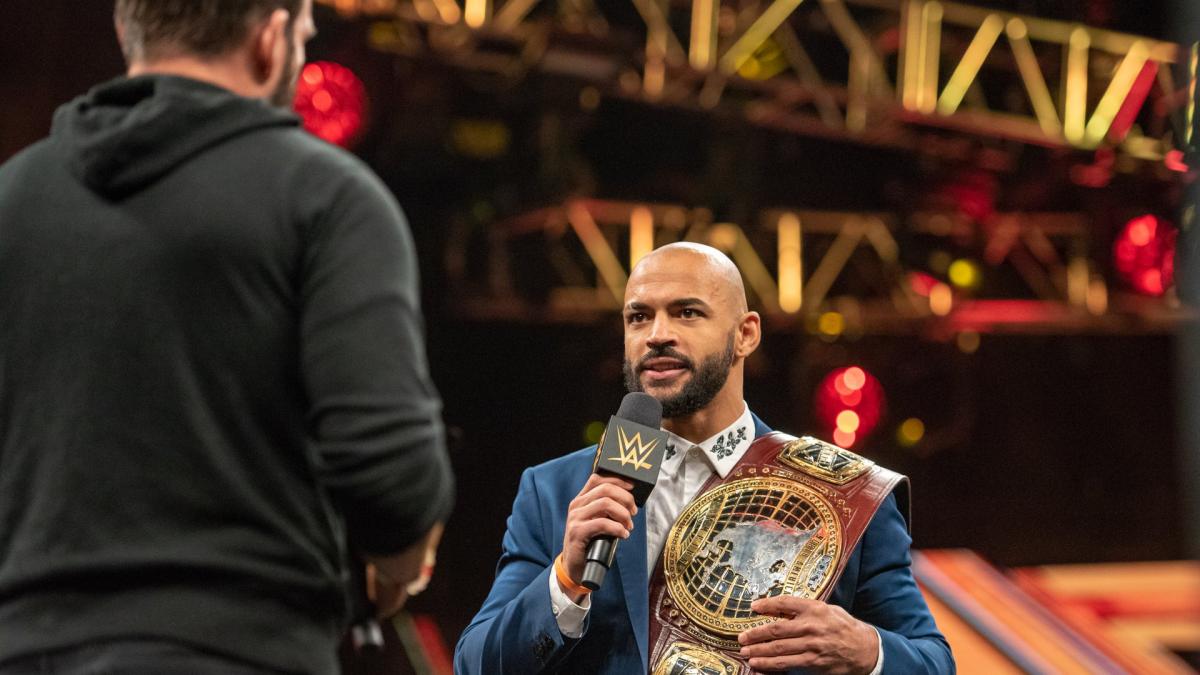 Bradley Jay chimes in with his six point review of WWE NXT, which is not just developmental anymore!
6. War Raiders in a wrestling match doesn't excite me. War Raiders going viking psycho on some fools excites me. Rowe's one-man powerslam/powerbomb combo is a thing of savage beauty. Something about them reminds me of modern day Moondogs.
5. Ricochet has really stepped up his mic game. He sounds more relaxed, like he's talking to friends instead of trying to remember everything they taught him in Cutting a Promo Class 101. If he can be half as good talking as he is in ring, he'll be one of the best in the business.
4. I don't know if it's going too far, but Fabian Aichner is from Italy & Marcel Barthel is from Germany, so it seems natural to call their team The Axis. I'm glad they were introduced with a proper tag match instead of a squash. I like both guys. Squash is bland as a vegetable & wrestling tool. 
---
Check out Steven Mitchell's WWE NXT Coverage for 1/9/19!
---
3. Nikki Cross & Bianca Bel Air put together a really solid rivalry, albeit short & sweet, just like my mom. I wish it got a proper ending, but their last match was still a solid contest. Nikki is sliding into that "wins isn't important" territory because her character is so good. Bianca is world class, a future champ.         
2. Dear Keith Lee, it's hard to sound like a monster by saying someone will bask in your glory. It would have been much more effective to tell Kassius Ohno that the ass kicking you are going to give him next week will be Limitless.
1. Takeover: Phoenix the card is shaping up to be just as bad ass as Takeover: Phoenix the logo. Four matches announced, 2 potential MOTY candidates, & it's only January. Looks like 2019 is picking up where 2018 left off.
That's right. I said it.