Possible Spoiler On Surprise Entrants In Sunday's Men's Royal Rumble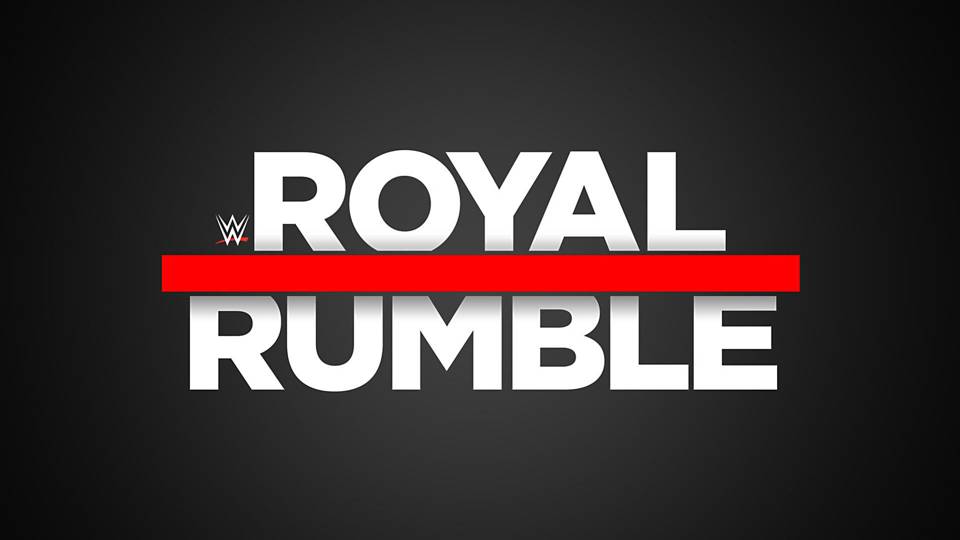 Who could be the surprises in the Men's Royal Rumble?
We are just two days away now from one of WWE's most anticipated pay-per-view events of the year, Royal Rumble, this Sunday from Chase Field in Phoenix.
The annual Royal Rumble Match, which has now become two annual Royal Rumble Matches with the addition of the Women's Royal Rumble last year, always has lots of discussion among fans and speculation on who we could see enter as a surprise. This year's certainly no different, however it has felt like there's been a lack of what many would call "big names" or "big returns" as there has been in years past.
So who could we see this year? While nothing has been confirmed of course, the WrestleVotes Twitter account is reporting three names that have been discussed in recent weeks for the Men's side of things, which are three names that a lot of fans have already guessed would appear:
On the way to PHX for the Rumble! A few names I keep hearing about showing up on Sunday as surprises: Kurt Angle, Bray Wyatt & Velveteen Dream. Nothing set, but those names have been coming up in conversations for the past few weeks. We shall see.

— WrestleVotes (@WrestleVotes) January 25, 2019
EA's Take: Not too much of a spoiler here because as I stated, a lot of fans have already called it. Personally, I'm starting to feel like these guys are a lock to enter the match, but as we know with WWE plans can always change at the drop of a dime. If I was to choose which one I think is most likely, I'd have to say Angle since he just did some surprise appearances at Live Events. Although, I feel like Bray's been on the brink of return for months now. Another name I think people should consider is Matt Hardy, who recently said that he's cleared to return.