WWE News: First RAW Of 2019 Sees Big Rating Increase, Falls Big In Rankings (1/7/19)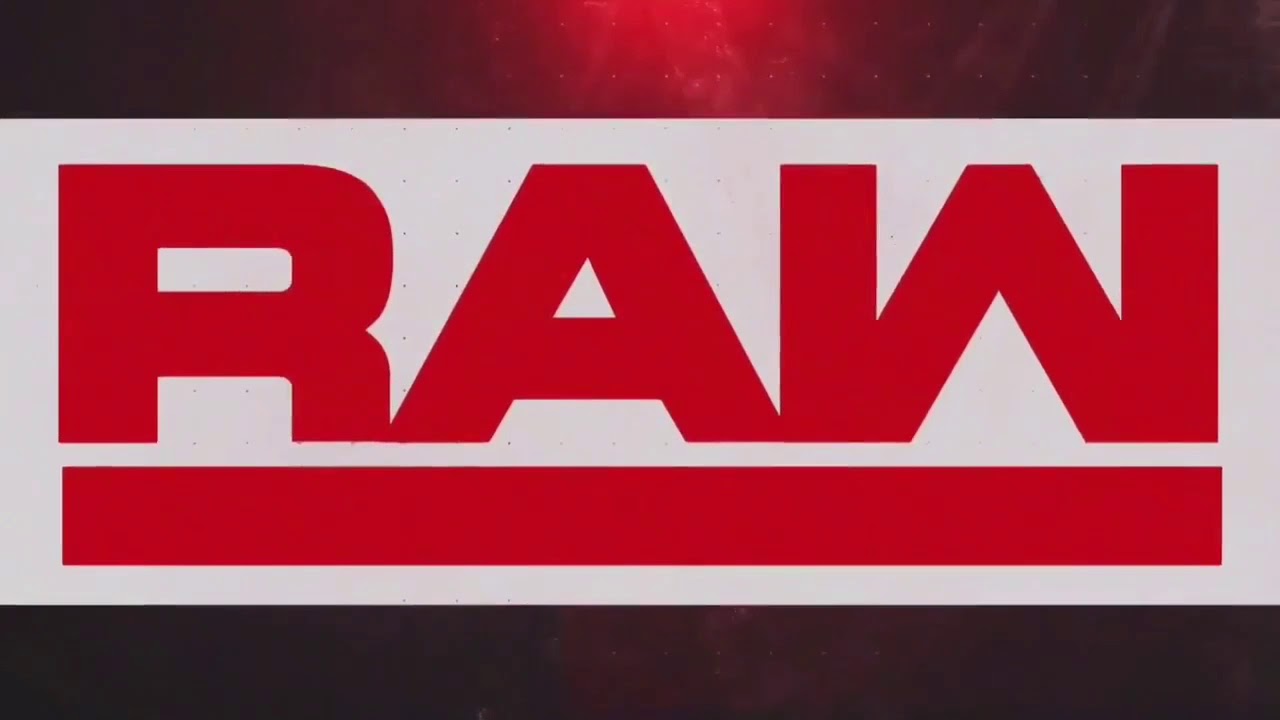 How did last night's WWE RAW do in the ratings?
After being stuck on pretty big holiday nights the past couple of weeks with episodes on Christmas Eve and New Year's Eve, WWE's Monday Night RAW saw some rough ratings as expected.
This week, the red brand was back for its first live broadcast since before the holidays and first episode of 2019 with a number of returns, new segments and title matches abound for the show. Unfortunately, although Monday Night Football is now in the rear-view mirror, RAW was up against some other big competition with the College Football National Championship Game. So how did it turn out for the red brand?
The numbers for last night are in and RAW's rating is going back in the right direction with a 2.324, up 18.1% from last week. Here's how the last four weeks of ratings played out:
December 17th: 2.547
December 24th: 1.775
December 31st: 1.968
January 7th: 2.324
Meanwhile, the affect of College Football is seen much more so in the Cable Top 150 Rankings for the 18-49 demographic as RAW is knocked out of its usual top five spot. Despite this, RAW's best hour saw a big increase in the demographic with a 0.91 after only scoring a 0.61 last week. Here's a look at the top five with RAW coming in at number seven (8PM), eight (9PM) and ten (10PM):
College Football/Alabama vs. Clemson – ESPN – 7.63
College Football Championship Sust – ESPN – 5.49
College Football Studio Show (8PM) – ESPN – 4.42
College Football Studio Show (11:52PM) – ESPN – 3.28
College Football Studio Show (7:30PM) – ESPN – 1.91
EA's Take: Well, in my predictions for how this week's RAW would do in the ratings and rankings are definitely off because I didn't even think about the National Championship Game. Sorry, that shows how much I care about college football, which is another story. Still a pretty good showing for RAW, but likely not the kind of rating you'd expect with all of the hype for this episode. Obviously had there not been the Bama/Clemson game, that would likely be a different story. The important part is their showing in the demographic, which really took a hit due to holidays and pre-recorded episodes.