Outsider's Edge: Saying Goodbye to Social Suplex
The Edge makes a permanent move to The Chairshot!
Rance, Kyle, and Karl talk Dean Ambrose, Hideo Itami, and Ronda Rousey vs. Becky Lynch vs. Charlotte Flair on the latest Outsider's Edge!
It's the end of an era.  Welcome to the farewell episode of The Outsider's Edge on Social Suplex.  Rance, Kyle, and Karl would like to thank Social Suplex, Jeremy Donovan in particular, for every opportunity he's provided and a wonderful home for the show for almost 2 years.  As The Edge moves solely to The Chairshot, the guys wanted to end the era with a classic Edge episode.  In this episode, Rance and Kyle talk about the rumors of possible WWE wrestlers leaving, specifically Dean Ambrose and Hideo Itami, ponder the possibility of a Ronda Rousey, Becky Lynch, and Charlotte triple threat match at WrestleMania, and discuss the beginnings of All Elite Wrestling.
Join The Chairshot Patreon – #UseYourHead
Get a free first month of over 3000 hours of independent wrestling from across the globe on Powerslam.TV, with the promo code "CHAIRSHOT".
TheChairshot.com – Always Use Your Head
Follow Karl on Twitter @OutsiderKervin
Follow Rance on Twitter @ItsReyCash
Follow Kyle on Twitter @DrSmores
Follow The Outsider's Edge on Twitter @OutsidersEdgeSS
Chairshot Radio: WWE Elimination Chamber Reaction
Listen as the crew reacts to WWE Elimination Chamber!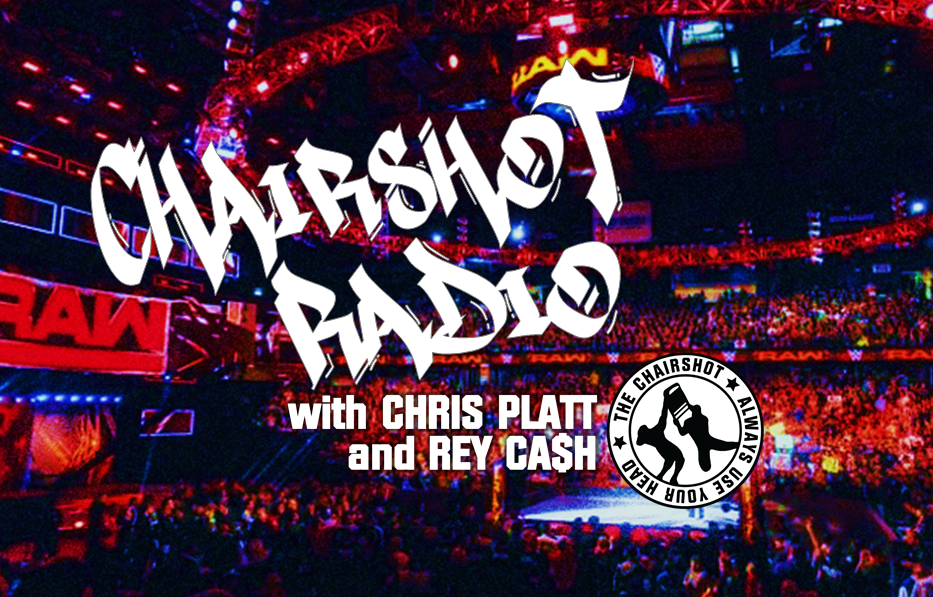 Chris Platt and Greg DeMarco react to WWE Elimination Chamber, and Rey Ca$h calls in!
Greetings and salutations!  The fellas are back once again with a new episode, and it's LIVE.  In this edition, Greg DeMarco sits in for Rey Ca$h as he and Chris Platt react to WWE Elimination Chamber. Plus, Rey Ca$h calls in with his LIVE attendance report. How did WWE Elimination Chamber go for the boys? Tune in to find out!
Get exclusive content and early access on our Patreon: http://www.patreon.com/thechairshot
TWITTER
Email ChairshotRadio@TheChairshot.com with your comments, questions, & concerns.  Anything you would like to hear us talk about on the podcast, let us know.
Visit ProWrestlingTees.com/TheChairshot and support your favorite website and podcasts!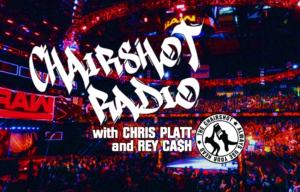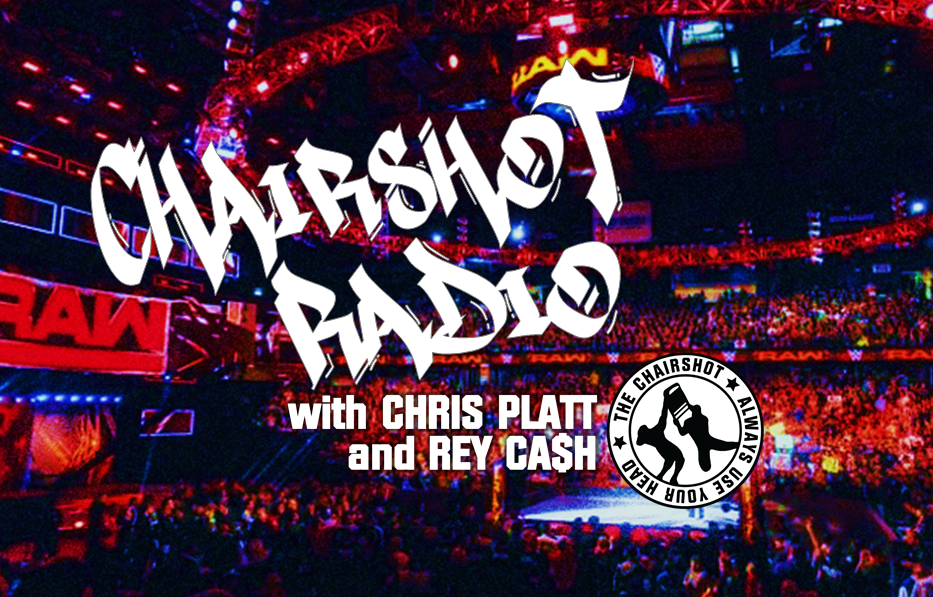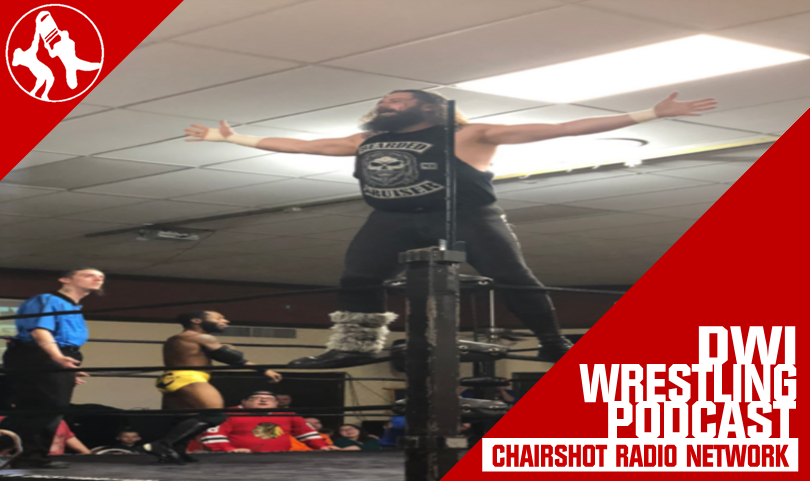 The Elimination Chamber is this Sunday as the Road to Wrestlemania starts to take shape. Who will survive as Champions, and who will be crowned the first ever Women's Tag Team Champions? We also received a special drop in by the #BeardedBruiser himself, Brew City Wrestling Heavyweight Champion Max Holiday! We not only talk about the world of wrestling, but he also gives us his expectations for this weekend when he takes on Ring of Honor star the Beer City Bruiser for the Title!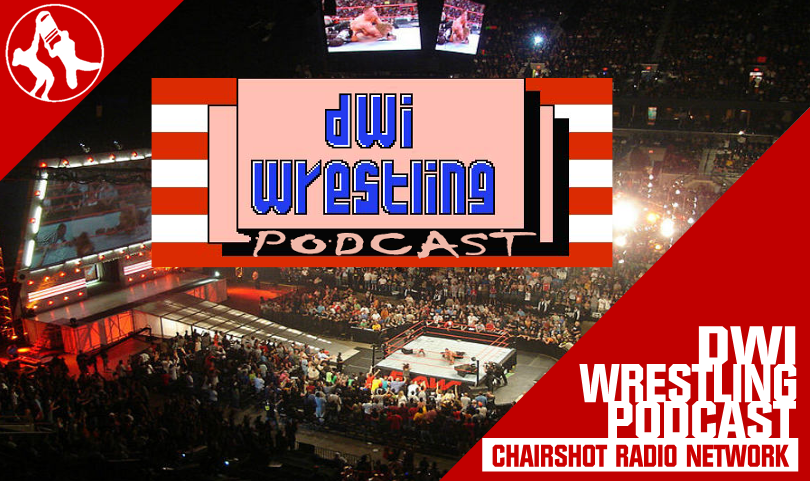 Twitter:
@podcastdwi
@Gr8estTeamNever
@PCTunney
@itsmedpp
@TheCHAIRSHOTcom
@ChairshotRadio
Facebook.com/dwipodcast
Visit TheChairshot.com, your home for hard-hitting opinion, analysis, news, and reviews. The Chairshot Dot Com: Always Use Your Head