Andrew's IMPACT YouTube Ratings & Analysis (3/15/2019)
A look at the YouTube performance for this week's IMPACT!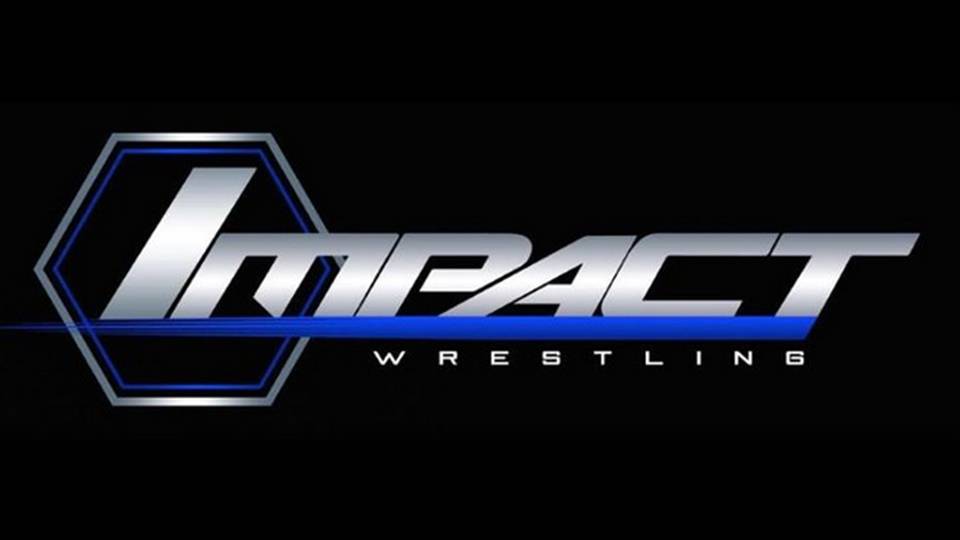 A look at the YouTube performance for this week's IMPACT!
As we all know, social media and other outlets have become a huge means of drawing in interaction and viewers for wrestling. Most people will point to television ratings like they did during the Monday Night Wars in the late 1990's, however that can be skewed with so many various means of watching today that do not include cable television.
As you've become accustomed to this with WWE product, let's continue the Impact YouTube! Here is this week's IMPACT YouTube Report, compiled approximately 48 hours after IMPACT went off the air:
Johnny IMPACT Viciously BETRAYS Brian Cage! | IMPACT! Highlights Mar 15, 2019 – 213k
Top 5 Must-See Moments from IMPACT Wrestling for Mar 15, 2019 | IMPACT! Highlights Mar 15, 2019 – 127k
Rosemary Tries to Reassemble a Broken Allie! | IMPACT! Highlights Mar 15, 2019 – 102k
Tessa Blanchard vs Jordynne Grace: #1 Contendership Match | IMPACT! Highlights Mar 15, 2019 – 90k
Gail Kim Puts Tessa Blanchard IN CHECK | IMPACT! Highlights Mar 15, 2019 – 84k
Ratings Analysis:
Well it is a rarity when a Knockout's storyline isn't number 1, so kudos to Johnny and Brian. Though I'd be willing it was more the wording that perked some interest, it's nice to see people interested in the main event scene. Since we know a promo from Johnny won't entice anyone to watch.
That Top 5 Highlights video comes in at 2, and it usually does well so I'm not surprised. People obviously have some interest in IMPACT, even if it is the abridged version.
Hey look! Rosemary and Allie slot in at 3, which isn't bad for a rather uneventful backstage segment. It alludes to more between Rosemary and Su Yung, which is good since people are obviously invested in this paranormal storyline. Should be fun to see if the Bunny ever gets unbroken.
4 & 5 are thanks to the best women's wrestler in the business, Tessa Blanchard! The highlights of her match with Jordynne Grace (who's no slouch either) and a reemergence of Gail Kim keep everything resonating well with the masses. I like Tessa's program with Gail continuing since Knockout's Main Event scene is a little narrow at the moment since the bigger names are in their own stories. So this is great exposure for Jordynne to solidify herself towards the top, and with Taya and Johnny's heel turn, even if Jordynne loses, it will most likely not be clean.
Overall Views:
2.1.2019 – 311,000
2.8.2019 –  293,000
2.15.2019 – 396,000
2.22.2019 – 368,000
3.1.2019 – 354,000
3.8.2019 – 439,000
3.15.2019 –  616,000
Well hot damn! The best weekend in regard to YouTube views since we've been doing this again.  This should bode well that IMPACT is picking up some steam since the product is still pretty damn good, they just suffer from crippled exposure. Overall the show was a little underwhelming, but in a bite sized highlight reel, stories did move along, so I can see why it garnered good numbers. I didn't expect such a huge jump, but screwing over Brian Cage is one way to draw attention.
Johnny – just remember, Cage is gonna kill you.