Andrew's Impact Wrestling YouTube Ratings & Analysis (3/29/2019)
A look at the YouTube performance for this week's IMPACT!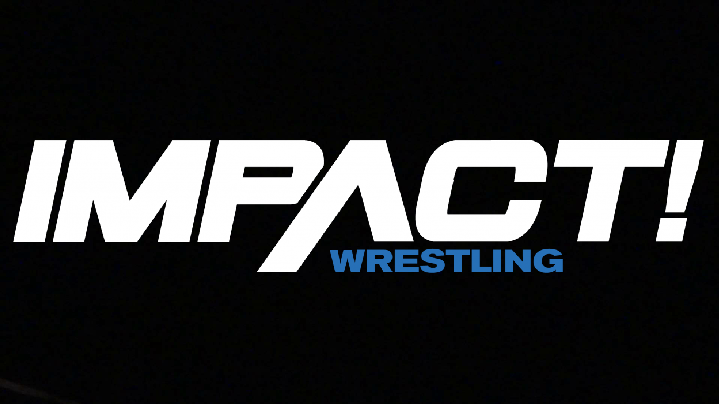 A look at the YouTube performance for this week's IMPACT!
As we all know, social media and other outlets have become a huge means of drawing in interaction and viewers for wrestling. Most people will point to television ratings like they did during the Monday Night Wars in the late 1990's, however that can be skewed with so many various means of watching today that do not include cable television.
As you've become accustomed to this with WWE product, let's continue the Impact YouTube! Here is this week's IMPACT YouTube Report, compiled approximately 48 hours after IMPACT went off the air:
Allie Dies in Rosemary's Arms! | IMPACT! Highlights Mar 29, 2019 – 197k
Gail Kim Comes Out of Retirement to Face Tessa Blanchard! | IMPACT! Highlights Mar 29, 2019 – 139k
Scarlett Bordeaux's In-Ring Debut vs Glenn Gilbertti | IMPACT! Highlights Mar 29, 2019 – 126k
Top 5 Must-See Moments from IMPACT Wrestling: Against All Odds | IMPACT! Highlights Mar 29, 2019 – 106k
Killer Kross vs Brian Cage | IMPACT! Highlights Mar 29, 2019 – 99k
Ratings Analysis:
Well number 1 shouldn't shock any of us. Rosemary's story has consistently drawn top views over the last few weeks, but there's more to it. Many pages, Facebook groups and Twitter feeds were passing this around since Allie was killed off. You had some that loved it, some that thought it was cringey and dumb, but it drew attention. People thought the Broken Universe was dumb, but turned into something that WWE and Hardys fought for…then yes Michael Cole thought it was stupid on commentary. But hell, the point is to get people to tune into the product. Let's see if this spikes TV/Twitch numbers
Tessa is another consistent draw for IMPACT, plus Gail Kim is respected by many, regarded by many as one of the best of her time period, so this had all the right elements. I'd like to get more than one match out of these two, but I'm also biased with these two.
Scarlett, Scarlett, Scarlett. Everything she's been involved in tends to turn heads, and now an in-ring debut! The Top 3 shouldn't surprise anyone that's consistently read this article, since the Knockouts run a lot of the appeal. That's also not to sell Disco short. Glenn did great in his role, was still in damn good shape, his participation on the Keepin it 100 podcast with Konnan definitely brought some eyes. This was well done and Glenn was a great heel in this position.
I'm happy the Top 5 barely made the Top 5 this week. That shows that people still have interest but the individual videos were interesting enough for people not to just stop after highlights.
Brian Cage has also consistently been in the Top 5 when he's involved in a segment. Kross plays sociopath very well. His character is sadistic, calculated and articulate…all while looking like he will murder you if you blink. I'd love for both of these men to get a run with the Heavyweight Title, but let's start with Cage. Make him The Machine called Champion!
Overall Views:
2.1.2019 – 311,000
2.8.2019 –  293,000
2.15.2019 – 396,000
2.22.2019 – 368,000
3.1.2019 – 354,000
3.8.2019 – 439,000
3.15.2019 –  616,000
3.22.2019 – 642,000
3.29.2019 – 667,000
Sometimes I can't even really figure out why these numbers spike. Yes I understand the fact the Allie murder was distributed often and Scarlett was going to draw interest, but these have not been wonderful shows last few weeks. So I find it really funny that some of the weaker episodes are setting new viewership numbers, but really solid episodes catch fire slower.
Don't get me wrong, being a fan of the product since 2006, I'm happy to see some momentum, but sheesh, I'd also like to see big numbers on an actually good episode. But there's a saying about cake and eating it too right? And no, not the Eddie Izzard cake or death joke.
Now as has become tradition, the number 1 video! Bye Bye Bunny.