NXT Minus 6: The Shakeup Hangover
Is NXT really a goldfish? The argument is there!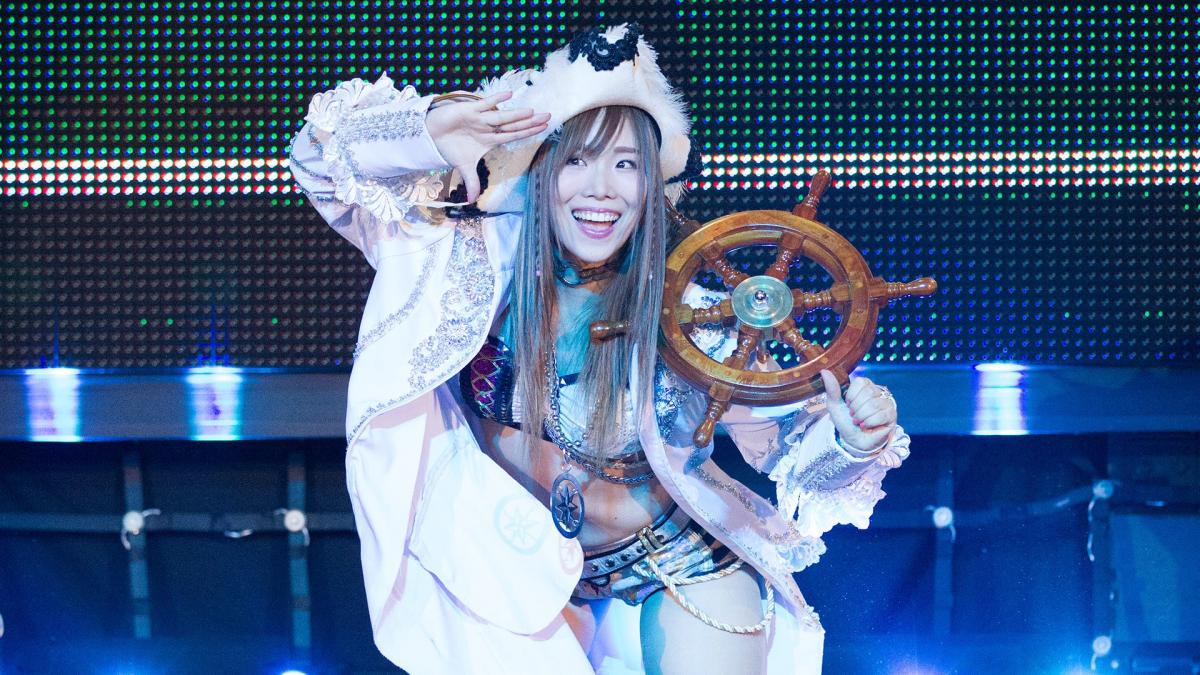 It's official. NXT is a goldfish.
(EDITOR'S NOTE: This was Bradley's immediate reaction to the Superstar Shake-Up, and may not consider any announcements that followed Smackdown.)
6. War Raiders: Viking Experience? There must have been a contest to come up with a name worse than the Bludgeon Brothers. They are the tag team champions for damn hell F$%k sake! The E couldn't give us and them one more Takeover match? I now believe Vince let Triple H have NXT the same way you let your kid have a goldfish, hoping it will die sooner than later from lack of care.  
5. Buddy Murphy: We haven't even seen his match versus Velveteen Dream and he's already gone? Thanks for squeezing any suspense out of that match. Now we are left with the memory of what could have been.
4. Nikki Cross: She's not even on a roster. They shake things up and can't find a spot for one of the most compelling and interesting characters in all of WWE? Nikki, please come home.
3. Heavy Machinery: More call ups not on a roster. I was certain these guys were ready made for a huge push. Half the crowd IS Tucker and Otis. I said they'd be driving to the WrestleMania ring in a Ford pickup. Instead, they're parked in an unmarked lot, sitting on cinder blocks.  
2. Luke Harper: There was one glimmer of hope that in all of this, one talent would make his/her way to the Black & Gold Standard. Instead of gone to NXT, Luke is just plain gone. From all I've read, I'm not the only person who thinks Luke is a grossly underused talent. Good luck, Mr. Harper, wherever you land. I sincerely hope you find a place where you are appreciated.
1. Kairi Sane: For every entry, I thought to myself, "this is the one that hurts the most." This truly is the one that hurts the most. I've said it before and I'll say it again: Kairi Sane is the most fully and perfectly packaged character in all of WWE. Her music fits. Her costume fits. Her moves fit. Everything she does fits. A Pirate Princess gimmick should have been DOA. Kairi made it work beyond every one of my expectations. Now it makes me sad to think of how poorly she'll be used in the "big leagues." Happy sailing, Pirate Princess. I hope they prove me wrong.
That's right. I said it.