AEW & The New TV Deal: Greg DeMarco's Perspective
We can argue later, right now let's be excited–this is an amazing time to be a fan.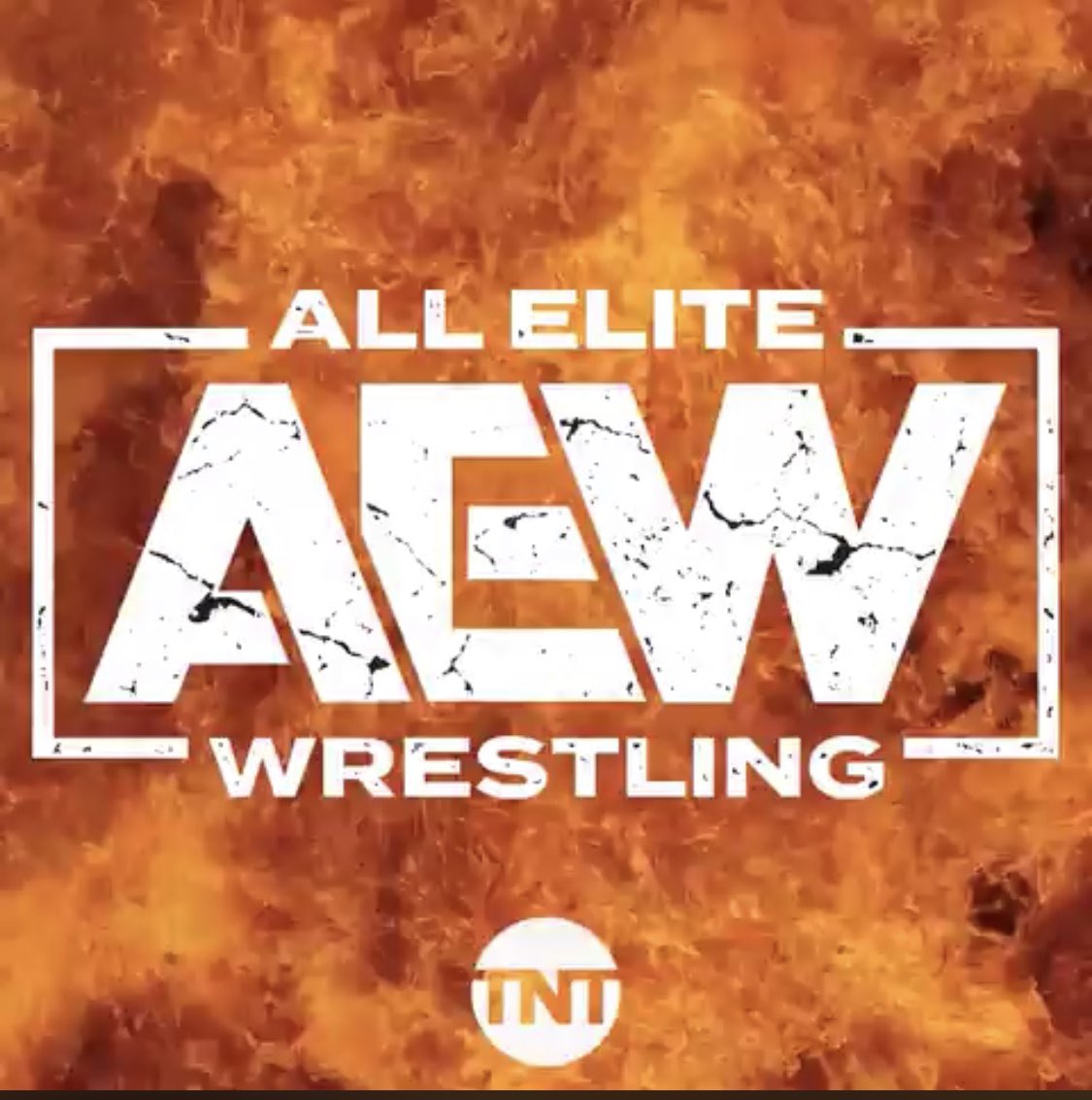 Greg DeMarco reacts to the AEW TV deal that brings All Elite Wrestling to TNT and big events to stream on B/R Live.
I know there are criticisms. I know there are questions. I am chief among those who are presenting these to the world. But there's a time and a place for that. Right now is the time and place to be excited to AEW and the deal that brings their TV show to TNT and has their big events streaming on B/R Live. This is a huge partnership, unprecedented for a group that has yet to run a show. Money talks, and connections walk–the Khan family came through big time here and it means one thing:
What a time to be a fan!
I'm not an AEW mark, and I'm not a WWE mark. I'm a fan of the wrestling business, especially the business part. I want the business to flourish, and now is the time for that to happen. Will it create competition? I don't know. I hope it does. Competition is better for the talent, it's better for the fans, and it's better for the promotions. It's a win-win-win all around. Are they making money for this TV deal? I wouldn't assume they are. The exposure is worth it. I've said it before: it's their second TV deal that matters. That defines if they were successful enough during the first.
Breaking News – @AEWrestling to air on @TNTDrama #AEW pic.twitter.com/movdS7UKgk

— All Elite Wrestling (@AEWrestling) May 15, 2019
Many will complain about AEW claiming they are going to present a sports oriented sports entertainment product, where wins & losses matter. Many fans that I respect above the majority of "Wrestling Twitter" are immediately calling this into question, because we all know how storylines work. Wins and losses largely don't matter, right? Well what has Big Daddy DeMarco been telling you for years now? "Wins and losses don't matter…until they matter." It's just like the babyface/heel dynamic. It only matters when the story dictates it matters. Even with wins and losses, this can be about storytelling.
I'm not asking you to love it, I'm just asking you to see it through.
What does this mean for me? Double Or Nothing will be streaming on B/R Live, and I will be a new customer of the service (if a fee is involved). If you asked me for advice, I'd recommend it. Be a part of this, it's truly exciting. For those of us that were "in it" during the Monday Night Wars, this could lead to a twice-in-a-lifetime era. I can't promise that this will lead to competition, but I also can't say that it won't. In fact…
AEW is the closest thing to competition since WCW, without even running a show.
Make no mistake about it, AEW has positioned themselves as the legit #2 in America, and they haven't run a show. That is no predictor of success, but they are setting themselves up in such a way that, if they properly execute their plan, they can become competition. It will take a near flawless execution, because the casual wrestling fan will be as quick to abort as the hardcore fan will be quick to forgive. But we owe it to them–scratch that, we owe it to ourselves to support the wrestling product and see how it turns out.
We're back in the wrestling business! #AEW @AEWrestling pic.twitter.com/1DVRLRdQgd

— TNT Drama (@tntdrama) May 15, 2019
But Greg, this is WCW all over again–they even have FIRE in the graphic!
Stop. Just stop. Seriously, stop it. This isn't WCW all over again. TNT using the fire to link this to WCW Monday Nitro is–GASP!–smart. Really smart! Ask Andrew Balaz why he was a WCW fan and he'll tell you–it's the realism. Many fans who yearn for the Monday Night Wars will make that connection with the fire. It's okay if it feels a little WCW…WCW had some really high points in history. AEW can use fire in the background of their TNT drop and still start with a clean slate.
"Globally redefine wrestling as we know it today."
That is a quote from the press release embedded above, courtesy of Tony Khan. I've already seen people say it's stupid. It isn't. What should he say? "We're going to follow the same model"??? Might as well say "don't bother." They need to dare to be different. We do that here at The Chairshot. It's harder, but it's worth it. It's an uphill battle. Need proof? I searched for an article to link above regarding the TV deal, and Google literally asked if I meant to search for WWE. They're Coca Cola, Kleenex, and Band Aid. When the general populous thinks "wrestling," they think "WWE." That's a mountain for AEW to climb.
Can they climb it? Let's find out together!
---
Elisa looks great in her Chairshot gear.
You can, too!
Be like Elisa and get yours at:
https://www.prowrestlingtees.com/related/thechairshot.html