Bradley Jay takes his 6-point look at WWE NXT in this edition of the NXT Minus 6!
For those of you still not tuned in, I will give you one good reason to watch WWE NXT.
6. The new theme song, "All Out Life" by Slipknot, is ok. I'm sure it will grow on me, but it won't ever be as good as "Resistance" by Powerflo…and that won't ever be as good as "Across the Nation" by Union Underground. That song still kicks seven levels of ass.
5. "Investment in knowledge pays the best interest." Nobody else in wrestling can quote Ben Franklin and make it work. We are lucky to have Mauro Ranallo, the Black & Gold Standard for announcers. Glad he extended his contract. I had a nightmare about Nigel McGuinness getting more mic time. I woke up crying. I hope you're happy with yourself, Nigel.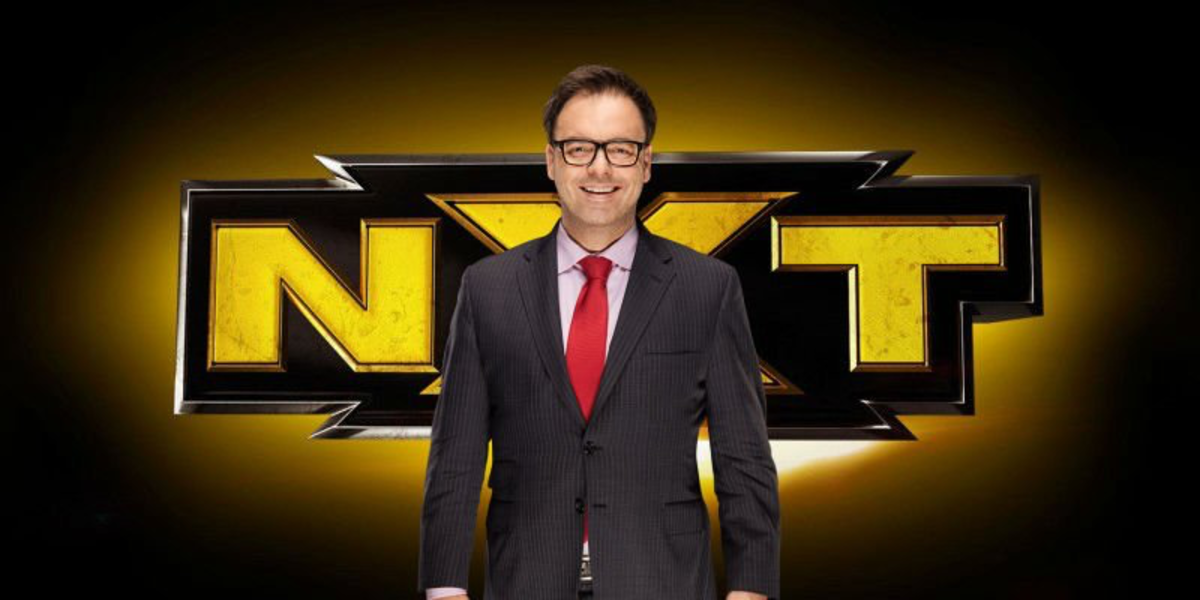 4. Bianca Belair & Mia Yim put on a solid match. 3 ½ stars. It breaks format, but I'd be happy to see 2 female matches at the next WWE NXT Takeover, because these 2 deserve the shot. This match had one of the cleverest pins I've seen in a long time. A pin like that only comes from a total commitment to your character & who you are. The little things separate the good from the great. Bianca has the potential to be a great one.
3. Raul Mendoza wins!!! Raul-Men-doza-clap-clap-clapclapclap! He is the poster boy for scrappy underdogs. I've never seen him wrestle a match where he didn't win the crowd over, and that includes the house show I attended.
2. I like what I see from Riddick Moss. Maybe I'm a sucker for any big man who is more than a grunting, nostril popping, beard farmer. The Riddick Regimin can work. I am fully prepared to believe he takes his resistance bands wherever he goes and does a few reps in line at the smoothie store waiting for his power shake.
1. I'm not working on commission. I do this for the love of wrestling. For those of you who still don't watch WWE NXT, I can't stress enough what you are missing. Matt Riddle is on the very short list for best wrestlers in the world and the one reason you should be watching. His grappling is flawless. He is freakishly strong. He turns up the aggression at just the right time. His striking is brutal beauty. There is about a 1% chance he won't be world champion on the main roster. Oh, and by the way, he and Adam Cole put on a 4.7 star match. That is how you Wednesday night.
That's right…I said it.