Chairshot Radio: They Don't Wrestle, No, They Make Money Moves
Heyman, Bischoff, Rollins, Osperay, WWE, AEW, and so much more are covered by Platt and Rey!
Greetings and salutations!  The fellas are OFFICALLY back with a NEW, special episode.  Each week, The MVP (Mr. Velvet Pipes) Christopher Platt and Rey Ca$h talk about the world of professional wrestling–WWE and beyond!
This week, the fellas cover:
Paul Heyman and Eric Bischoff being made Executive Directors of Raw and Smackdown
Seth Rollins and Will Ospreay's twitter feud
WWE showing EVOLVE's 10th Anniversary Show on the WWE Network to counter AEW Fight For The Fallen
Baron Corbin's heel run
Vince McMahon playing chess while everyone else is playing checkers
www.prowrestlingtees.com/TheChairshot
www.twitter.com/ChairshotRadio
www.twitter.com/therealcplatt
www.twitter.com/itsreycash
Raw Reaction: The Beast is Back in Town (7/15/19)
Harry, Tony, and Liz talk WWE Extreme Rules and Raw!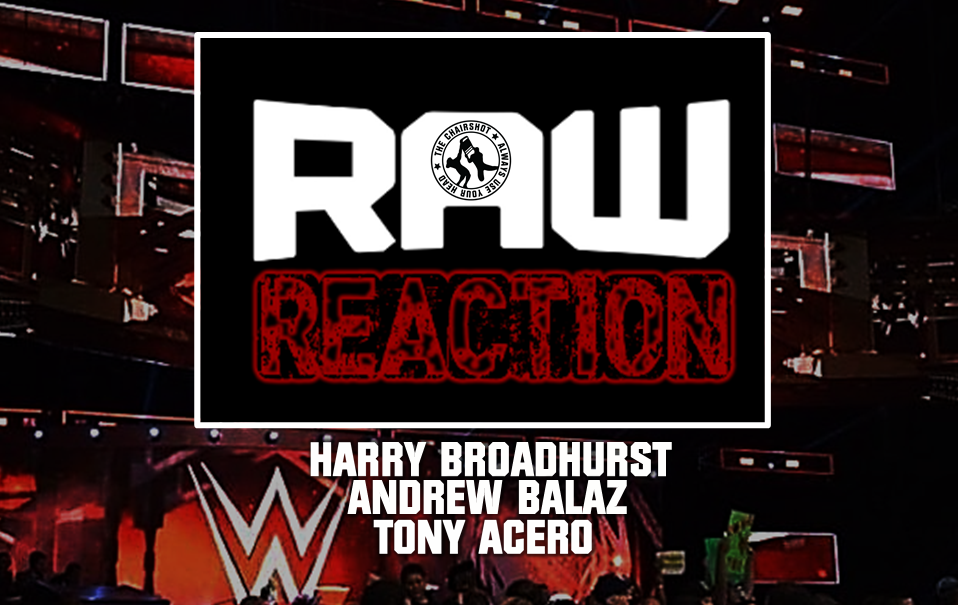 Join Harry Broadhurst, Tony Acero and Liz Pugliese (who takes over for the hiatus having Andrew Balaz) as they present the Raw Reaction tonight at 11:30 PM (Eastern) here on the Chairshot Radio Network. Extreme Rules has come and gone. As is tradition, we open with a Final Reaction for the PPV itself. Also this weekend, WWE Network aired EVOLVE's 10th anniversary show and AEW had Fight for the Fallen. We will discuss both of those shows as well but not as thoroughly as the PPV or Raw. The road to the biggest spectacle of the Summer begins tonight and surely people will be jockeying to find their path. We break down all the happenings from Raw and where it puts us on the path to SummerSlam along with so much more when you catch out the Raw Reaction, a presentation of the Chairshot Radio Network (online at thechairshot.com).
The Doc Says…G1 Climax, Top 20 NJPW Matches of 2019, Styles-Ricochet
New Japan Pro Wrestling's G1 Climax and their Top 20 matches of 2019 through June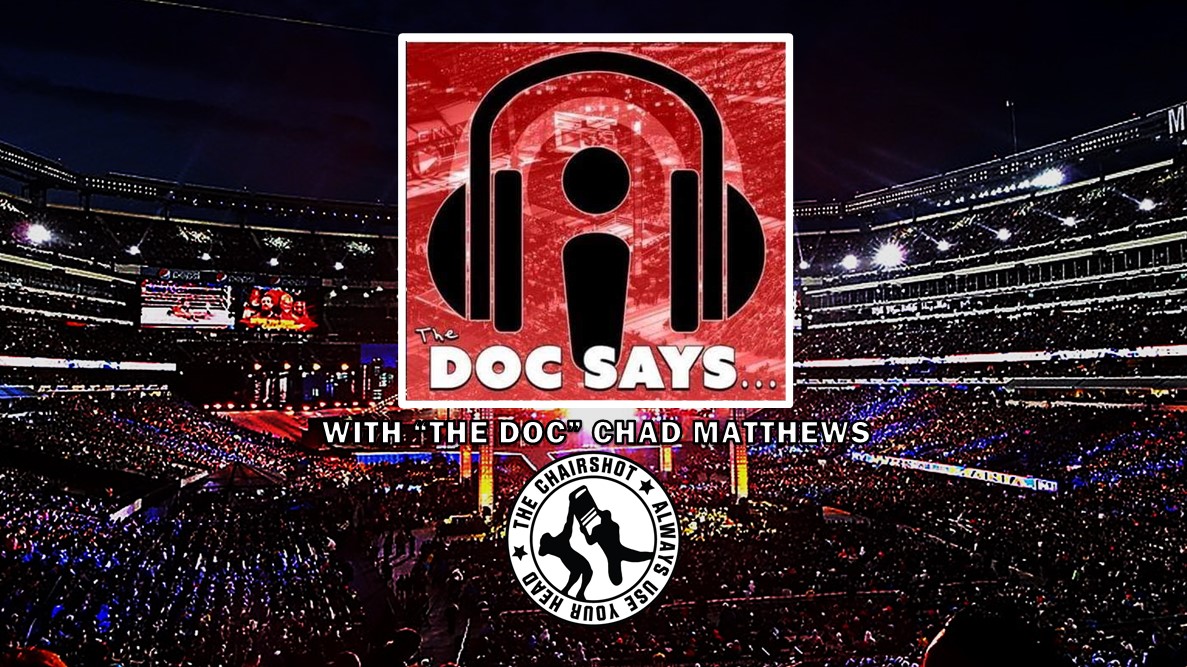 AEW is awesome, but New Japan still offers arguably the best pro wrestling product in the world
---
This week, The Doc focuses on New Japan Pro Wrestling.  Late last year, his WWE fandom waning but his pro wrestling love unwavering, he turned to NJPW.  It was a rejuvenating experience.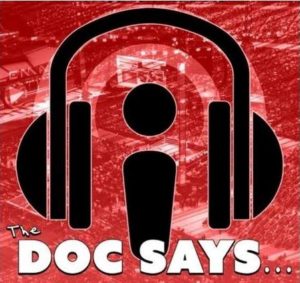 Rarely has New Japan been given a proper spotlight on The Doc Says, however.  All Elite Wrestling has captured his imagination and dominated post-WrestleMania Season attention.  NJPW shall no longer take a backseat.  The G1 Climax has begun!  What an amazing tournament it has already been and promises to be.  Doc runs down his thoughts from the early-going.
Of course, NJPW has had yet another banner year, so today also offers a half-way through 2019 account of New Japan's Top 20 matches, pre-G1.  Did your favorite make the cut?  Or perhaps you may be looking for a viewer's guide?
Before signing off, Doc heaps praise on the recent heel turn by AJ Styles in WWE ahead of his United States Title bout with Ricochet at Extreme Rules.
If you want to discuss New Japan, The G1 Climax, WWE, or anything else pro wrestling related with Doc, follow and tweet @TheDocLOP!
---
Impact's Slammiversary knocked it out of the park last weekend!  Read the review from The Chairshot's Andrew Balaz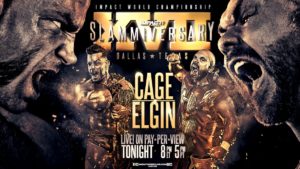 Read Andrew's column: http://thechairshot.com/2019/07/andrews-impact-wrestling-slammiversary-2019-ratings-analysis/