Chairshot Wrestling News Shuffle: Lars Injured, ICW Champ Passes, UK WrestleMania and More! (6/21/19)
News Involving Lars Injury, ICW Champ Passing, UK WrestleMania and More!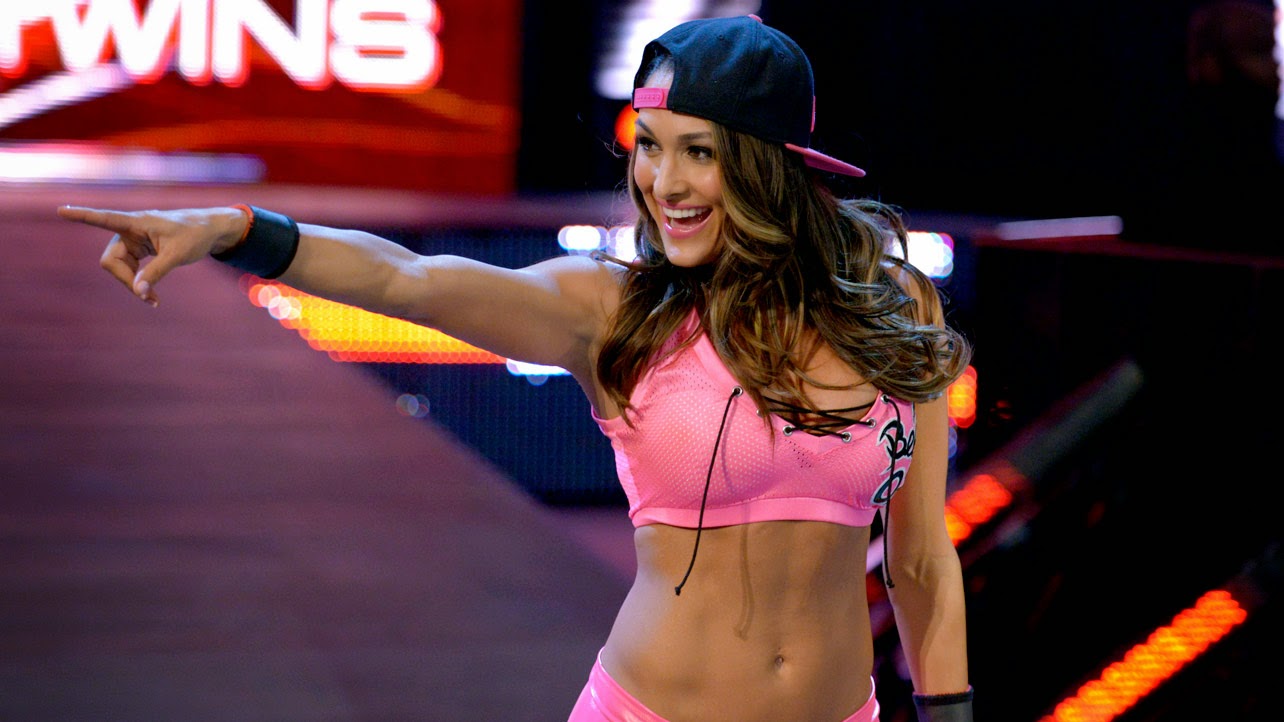 News here! Lars Injured, ICW Champ Passes, UK WrestleMania and More!


Lars Sullivan Injured
Last week, it had been widely reported that Lars Sullivan had suffered a knee injury. Dave Meltzer has reported that the injury is serious, and could keep Sullivan out 6 to 9 months.
Jason's Tale
Many say that this is karma. I won't say if I agree or not. Sullivan appeared to be in line for a big push, but, even with the injury, that could still be the case. The return timeline would put Sullivan on track for a return during WrestleMania season.
ICW Champion Passes Away
According to the official Twitter account of UK bases promotion ICW, ICW Champion, Adrian 'Lionheart' McCallum, has passed away at 36. No cause of death was revealed.
We are heartbroken to learn of the tragic death of ICW World Heavyweight Champion, Adrian 'Lionheart' McCallum. Adrian was a mainstay of ICW and British professional wrestling. Most importantly, he was our friend. His passing leaves a huge hole in the lives of those who knew him. pic.twitter.com/qmjnZTb5Lb

— ICW (@InsaneChampWres) June 19, 2019
Jason's Take
Another sad and early death in wrestling. Many of you may remember Lionheart as back in 2014 during a match with AJ Styles, his neck was broken in two places, and was thought to never walk, let alone wrestle, again,
Nikki Bella's In Ring Career Is Over
Wednesday evening, the Bella Twins made an appearance on the Tonight Show with Jimmy Fallon. Nikki Bella revealed that he in ring career is over due to a cyst on her brain.
"I really wanted to go back and fight for the tag titles. I've always had my neck issues and after neck surgery, it hasn't been ok. I feel like I needed to get that check up before we went back for the tag titles. I herniated the disc above where I had surgery. I had all this inflammation around the metal and I have a cyst on my brain."
Jason's Take
Regardless of what you think of them and their in ring ability, their contribution to the WWE Divas division and the the exposure they brought to it cannot be understated. Sending well wishes Nikki's way
WrestleMania Coming To A City Near You?
In an interesting note, WWE recently sent out a survey to fans to look at interest in a list of cities that could potentially host WrestleMania in the future. The list of cities include:
— Washington,DC
— Boston, MA
— Toronto, ON
— Mexico City, MX
— Phoenix-Glendale, AZ
— Houston, TX
— Los Angeles, CA
— New Orleans, LA
— Tampa, FL
— Seattle, WA
— San Diego, CA
— San Francisco-Santa Clara-San Jose, CA
— London, UK
— Indianapolis, IN
— Las Vegas, NV
— Miami, FL
— Chicago, IL
— Philadelphia, PA
— Atlanta, GA
— Orlando, FL
— Dallas-Fort Worth -Arlington, TX
— Jacksonville, FL
— San Antonio, TX
Jason's Take
It has long been rumored that the company has had interest in an international WrestleMania, so it isn't a surprise to see London on this list. I would expect that we will see a WrestleMania occur their soon.