Mathew's Stars of Stardom's 5 Star Grand Prix #3: Jungle Kyona
Jungle Kyona has always been a good competitor, but never quite given the full push. Is this year different?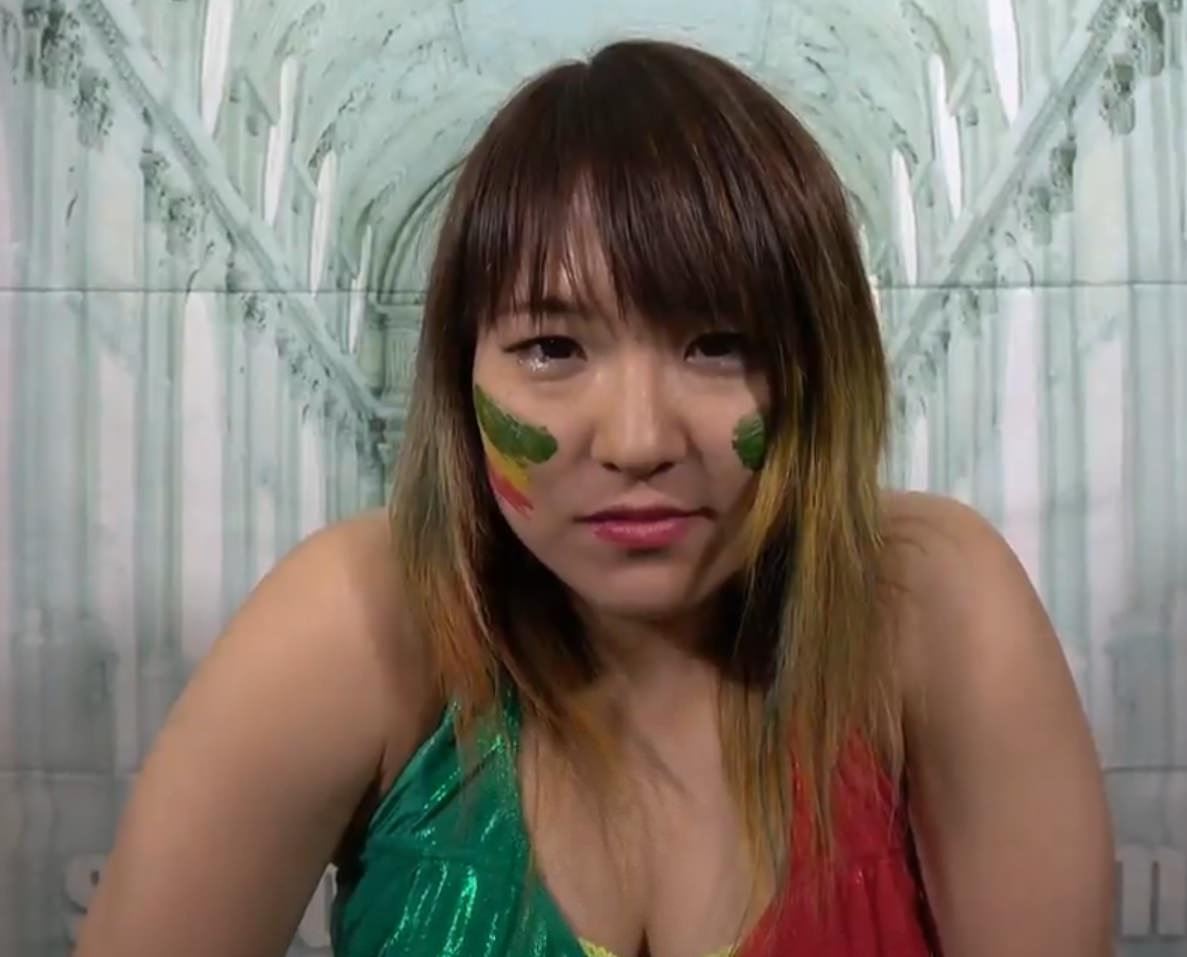 Jungle Kyona has always been a good competitor, but never quite given the full push. Is this year different?
We're around the halfway point of my countdown list for Stardom's 5 Star Grand Prix, and as promised on this one, I would list my two dark horses for this one with one from each block.
Red Stars: Saki Kashima
Blue Stars: Andras Miyagi
While their chances of winning the tournament are low, they're both sure to make a big impact during this tournament and possibly pick up some big wins in their respective blocks.
Now then, let's see who my number three pick is.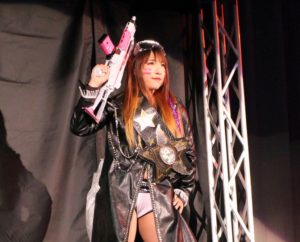 Jungle used to be the leader of JAN but is now apart of the Tokyo Cyber Squad unit after JAN being forced to disband. Jungle Kyona is also one-half of the Goddesses of Stardom Championships with Konami. Kyona is someone who hasn't been able to hold a singles title or even win a big tournament in Stardom during her entire time there.
What are the chances of Jungle Kyona finally winning the big one?
Well, it's much higher than Kagetsu and Bea Priestley who were my bottom two but I would like to say with her that it's 50/50. Kyona has been there since 2015 but still hasn't had a chance to shine to the top and Rossy doesn't seem like he wants to pull that trigger either. Kyona is talented and can pull off big matches as she has proved that but I guess it's more of a marketable standpoint than anything else. She could also be their gatekeeper where she knows she's not the main event player and wants to help elevate future talent since every promotion has one of those.
What will the win mean for Jungle Kyona?
The win would be huge for her as it'll be the first tournament she has won in Stardom and could use this chance to be her big break in a permanent main event scene. A win here would show she could be in with the big leagues and she has proven that with her matches against Kagetsu, Momo Watanabe, and Arisa Hoshiki despite coming up short, but she could be one of the big 4 in Stardom if she can assert herself and finally break that glass ceiling. If she can win the Grand Prix and the World of Stardom Championship on top of it, she'll be a star made for sure. If she wins the Grand Prix but falls short with the title, it'll make or break her depending on how the story develops.
That's it for my third pick and we have two more left to do. I'm sure one of them will be obvious due to who's in it but who do you think the extra person is?