Meet Matthew Davis!
Matthew Davis makes his Chairshot debut by talking about…Matthew Davis!​ Get to know the newest member of The Chairshot.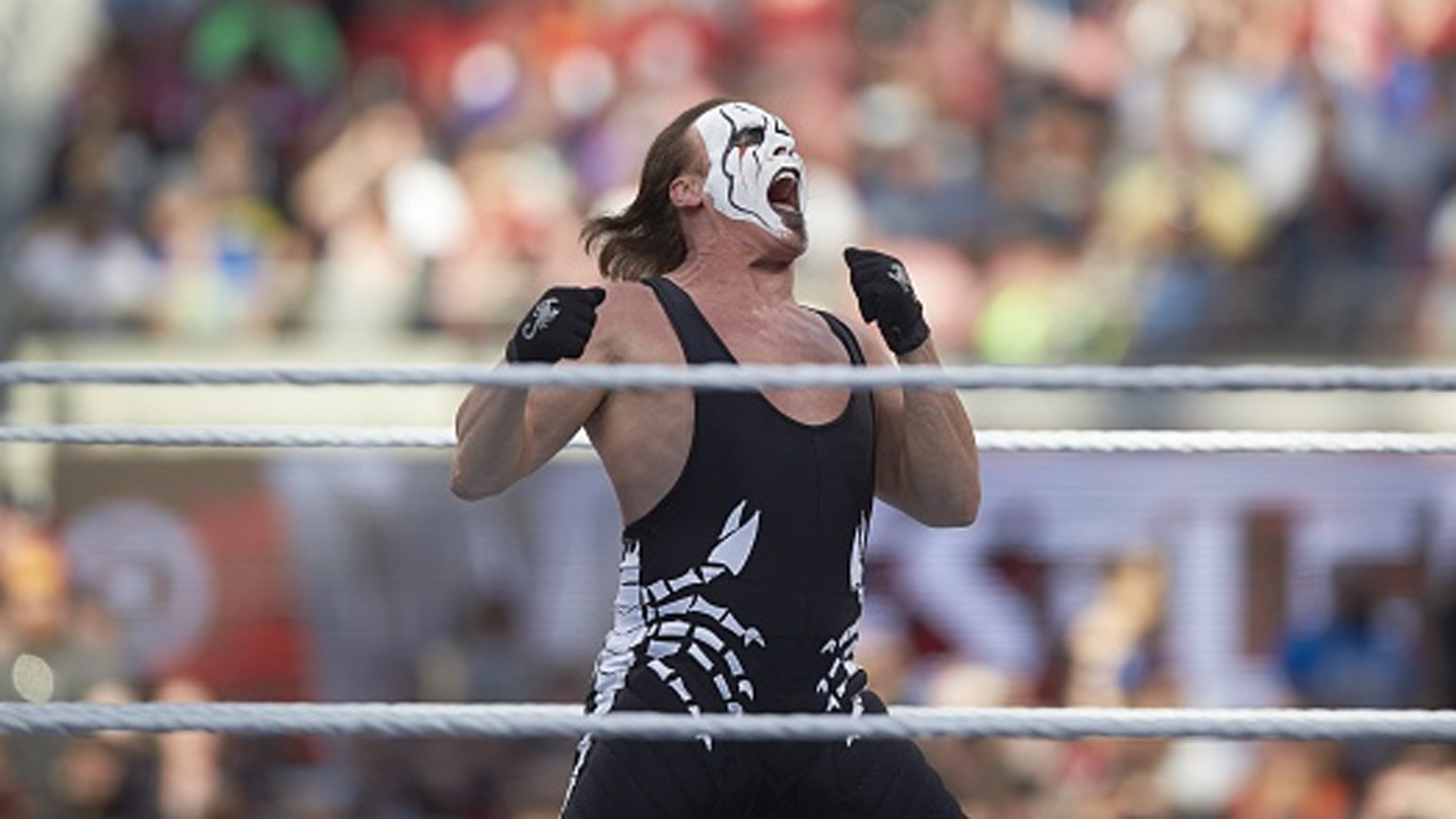 Matthew Davis makes his Chairshot debut by talking about…Matthew Davis!​ Get to know the newest member of The Chairshot.
​Hello everyone! I want to thank The Chairshot and Greg DeMarco for an opportunity to be a new contributor here on this website. I look forward to sharing my love of professional wrestling with all of you. I will be doing a weekly and monthly installment article doing something that has not been approached in professional wrestling and that is statistical data analysis!
​Let me tell you a few things about myself as we begin this new journey together. My name is Matt Davis, I am 32 years old. In 2010, I was given the opportunity to be an unpaid intern for Pro Football Focus, analyzing football statistics. I left the company the end of 2010. I learned a lot from my time with that team, gaining knowledge why indepth statistical analysis can be so important. A decade later, they have changed they way all 32 NFL teams prepare each week. From 2010-2012 I associated and collaborated with John Canton on TJRWrestling under the moniker "The Stat Guy," doing a Year In Review article about stats in the WWE Universe. I would analyze wins and losses, streaks, and stats, and other facts about that calendar year. At the end of 2012, I moved on to other projects, and found myself working with The Place To Be Nation and The Kevin Kelly Podcast, primarily focusing on Ring of Honor from 2012-2015. I was even mentioned on the ROH 13th Anniversary PPV during Jay Lethal's entrance for providing the facts and stats that Kevin Kelly and Steve Corino used to analyze the matches for that entire show.
​I have loved wrestling all my life, being immersed in the psychology and technicality of it all. My favorite wrestler growing up was Sting, I was a WCW fan all my childhood, until the company went out of business. Since then, I have always wanted to work for the WWE most of my adult life in some creative capacity, and I hope that some day that dream may come true. In 2016, I was formally diagnosed with a disability I've had my entire life that has made finding and maintaining suitable and gainful employment very difficult, and I have spent the last year out away from formal work, working from home in various self employment capacities. Sometimes life is a challenge, but it's the road to the championship that defines the champion, right?
​With the WWE move to FOX in October, and AEW's debut on TNT in October, reports have been released that there will be a bigger emphasis on statistics and analysis of the in-ring action, to bring wrestling into the same spotlight that other sports have. Wrestling has long been regarded as "scripted", with emphasis on characters and storylines and cartoon-like damage. Suspending your belief is part of the beauty of wrestling, but, that in itself has prevented it from being taken seriously in the mainstream media. For a long time, it's been no more believable to witness Wily E. Coyote getting an ACME anvil dropped on his head than to see "neckbreakers" and "backbreakers" not actually cripple anyone. Hopefully the changes in these television deals will change the vision these companies have about statistics. I am not calling for "real fights", we don't need to watch a boxing match. I don't want to see "real submissions", we have MMA for that. But to have wrestling statistics taken seriously has long been desired by fans of wrestling. That is what I will be bringing to The Chairshot, a brand new in-depth perspective of statistical analysis. I hope you're as excited I am!