Mcleod: The NXT Prophecy Comes True
Will Roderick Strong complete the Undisputed Era prophecy of being draped in gold on the USA Network? Scott Mcleod has thoughts on the outcome!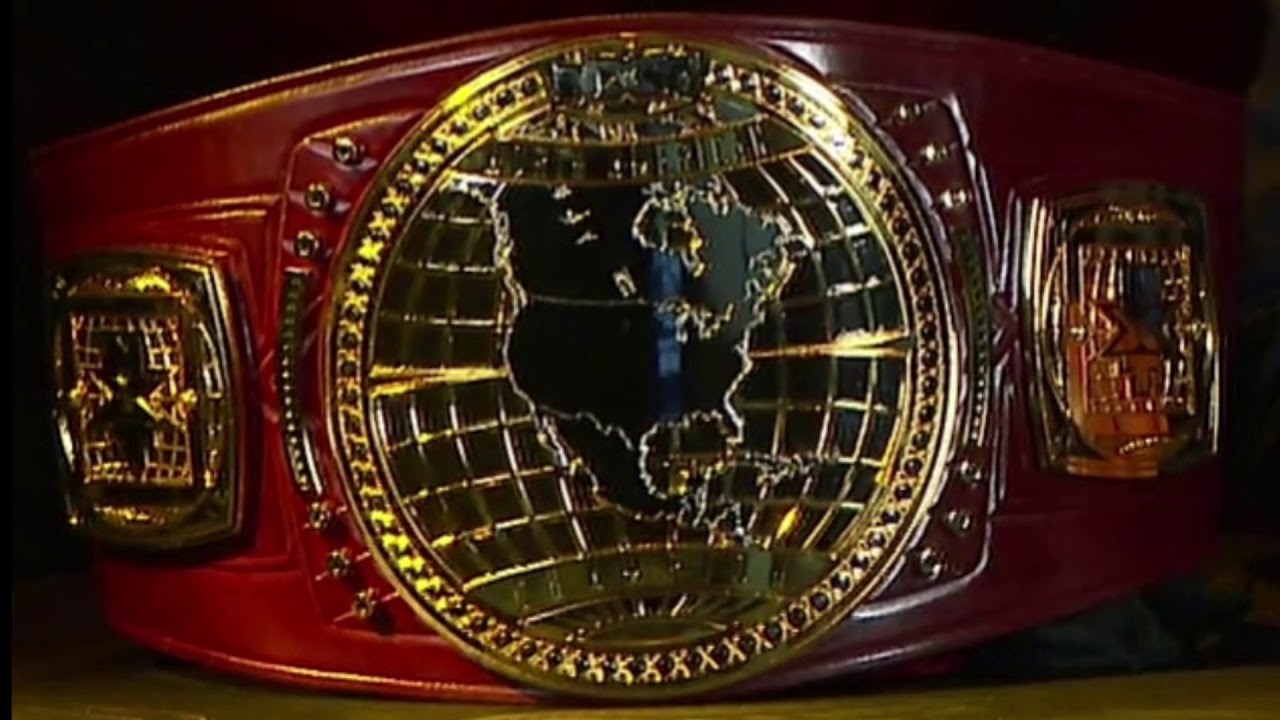 Will Roderick Strong complete the Undisputed Era prophecy of being draped in gold on the USA Network? Scott Mcleod has thoughts on the outcome!
This week's NXT saw the Full Sail Return of the Velveteen Dream as he was victorious over Kona Reaves. Roderick Strong appeared on the screen revealing he had burned the Dream's couch. Strong has been demanding another shot at Dream since Takeover Toronto as it was Dunne who was pinned not him. It was confirmed on Twitter that Strong will get that shot on September 18th when NXT debuts on the USA Network. This has me thinking this is where Adam Cole's Prophecy of the Undisputed Era being draped in gold comes true.
Last week after claiming the illegal man was pinned in Toronto Fish and O'Reilly won the tag titles from the Street Profits. That along with Cole retaining over Jordan Myles in this week's main event just leaves Strong to win a title. Given this is the first show on USA you now they'll want to pull out all the stops to present NXT to a new audience and a title change could be a good way to do that.
Q: How fired up is @roderickstrong?

A: He literally just set @VelveteenWWE's couch on FIRE!!! #WWENXT pic.twitter.com/brWU4KrtNx

— WWE (@WWE) September 5, 2019
I mentioned before that I believe Strong is the least interesting member of the Undisputed Era. This is nothing against is in ring ability but unlike his stablemates he can't carry himself too well on the mic. His promo this week was okay but the main focus point was the burning couch.
The first two weeks NXT is on USA it will not be opposed by AEW so they'll want to put on two excellent shows to encourage people to stick with NXT over AEW. New viewers will hopefully be captivated by the Dream and the story of Undisputed Era wanting all the gold is an easy one for new fans to follow. The image of Undisputed Era posing at the top of the ramp with all the titles instantly puts them across as this dominant force. Shades of Evolution at Armageddon 2003.
Give Undisputed Era much needed heat heading into the third NXT Takeover War Games where I expect it will be them vs a team of people they've screwed over. It's the way it's been the last two years but it makes sense as they're the only real heel faction WWE has right now. Another way they're like the Four Horsemen as in early years of War Games it would be a team of faces vs the Horsemen.
Not sure who the other team would be. Probably The Dream, Street Profits and a potential new challenger for Cole's NXT Championship. I think maybe Myles or Matt Riddle but I'm not too confident about either. Would be great if they put all of the gold on the line but I can't see that happening.
Originally I saw Undisputed Era following one short of their goal with Strong being the one to fail. While all good factions should have all the gold at some point sometimes Heels should fail in their goal to give them comeuppance. However NXT is going to need all it's top stars for the move to USA so that will see Undisputed Era stay in NXT for the foreseeable future. This makes them getting all the gold much more likely and the USA debut seems as good as place as any.