Heather's Look At Anarchy: Abernathy/Jackson
Heather takes a look at Anarchy promoter, Pierre Anthony/Matt Jackson!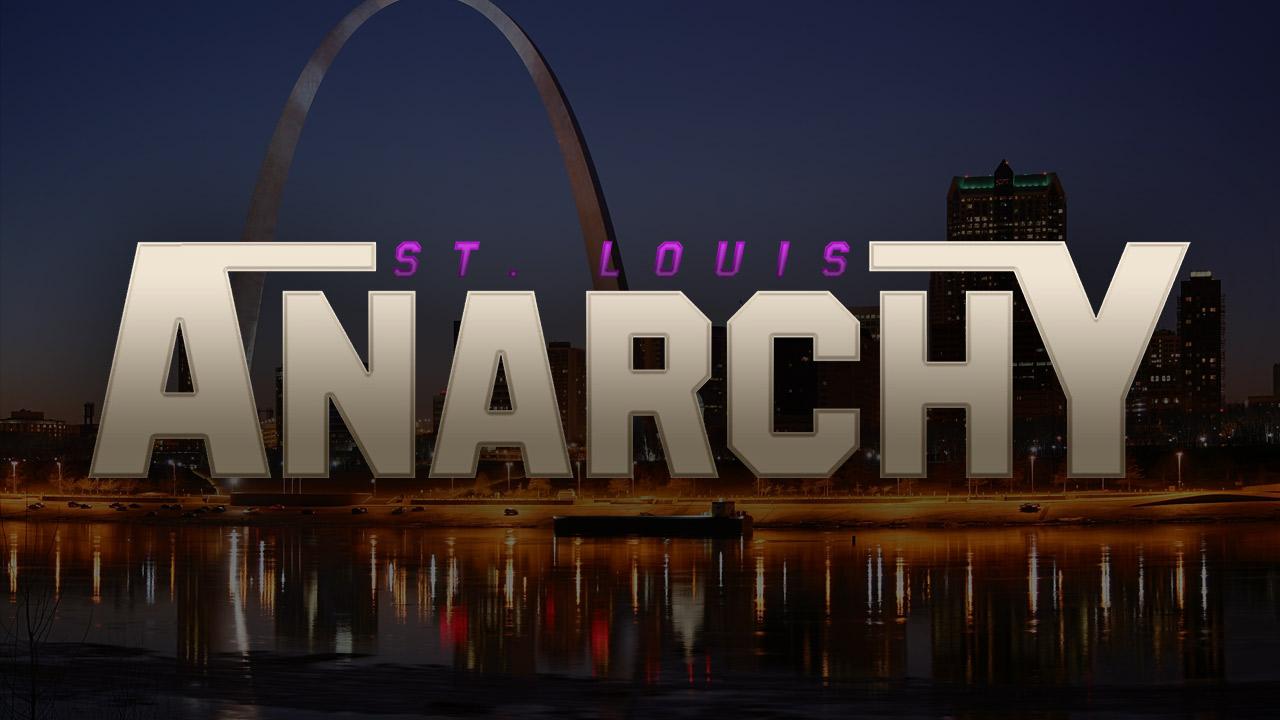 Heather takes a look at Anarchy promoter, Pierre Anthony/Matt Jackson!
We are one week ahead of the last show of 2019 for Anarchy and with that, I wanted to highlight Pierre Abernathy/Matt Jackson; Anarchy's promoter. A lot can be said about promoters in the indie scene but Matt stands mile ahead and apart with his business smarts, his transparency with fans, and the heart that he uses to carry Anarchy ahead.
I first met Matt back in 2015 at a FIP show in Ybor City, Florida. He was a part of the Submission Squad who were a whole lot of fun. Let's be honest, as fans of indie wrestling a lot of the time it isn't about who the best wrestler is but about who you feel a connection to. I didn't know a whole lot about indie wrestling back then, especially outside of ROH and Florida (where I lived at the time). Submission Squad were fun, zany, and kooky. I saw them a few more times at FIP and then later on at Brainbuster.
Matt at Anarchy is a whole other ballgame though and it shows with how his shows are ran. Anarchy is fun and welcoming and that wouldn't be possible without someone like Matt in charge. He listens when there are issues and attempts to find the best course forward with the fans and talents best interest in mind. Matt has fostered an environment within Anarchy that seldom seems to exist anywhere else.
I say this as someone who drives five hours each way to Anarchy every 6 weeks or so; Matt Jackson brought back a company that was needed and has made it into one of the best places to wrestle and to watch wrestling at. Without him, there is no Anarchy. So, as we look to close 2019 and look towards the incredible future that Anarchy will have in 2020, I just want to say Thank you.