King: A New Perspective On WWE
Chris King shares with you how we can all learn how to enjoy WWE programming a little more with a new outlook. Nobody is forcing us to watch it.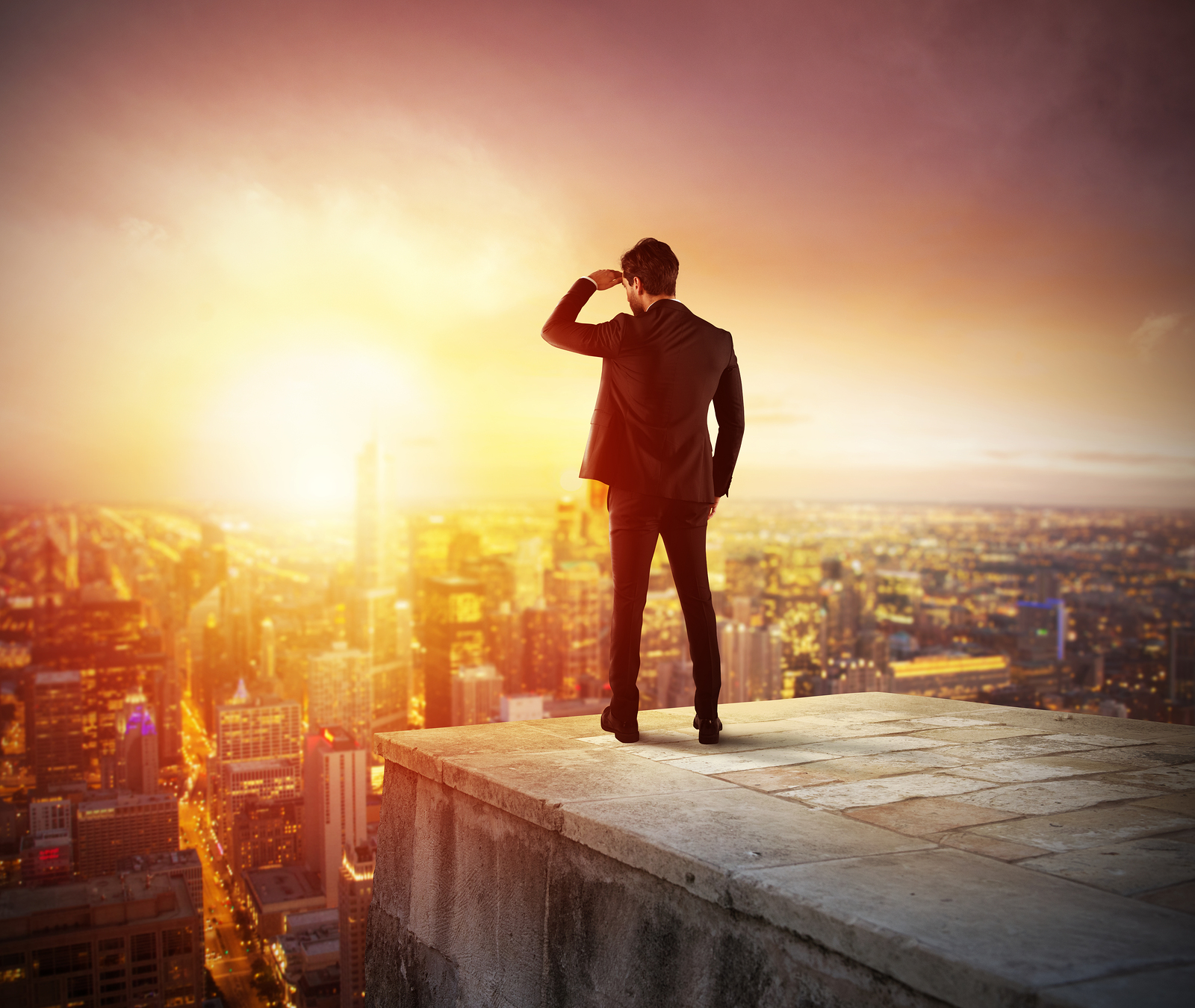 Chris King shares with you how we can all learn how to enjoy WWE programming a little more with a new outlook. Nobody is forcing us to watch it. 
I'll be the first one to tell you that a lot of decisions WWE makes are a head-scratcher. Sometimes there are no rhyme or reason why storylines went a certain way and I'll be honest it pisses me off. It really does guys, when I'm behind a certain wrestler and they don't get the push I believe they deserve I just don't get it. Thankfully, I have a good friend of mine and our editor Greg Demarco who sets me straight from time to time.
Almost every week when I'm doing my pieces on the topics that stood out to me, I'm leaning towards a negative light and it's time for a change. It's so easy to only focus on the negative but I'm going to try and focus on a positive. This week one of the positive things that stood out to me is how amazing Robert Roode and Dolph Ziggler have gelled as a tag team.
Ziggler and Roode were paired up for the number-one contenders' tag team gauntlet match where they shocked the WWE Universe by defeating Lucha House Party, The Revival, Zack Ryder, and Curt Hawkins, and Heavy Machinery to punch their tickets to Clash of Champions.
At Clash of Champions ahead of Seth Rollins and Braun Strowman's Universal Championship match, they were forced to defend their Raw Tag Team Championships against Roode and Ziggler.
When Roode had Rollins set up for the Glorious DDT The Monster Among Men delivered a ferocious shoulder tackle that rocked Roode and sent his tag team partner headfirst into the turnbuckle. The Glorious One then took advantage and executed his finisher to secure the victory and the Tag Team Titles.
🎶Glorious! No, I won't give in. I won't give in. 'Til I'm victorious! And I will defend. I will defend!🎶@RealRobertRoode & @HEELZiggler are GLORIOUS & VICTORIOUS as they become the NEW #RAW #TagTeamChampions at #WWEClash! pic.twitter.com/S8Ume7gnVH

— WWE (@WWE) September 15, 2019
On this week's premiere episode of Raw, Roode and Ziggler successfully defended their Raw Tag Team Titles against Heavy Machinery. Despite the fact that they were thrown together, Roode and Ziggler have definitely impressed. Both are great technical wrestlers with a large arsenal of ground and pound maneuvers.
It's crazy to me that Ziggler was actually Roode's first opponent on the main roster after making his SmackDown Live debut on the Post-SummerSlam 2017 episode. Roode and Ziggler traded victories over the next weeks by nefarious means. Their feud culminated on the October 31, 2017, episode of SmackDown Live, where the two would face off in a competitive two-out-of-three falls match in which Roode won.
Even though they've only had a few encounters both men are gelling together like a well-oiled machine, and I can't wait to see them mix it up with The Revival, New Day, and The Viking Raiders.
If Roode and Ziggler continue to rack up victories perhaps the Raw Tag Team division will finally be given the fresh-start it's desperately needed. This new pairing could also rejuvenate the careers of both men too as it seems WWE doesn't have any direction for Roode and Ziggler in singles competition.