This Day In Wrestling History: December 5th
December 5th brings us what turned out to be Randy Savage's last match, TNA attempting to declare war on the WWE and much more!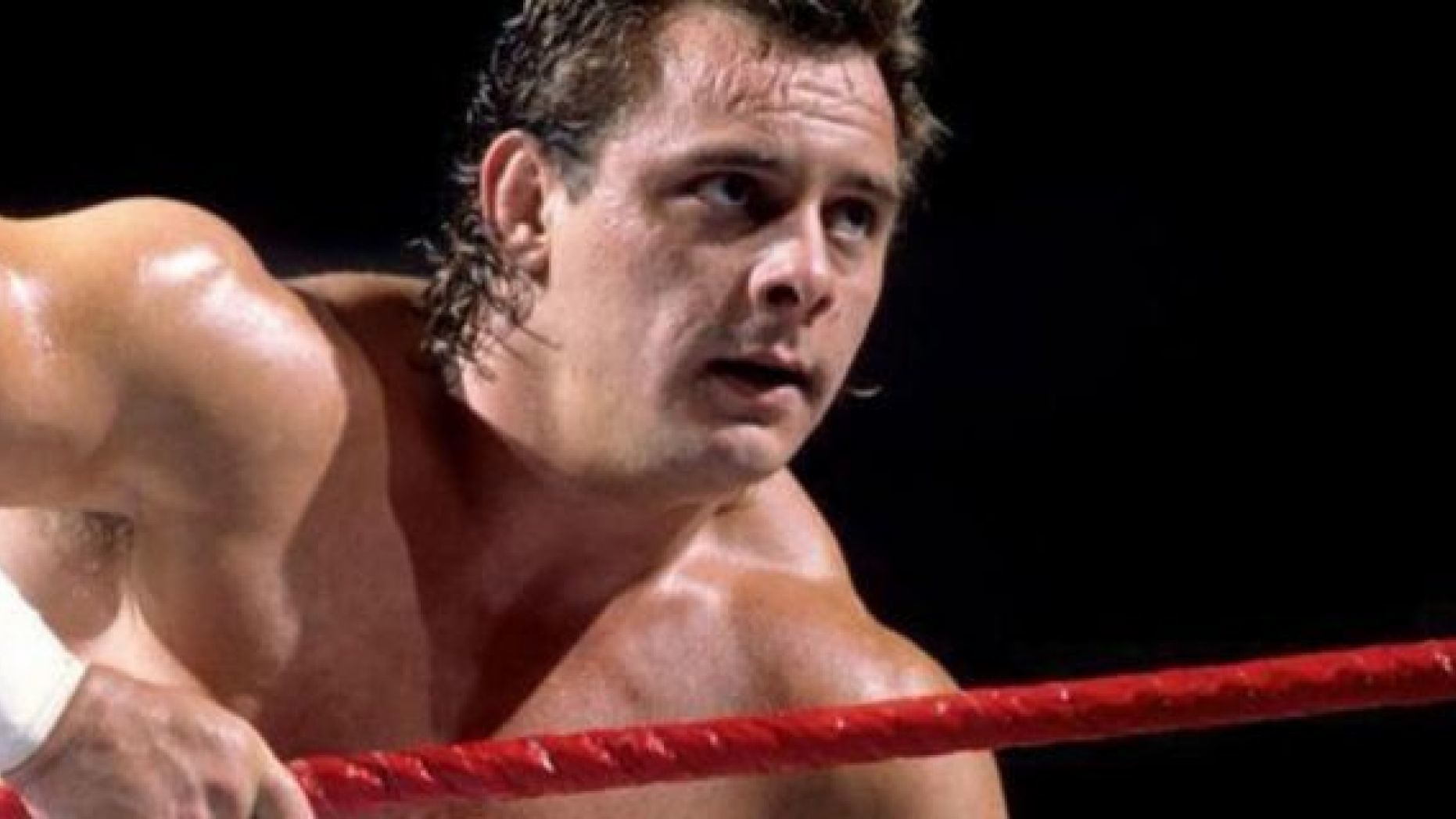 December 5th brings us what turned out to be Randy Savage's last match, TNA attempting to declare war on the WWE and much more!
These early days of December are rather silent. Perhaps as the year wound down, so too did the companies. Today though, did bring us what turned out to be Randy Savage's last match, TNA attempting to declare war on the WWE and a very popular British wrestler who died on his birthday.
Born On This Day
1953 – Lawrence Whistler (Larry Zbyszko)
1958 – Thomas Billington (Dynamite Kid)
1989– Jonathan Davis II (J. T. Dunn)
On This Day In Wrestling History
1977 – Bill Dundee & Norvell Austin defeat Dennis Condrey & Phil Hickerson in Memphis, Tennessee to win the AWA Southern Tag Team Title. On the same show, Jerry Lawler defeats Jimmy Valiant for the AWA Southern Heavyweight Title, starting his third of an eventual 33 runs with the belt.
1997 – Doug Furnas and Phil Lafon defeat the Full Blooded Italians (Little Guido & Tracy Smothers) to win the ECW World Tag Team Championship.
2004 – TNA held their "Turning Point" Pay-per-view in Orlando, Florida, featuring Randy Savage's final match and an incredible spot by Elix Skipper, who walked along the top of a steel cage like a tight rope before giving James Storm a hurricrana off of it during the final match of the evening.  AJ Styles, Jeff Hardy, and, Randy Savage defeated The Kings of Wrestling (Jeff Jarrett, Kevin Nash, and Scott Hall). This turned out to be the final match in the career of Randy "Macho Man" Savage. The win was to lead to a brief NWA world title reign for Savage, but Savage left TNA after getting wind that they were trying to bring in Hulk Hogan. After injuring his back while training some students, Savage quietly announced his retirement in February 2005.
2005 – On RAW from North Charleston, South Carolina, Eric Bischoff's three and a half year tenure as RAW General Manager comes to an end. Made to answer for his failures as longtime boss in a mock trial by Vince McMahon, Bischoff was unceremoniously dumped in the back of a garbage truck and driven off by the honorable McMahon. Bischoff would make sporadic appearances for the company through 2007.
2006 – During an investors conference call, Linda McMahon explained the decision to stop ECW house shows, stating that WWE felt ECW running smaller venues for live events, while a "unique experience" for fans, was not going to help them in building the brand, and that is why they decided to cancel the ECW events and instead pair up ECW and SmackDown, with the idea that ECW will have their own shows again down the road in larger venues.  Obviously, years have passed, and ECW never returned to their own branded shows and were eventually shut down as a separate TV entity.
2009 – TNA announces via press release that they would air a special three-hour episode of Impact head-to-head against Monday Night RAW on January 4. The show, highlighted by the TNA debuts of Hulk Hogan and Ric Flair and the return of Jeff Hardy, would be the most watched in company history. They would still be crushed by RAW, which on the same night had the return of Bret Hart. The record audience basically greenlights TNA's move to Monday nights a couple months later.
2010 – TNA presented Final Resolution from the Impact Zone at Universal Orlando.
Beer Money, Inc. (James Storm and Robert Roode) defeated Ink Inc. (Jesse Neal and Shannon Moore) to become the #1 contender for the TNA World Tag Team Championship.
Tara defeated Mickie James in a Falls Count Anywhere match.
Robbie E defeated Jay Lethal by disqualification to retain the TNA X Division Championship. Cookie was suspended above the ring in shark cage.
Rob Van Dam defeated Rhino in a First Blood match.
Douglas Williams defeated A.J. Styles to win the TNA Television Championship.
The Motor City Machine Guns (Alex Shelley and Chris Sabin) defeated Generation Me (Max and Jeremy Buck) in a Full Metal Mayhem Tag Team match to retain the TNA World Tag Team Championship.
Abyss defeated D'Angelo Dinero in a casket match.
Jeff Jarrett defeated Samoa Joe in a submission match.
Jeff Hardy defeated Matt Morgan in a No Disqualification match to retain the TNA World Heavyweight Championship. Mr. Anderson was the special referee.
2011 – Bill Dundee released his awesome autobiography "If You Don't Want The Answer, Don't Ask The Question."
2013 – At an Impact taping in Universal Orlando, Chris Sabin defeated Austin Aries to win the TNA X Division Championship.
Died On This Day
2015 – Donald Haviland (Hack Meyers)
2018– Thomas Billington (Dynamite Kid)