3 Stars Of The Night: WWE NXT (March 11 2020)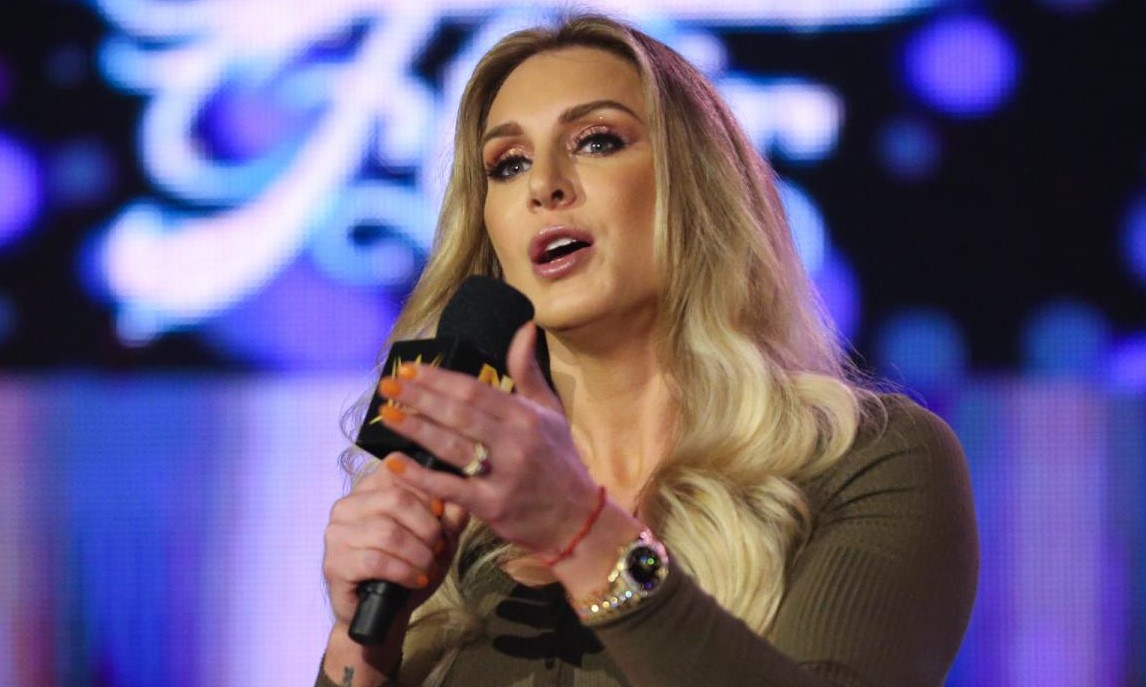 The Road To Takeover Tampa Bay rolls on with a special edition of WWE NXT from the Performance Center. Who stood out?
WWE NXT came from the Performance Center this week, and the show delivered a unique experience that stands out. That always makes it harder to put this together, but that's my job!
---
Honorable Mention: Tommaso Ciampa and Johnny Gargano
A very entertaining brawl that took the average viewer on a tour of the WWE Performance Center. The only drawback? We've seen it all before. I am 100% okay with that…these guys need to save the new stuff for Takeover.
---
WWE NXT Third Star: Kyle O'Reilly, Bobby Fish, Pete Dunne, and Matt Riddle
So it's official: The Broserweights are more than yet another edition of The Makeshift Express. They're a legit tag team, and one that makes me willing to his the pause button on my desire to have British Strong Style full-time in NXT proper.
Another thing that's official? These guys aren't capable of having a bad match together. Originally I wanted to give this spot to Kyle O'Reilly, but all four men delivered in a big way, and I simply couldn't pick.
---
Miranda looks great in her Chairshot gear.
You can, too!
Be like Miranda and get yours at:
https://www.prowrestlingtees.com/thechairshot
---
WWE NXT Second Star: Charlotte Flair
Being more and more like Ric Flair everyday isn't a bad thing, and it also shouldn't be surprising. The dirtiest player in the game is the father of Charlotte Flair, and the daughter just might pass the father before all is said and done.
Rhea Ripley is on the fast track to stardom, and deservedly so. But when she stands toe-to-toe with Charlotte Flair, the difference is still glaring. Charlotte Flair is head and shoulders the best performer on the women's roster, possibly in the entire company. She brought it in a big way tonight.
---
---
The First Star: Keith Lee
Keith Lee is a bonafide star. That's no longer a matter of opinion, it's a straight up fact. But there's a reason that's a fact, and it's due to hoe Keith Lee performs. He does everything so well, and does it with intention. Example: when Keith Lee flies, he doesn't magically become a cruiserweight. You're seeing a big-man fly, and while in flight, he's still a big-man. He doesn't lose sight of who he is…ever.
This piece should also be an honorable mention to Cameron Grimes, who has consistently delivered great performances since making his NXT debut. If he doesn't get a title run before his time is up–Cruiserweight could be perfect for him–it would be a shame.
---
Who are your 3 Stars of Night for WWE NXT?
Comment below or email me at gregdemarco@thechairshot.com!
---
What is 3 Stars Of The Night?
In hockey, a game's "Three Stars Of The Night" represent the top three performers of the night. For more clarification, I defer to this Pittsburgh Gazette explanation:
"The tradition dates to the 1936-37 season, when Imperial Oil became the principal sponsor of Hockey Night in Canada radio broadcasts and was seeking a way to promote one of its products, Three Star gasoline. The idea of doing so by selecting the top three performers in a particular game purportedly came from a Canadian advertising agency.
Many clubs do recognize the player with the most three-star selections with an award or trophy, usually in conjunction with a corporate sponsorship, at the end of the season (or sometimes, each month). All six Canadian franchises, for example, have an affiliation with a well-known brewery.
The NHL keeps track of its own Three Stars Of The Night selections, but that is done on a league-wide basis. The league employs a system that awards 30 points to a first star, 20 to a second star and 10 to a third – a running total can be found on the league's website – but it does not present an award based on them."
In hockey tradition, the first star represents the best of the three, but all three are considered to be receiving a high honor.