Wrestling News & Rumors: Chairshot Daily (4/16/2020)
A look at your news for 4/16/2020 including WWE releases, NXT debuts, and much more!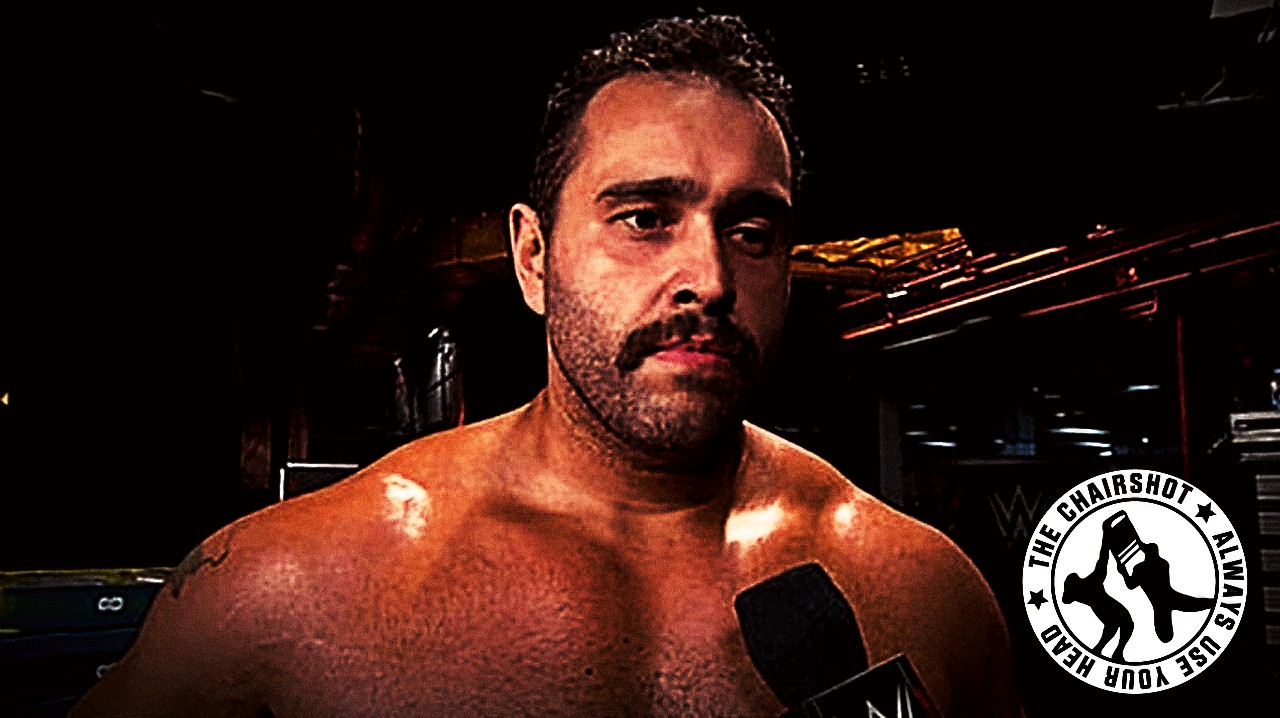 A look at your news for 4/16/2020 including WWE releases, NXT debuts, and much more!
The Chairshot Daily is your look at wrestling news and rumors–with a hint of reality thrown in! We won't hold back on you, we will let you know what we think regarding the validity of a rumor.
"Black Wednesday" in WWE
After the really dumb controversy around Ronda Rousey calling wrestling fake, things got really real on Wednesday when WWE advised talent and staff that cuts were coming.
Over 20 wrestlers and close to 10 producers were let go (or forloughed) on Wednesday, along with one announcer and one referee. Steven's amazing report is linked above, but this list doesn't include any staff members who were let go but not revealed to us by WWE or on social media.
Analysis: As I wrote in Wednesday's newsletter article (free to subscribe!), this got really real, really fast. And it really sucks. Many fans were shocked or disgusted, but you have to remember that this isn't just a business first, it's a business first, second, third, and all areas in between. I feel for everyone who lost their job today.
Two Name Superstars Make Their NXT Debut
On tonight's edition of WWE NXT, Karrion Kross (formerly Kevin "Killer" Kross) made his NXT debut, alongside Scarlett Bordeaux, in an attack on Tommaso Ciampa. Timothy Thatcher also made his debut as the partner of Matt Riddle.
Analysis: Kross and Thatcher have actually battled each other in the past, and match-up quite well. Thatcher couldn't have asked for a better debut situation, and Kross has all the tools to be a star. Along as he stays out of his own way, he can be huge.
Female Creative Team Member Released From WWE
Andrea Listenberger was among today's cuts, according to her own social media. It appears that the Otis and Mandy Rose lovestory was her brain child. She started with the company in December.
Lots of people getting let go at #WWE today and regrettably, I am one of them. But I'm proud of the work I've been able to do since starting in Dec., and glad that the storyline I worked on resonated with so many people. That's what writing is about for me. #OtisandMandyForever

— Andrea Listenberger (@andrea_ml) April 15, 2020
Analysis: I wasn't familiar with Listenberger before this, but I honestly think someone should give her a shot. 
Drew Gulak to join Corey Graves on After The Bell
Corey Graves podcast, titled After The Bell, has proven to be a great home to stories and more. This week, Corey is joined by Drew Gulak, for what promises to be an amazing interview.
Coach @DrewGulak will join @WWEGraves tomorrow on an all-new #AfterTheBell! https://t.co/Mtq9H9YggW

— WWEAfterTheBell (@AfterTheBellWWE) April 15, 2020
Analysis: Drew Gulak is outstanding, so this has my attention and my inner fan listening. As someone lucky enough to interview Drew Gulak in the past, I look forward to hearing this one.
---
Six news items for the day–what stands out to you? Leave a comment or hit me up on social media @ChairshotGreg.