NXT Minus 6: Farewell, Larry
Bradley Jay checks in with another edition of the world famous NXT Minus 6, with a look at this week's action in the ring and in the booth!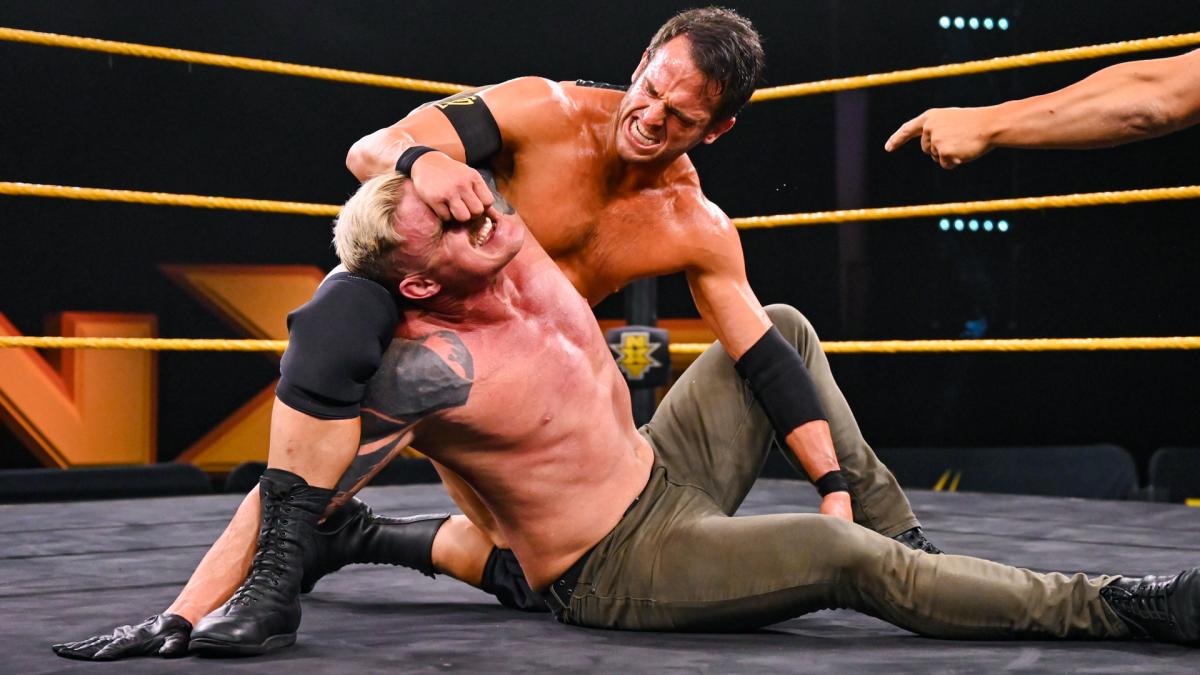 Bradley Jay checks in with another edition of the world famous NXT Minus 6, with a look at this week's action in the ring and in the booth!
Join me in remembering Larry Csonka. To donate and help Hana and Aleks, his daughters, click here.
6. For at least 10 years, Larry Csonka's recap was the best part of, and my only link to RawDown. I loved his monthly best-of lists. I would read his Takeover recaps to see if I was accurately rating a match. Larry was a great writer because he was a fan first. He watched more wrestling than any person I've ever known, and he was always able to see it through fresh eyes, wanting to be dazzled and get lost in the story. If you only read his column once, you would absolutely get a sense of his unabashed love of professional wrestling. To me, that is his legacy. Thank you and rest in peace. 
5. He's only had 2 matches, both squashes. I'm not going to write him off yet. I'm interested in his Takeover match with Tommaso Ciampa, but I could see Karrion Kross slide into generic big man territory sooner than later. Buff. Check. Power moves. Check. Snarling, angry nostril popper. Check.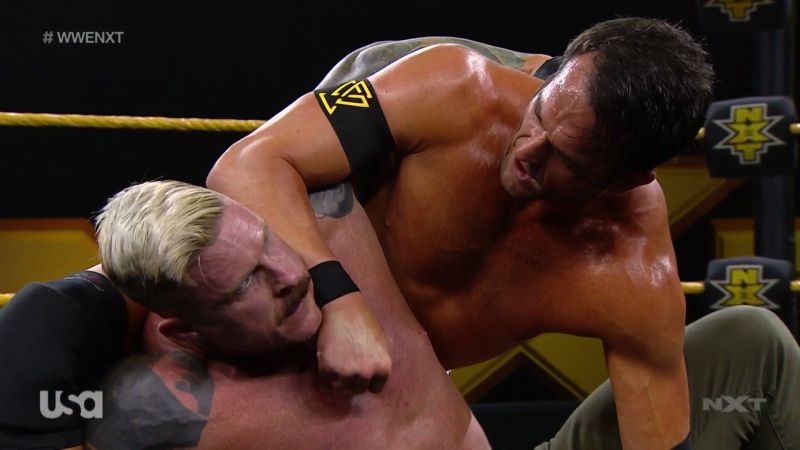 4. Roderick Strong. I shouldn't have to type anything else. When you read his name, you're thinking "flawless wrestling machine." I loved his match with Dexter Lumis, who really brought his A game and looked like a guy ready for more. Great character interplay from these two. And not to take away anything from Lumis, but somewhere in there, I started thinking about how amazing it would be to see KUSHIDA versus Strong.      
3. I wanted to like Beth Phoenix. I have given her time to improve. Nothing personal, but it's not working. Occasionally, she breaks her silence and screams a cliche but otherwise offers nothing. Mauro Ranallo needs a competent sidekick, and I have the answer…
2. Drake Maverick cut another fantastic promo. He's tired of pep talks and tired of TED talks. On the mic, he is solid gold dipped in gold. I don't want him in the finals of the cruiserweight tournament because he's not good enough to carry El Hijo to a decent match. But when he loses the triple threat, Triple H comes to the ring, puts his arm around a crying Drake and says "We might have a place for you after all."


1. With all due respect to Jordan Devlin, who I love, I don't think there's a better cruiserweight in the world than KUSHIDA. He put on another great match with Maverick. Part of him didn't want to thump Maverick as hard as he did. It's like he was a reluctant bully. Dazzling stuff. And those palm strikes! Win or lose, I need KUSHIDA versus Devlin. NXT needs KUSHIDA versus Devlin. The world needs KUSHIDA versus Devlin.