NXT Minus 6: Betty White in a Bikini
A catchy subtitle for Bradley Jay to bring your eyeballs to his latest WWE NXT Minus 6!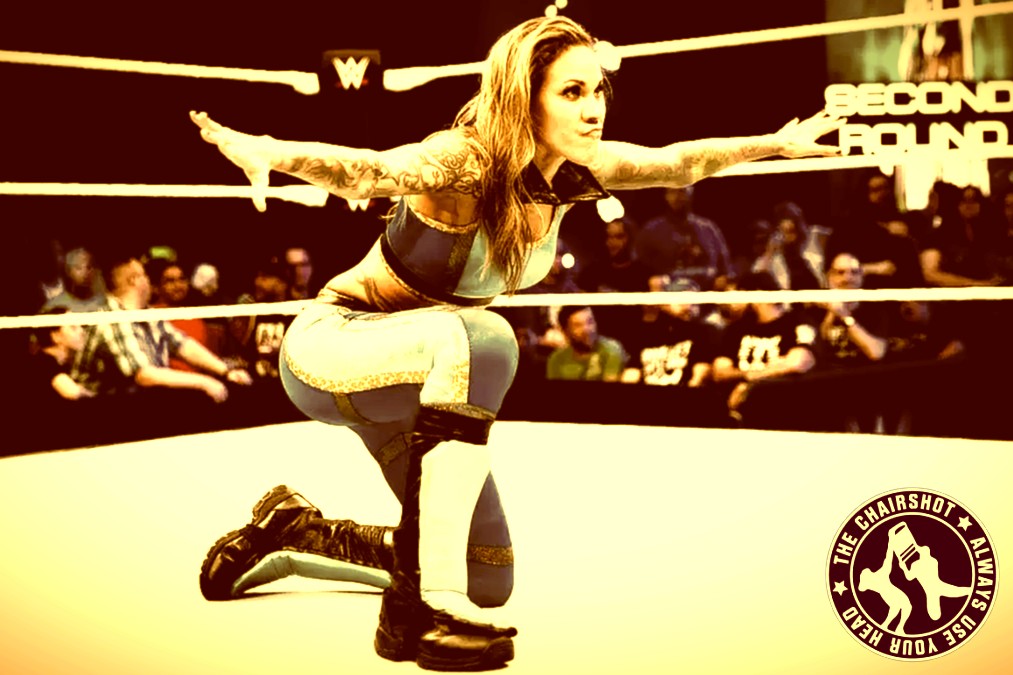 A catchy subtitle for Bradley Jay to bring your eyeballs to his latest WWE NXT Minus 6!
Now that I have your attention, let's talk wrestling.
6. Even if it's just a promo, I like seeing Mercedes Martinez on my screen. She is the Latina Shayna Baszler and adds a lot to the already loaded women's division. Her backstory is great. It sucks she got derailed by the pandemic, but I think she'll get back on track sooner than later. AND it will mark the return of her cousin, Punishment Martinez.
5. Nobody wants to see Betty White in a bikini. Nobody wants to fist bump Edward Scissorhands. Nobody, and I mean No Body wants to hear Timothy Thatcher talk. We want to see him fight. Enough with the hokey skits. Get him back in the ring. Why are they wasting time explaining what he does?  We've seen him go twice against Matt Riddle. He likes hurting people. We get it.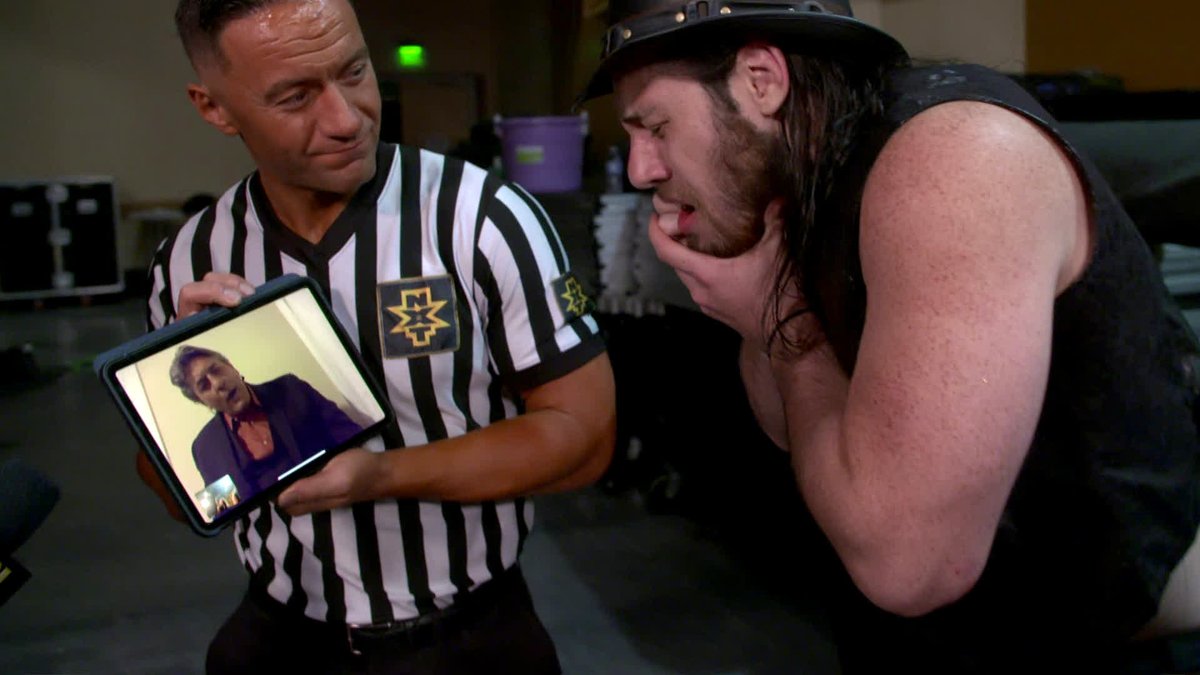 4. Cameron Grimes competed with a broken jaw. A BROKEN JAW!!! That is classic. He brags about his tainted win over Finn Balor. He'll brag about his win over Punishment Martinez. This guy is a heel straight out of the 80's. The only thing missing is his manager, Bobby The Brain Heenan. It is Grimes' Time. 
3. Karrion Kross versus Bronson Reed. Was it a sprint? Was it a hoss fight? It was one of the rarest of all wrestling gems…a hoss sprint! That match was a metric shit ton of fun to watch. I was shocked that Ciampa didn't make his return. I still get the feeling that Ciampa gets one more shot at Kross before moving on to Randy Orton.  
2. If Roderick Strong has already beaten Dexter Lumis, why is he so freaked out by him? Who runs away from a guy they beat? The therapy skits are dumber than dumb. This rivalry has degraded into 100%, blue ribbon, undisputed ass trash. Ass trash gets no picture. 
1. See. I'm not the only person loving the return of Big Mami Cool. I liked Reina Gonzalez, but in hindsight her cowboy chaps were a tad silly. Raquel Gonzalez is fun to watch. I thought she was going to turn poor Kacy Catanzaro into dust with her one-armed powerbomb. It's just a matter of time before she crosses paths with Rhea Ripley. That begs the question: what is the female equivalent of hoss?  
Next time, I'll give you the NXT MVPs of the first half of 2020.