Time for a WWE 205 Live makeover? Bradley Jay is taking over as General Manager! What changes will he make?
Breaking News! I have been named the general manager of 205 Live. It's time to shake things up.
6. A new name: Our champion is the NXT Cruiserweight Champion. We are part of NXT. Our name should reflect that. No more focus on weight. We put the emphasis on wrestling. Welcome to NXT-C. Or maybe NXT-2.
5. A new image: Total makeover. New music. New opener. Trash the pseudo-super hero, Nickelodeon nonsense. We are more than high flyers and former gymnasts. We open with Oney Lorcan cracking jaws, Tony Nese thumping heads, KUSHIDA snapping limbs. Our guys might be smaller, but they pack as many punches as the big boys. And Corey Graves is locked in to a lifetime contract. 
4. Tag Team Belts: There is far too much talent to be sitting on the sidelines. One match, twice as much wrestling. These guys are here to wrestle, so let them wrestle. That's our philosophy: Good things happen when you let wrestlers wrestle.   
3. One hour every week: Remember what I said about letting wrestlers wrestle? We'll need a full hour to showcase our talent. All killer, no filler, or what NXT used to be.   
 2. A PPV every other month: It will only be 1 hour, and only 2 or 3 matches, but it will be the best and hottest matches anywhere. Every other month, we will set the wrestling world on fire. Takeover: Heat? Takeover: Scorched Earth? Takeover: Inferno? You get the idea.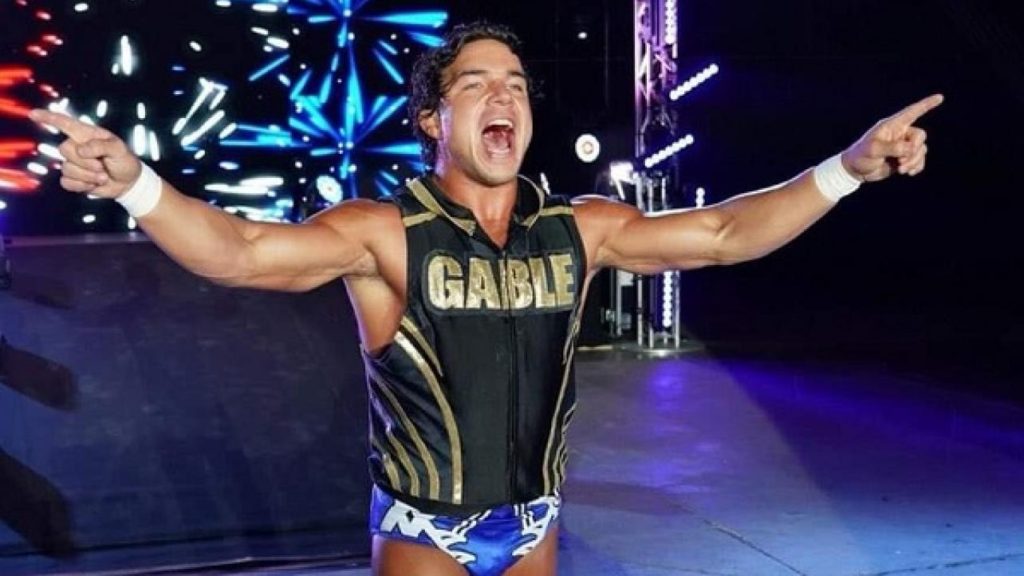 1B. The best talent: We will get the best cruiserweights from across the entire WWE universe. Maybe just for a month, maybe for six, but we'll get them. Chad Gable? Yes. Johnny Gargano. Yes. Tyler Bate? Oh Hell yes. But that's not all, because we've saved the best for last…
1A. They are coming to us: We are a wrestling destination. No more random matches on Smackdown. No more solo Wednesday night slot. No more treating us like vagabonds looking to crash on your couch for the night. We've got our own house now…Swerve's House.   

Now if someone could pass this along to Triple H, I'd appreciate it.