NXT Minus 6: The Metallica Edition
Bradley Jay has your NXT fix in the latest NXT Minus 6! Included in this edition is … Metallica?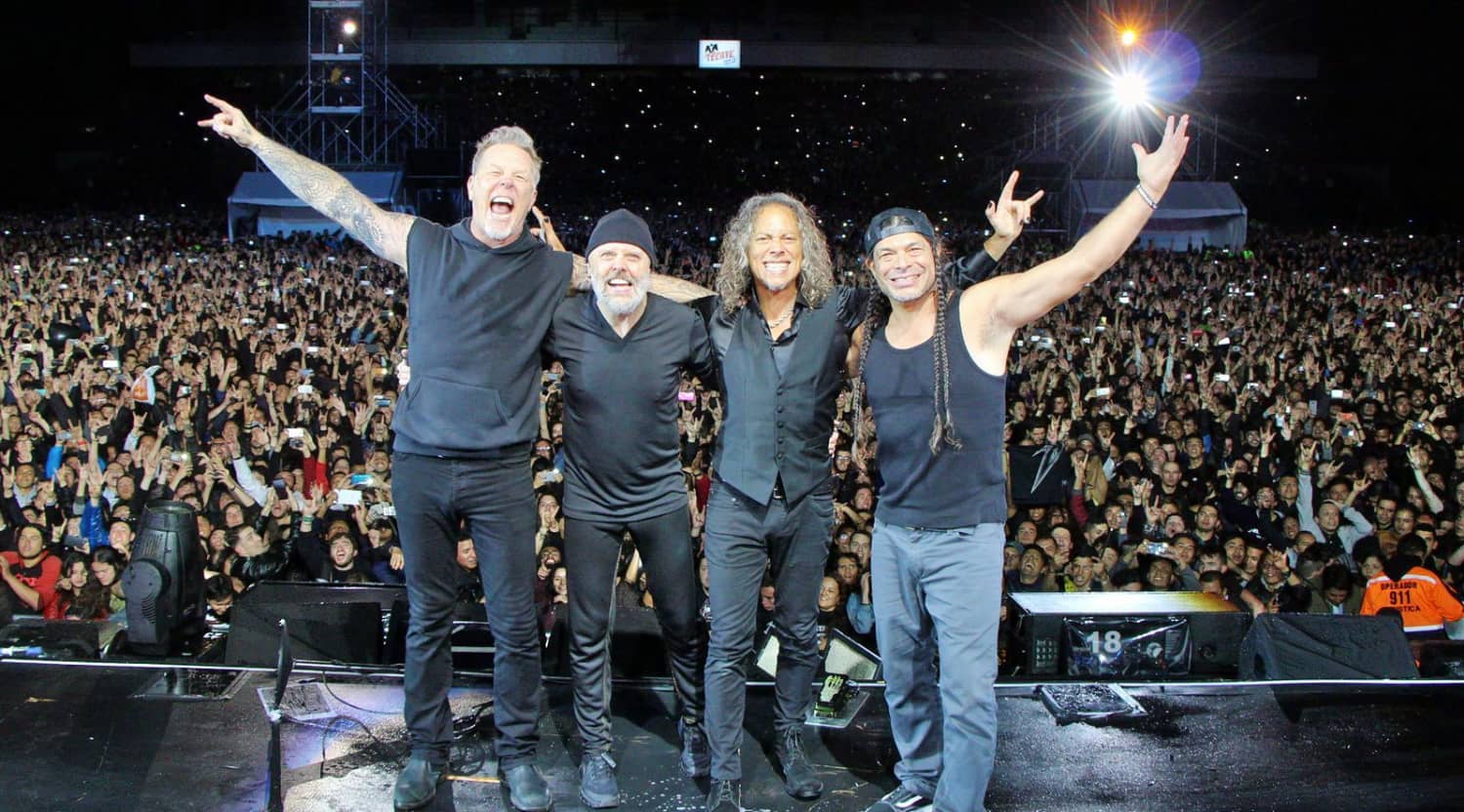 Bradley Jay has your NXT fix in the latest NXT Minus 6! Included in this edition is … Metallica?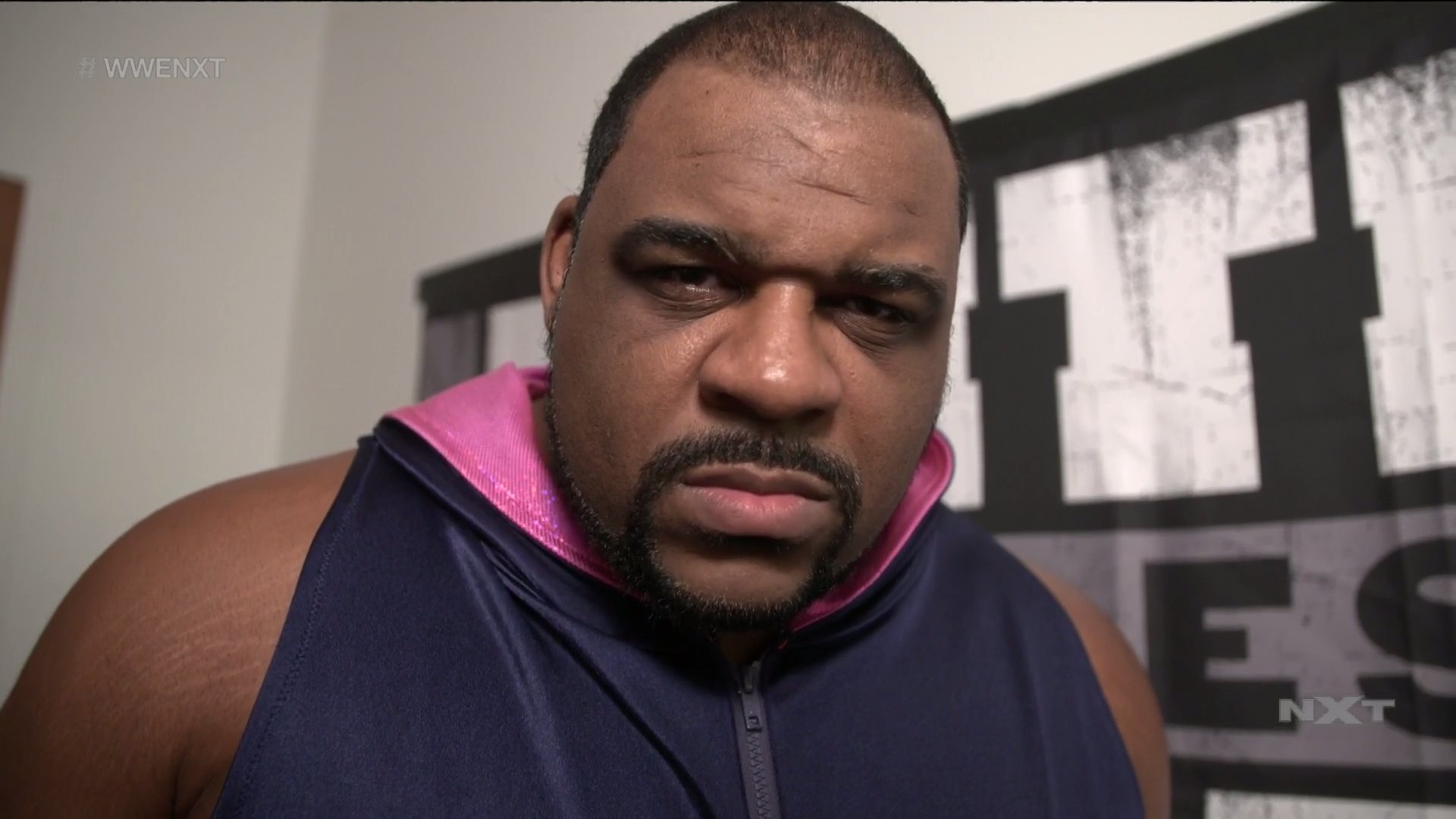 6. Everybody loves vanilla midget Keith Lee with his top rope flippy dippy. I really like pissed off, gives no fucks Keith. A lot. He knows he doesn't need to flip & flop when his shoulder tackle is as devastating as anything in his opponent's arsenal. Call me crazy, but I hope we don't get Lee versus Karrion Kross at Takeover 30. I'm enjoying this build and want this pot of chili to simmer for as long as possible.
5. Add "tournaments" to the long list of things NXT does better than anybody else. The Dusty Classic. Cruiserweights. Breakout Stars. Now the North American Title triple threats. Two excellent matches & one quarantine MOTY candidate. It's too easy for NXT. With so much top shelf talent, how can they not produce interesting matchups? I'm holding out hope that the mystery entrant in next week's match is Tommaso Ciampa.  
4. Free Shane Thorne!!! When I think of legendary mid-card heels, my mind goes straight to Big Bossman. Thorne is cut from the same cloth. Excellent in ring. Makes anybody look good, but he's good enough to make you think he could actually win a match. He deserves better than heaping platters of squash. Give this man a proper tag team push. Give him Cameron Grimes. Tell me those two aren't perfect for each other.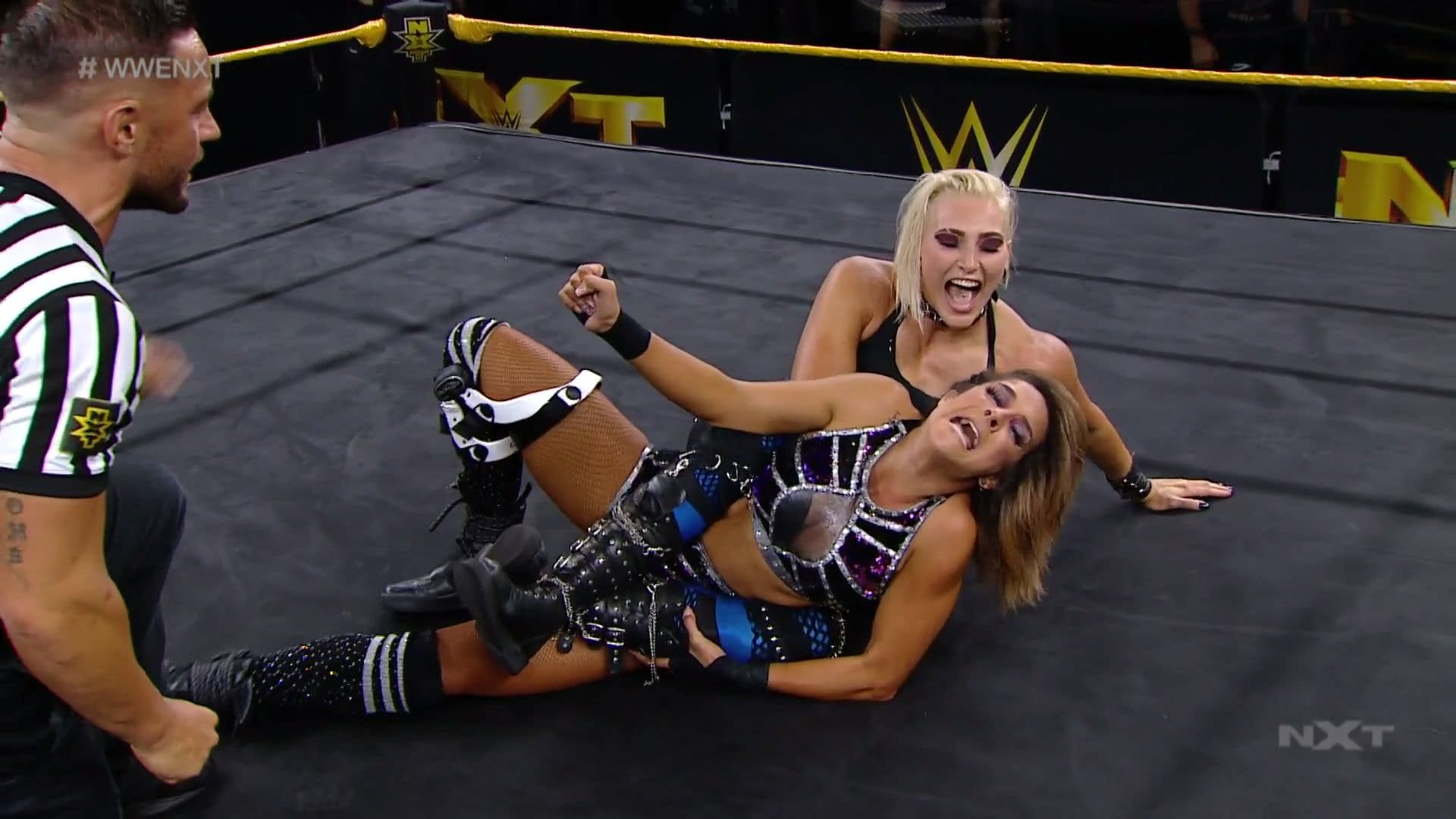 3. I am all about giving wrestlers their due. I haven't been impressed with 90% of Rhea Ripley's career. The other 10%? Yowza! She keeps getting better. The Ripley I saw this week versus Dakota Kai was better than the Ripley I saw against Charlotte Flair at Wrestlemania. It's hard to believe a former NXT women's champion is in the running for Most Improved Wrestler, but that's where she is. If she would just dump that music. This is my brutality? That's the crap I wrote on my high school notebook thinking I was cool and edgy. I was the polar opposite of cool and edgy.
2. We have a title match with two of the best tag teams on the planet AND a returning Kyle O'Reilly, who happens to be a national treasure. How should we book this? Let's put the entire focus on a yammering, worthless Pat Mcafee and his ass trash short jokes. That should suck the life out of a 4 star affair. I have a better idea. Let's travel back in time so Stone Cold Steve Austin keep the Intercontinental Belt but throw Mcafee into the river.  
1. Young Metallica kicked every ass. I cut my teeth on Master of Puppets. I know they're trying to promote their new album. I Don't care. Here are 6 Metallica cuts that would be better Takeover theme songs than the one we got.  
Battery

Whiplash

Blackened

Don't Tread on Me

For Whom the Bell Tolls

Die, Die, Die My Darling