Cook's Top 5: 2014 Wrestling Memories
Steve Cook has a little bit of 2014 introspection, and also goes over some of the biggest memories he has of the year! Cook's celebration of Fandom continues!
2014 was almost the last year I wrote a proper wrestling column.
It wasn't that I'd fallen out of love with the sport, or anything like that. There were plenty of moments I fondly remember that missed the cut this week. It was just one of those things where I felt like I'd run out of things to say. We all reach that point from time to time. Back in 2014, I figured my time as an Internet wrestling writer was about done, and it was time to move on to something more serious.
That didn't quite happen. But here are five things that did happen in 2014!
5. Ultimate Warrior Gives His Own Eulogy
In yet another sign that you can never say never in pro wrestling, the Ultimate Warrior returned to the WWE family and accepted a spot in the Hall of Fame. He was mending fences with a lot of the people that he hadn't seen eye to eye with over the years, and WWE had gone from saying he self-destructed to calling him a legend. Warrior made his first appearance on Raw since 1996 the night after WrestleMania, and it seemed like he was going to be around in some capacity.
Then he wasn't. He had a heart attack and passed away the day after Raw. If you listen to his speech on Raw, it's like Warrior knew that his time on Earth was coming to an end. He summed up what the Ultimate Warrior meant to the fans, and how the fans kept his legend running forever. It's all very eerie, and difficult to forget.
4. The End of the Shield
WWE had been dominated by the group of Seth Rollins, Roman Reigns & Dean Ambrose since their debut at the 2012 Survivor Series. They started out as bad guys, but soon became beloved by the fans for their work & dedication. You knew they would have to split eventually because that's what every group does.
Most people didn't expect Seth Rollins to split the group. Dean Ambrose was the top suspect since he was a bit of a lunatic. Roman Reigns getting too big for his britches and leaving his friends behind seemed more likely as well. Instead, it was the Architect destroying what he created. Rollins became one of WWE's top heels for most of the next few years, with a babyface stint mixed in there. Reigns became The Big Dog, and I have no idea what happened to Dean Ambrose. Probably went back to Cincinnati or something.
3. CM Punk Exits WWE
Things happened pretty suddenly in 2014. One day, CM Punk was a featured performer on WWE programming, one of the top faces and seemingly in line for a big feud against Triple H, who was the on-air boss. The next day he was gone, never to be seen in a WWE match again, at least as of the time this column will be published.
What happened? Punk told Colt Cabana & us all about how he was burnt out, injured and basically went home. WWE officially fired him on his wedding day. There were legal proceedings. There was a UFC stint. Punk would eventually return to the wrestling business as a contributor to WWE Backstage on FS1. To say people were underwhelmed by that being his big return would be an understatement. At one point, people thought a Punk return would be a big deal. In any event, even though Punk's career ended earlier than expected, the man still made an impact on pro wrestling.
2. The WWE Network Debuts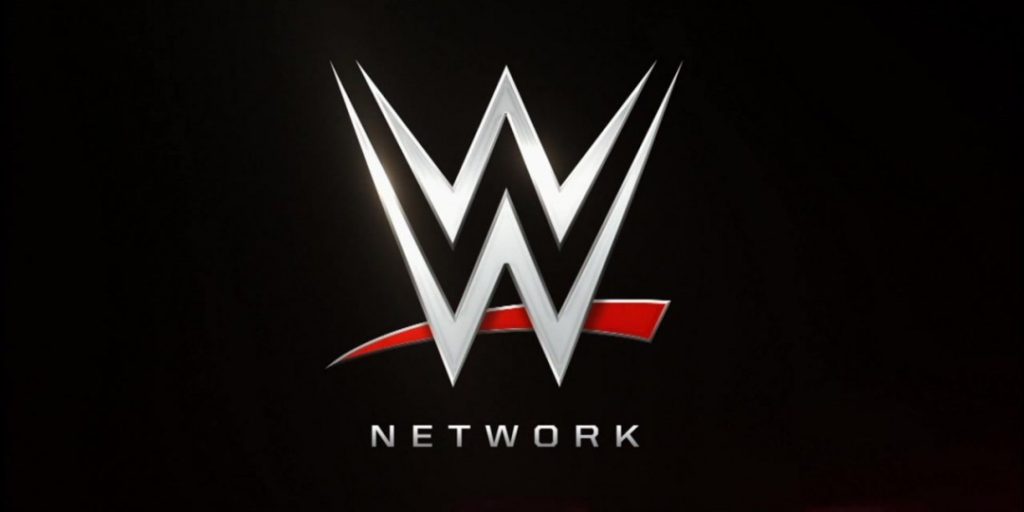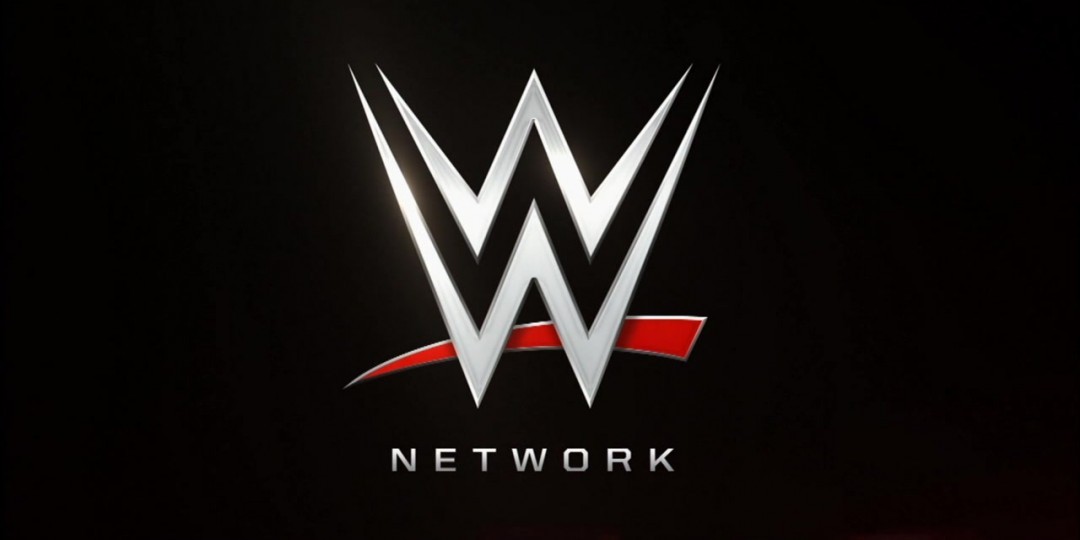 We had heard the hype about the upcoming WWE Network for the previous couple of years. Thousands of hours of WWE & classic wrestling content available with a simple click or two. New programming. A price of $9.99 per month! It all seemed too good to be true, but it happened.
It went even further than we originally thought. All WWE's PPV events aired on WWE Network. Instead of paying $60 to watch WrestleMania, you could pay $9.99. Or get a free preview! I waited a couple of days after the launch before taking the plunge. 411 needed an NXT review, and I happened to be home that evening. NXT's first live show on WWE Network ended up being one of my last 411 articles for a couple of years. WWE Network saw many great NXT moments over the next several years, including the start of their TakeOver series that was worth the $9.99 on its own.
This was probably the most important thing to happen to wrestling in 2014. It changed everything. However, I'm going with something else in the top spot because I'm biased.
1. That WrestleMania XXX Ending
What is it about WrestleManias with numbers ending in zero that leads to long-respected fan favorites finally getting their due on top and getting a big celebration at the end? WrestleMania X saw Bret Hart regain the WWF Championship from Yokozuna and assume his spot on top of the mountain. WrestleMania XX ended with Chris Benoit winning the World Championship and celebrating with WWE Champion Eddie Guerrero. You had to know that once WrestleMania XXX rolled around, another long-respected fan favorite would get their moment in the sun.
This time around, it was Daniel Bryan. One of my favorite moments in wrestling, and for a long time I convinced myself that Bryan's career ended that evening & the year or so after that big win never happened. Now that he's wrestling again I'm ok with all of it.