WWE Draft: Greg DeMarco's Top 5 Wishes For Raw & Smackdown
It's draft time, and Greg DeMarco checks in with his Top 5 Wishes for Raw & Smackdown in the WWE Draft!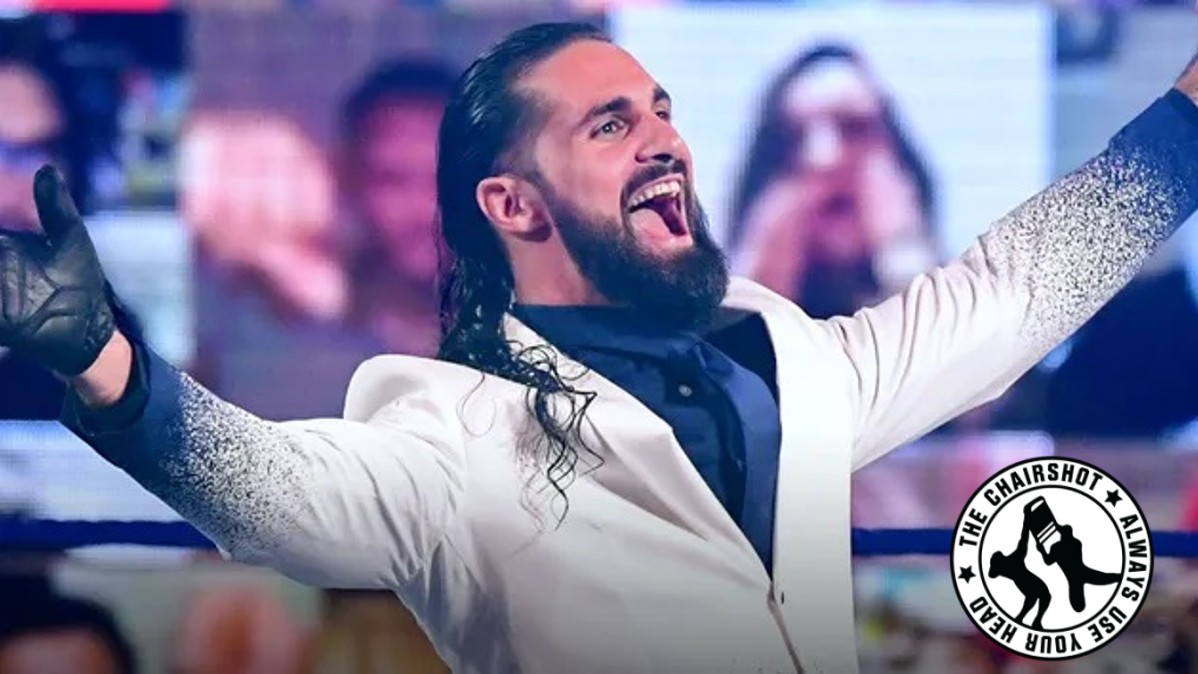 It's draft time, and Greg DeMarco checks in with his Top 5 Wishes for Raw & Smackdown in the WWE Draft!
We've reached that period of the year where WWE decides to "shake things up a little bit" by shifting talent around between Monday Night RAW and Smackdown On FOX–and maybe a little NXT mixed in–in the annual Superstar Draft.
The draft represents a lot of opportunity, but it's also an opportunity to royally screw things up. Personally, I think a yearly draft is too much in it's current format. But that's another article for another time. For now, I want to address the draft itself, and drop a few wishes that would help ensure this is what's best for WWE…
1. Do NOT call up Hit Row.
Yes, I've seen the reports. I've read the tweets, and I've heard the podcasts. Everyone seems to think that we will see–or want to see–Hit Row making their way to Raw or Smackdown. (If I had to pick, I'd go Smackdown by the way. The brand is smaller, and their backstage segments would stand out and be more easily remembered).
I don't know if you watched NXT 2.0 this week–and if you haven't, you should. But if you did, you might have noticed something about Hit Row's show opening promo…
…they're babyfaces now. They were putting over the entire brand. They were acknowledging their competition. They were propping up the brand, along with each other.
That's not main roster material–at least not yet. Keep them in NXT 2.0, and make that debut next year when Top Dolla and Ashantee Thee Adonis are ready. (B-Fab, by the way, will never be ready. She suuuuuuuucks at the wrestling, y'all.)
Hit Row needs to stay in 2.0. And if you didn't know…now you know.
2. DO call-up Johnny Gargano.
At 34 years of age, Johnny Gargano is in the prime of his career, and the time is now for him to take hold on the main roster. The departures of Daniel Bryan Danielson and Adam Cole also open up a great opportunity for Gargano to make some waves on Raw or Smackdown. It's going to take time, and fans will experience some disappointment. But given time, "Johnny Wrestling" could easily catch on and have a Hall Of Fame career on the main roster.
Besides, he can't main event WrestleMania 40–where he wins the world championship–if he doesn't start his journey on the main roster! Don't believe me? Look at WrestleMania 20 (Chris Benoit) and WrestleMania 30 (Daniel Bryan Danielson). The pattern is there, and Johnny Gargano is the guy.
3. You CANNOT move Bobby Lashley, Drew McIntyre, Seth Rollins, AND Edge all at once.
I literally listed two of the top names from each of the two main roster brands. You can't move them all. Move one from RAW to Smackdown (Bobby Lashley), and one from Smackdown to Raw (Edge). McIntyre already staked his claim at challenging Big E, and Lashley already lost that feud. Lashley (and The Hurt Business) makes so much sense on Smackdown, while Edge (without Seth Rollins) makes a ton of sense on Raw.
But if you move them all, it's what we have seen all-too-often in drafts: too many changes. You don't want to swap the majority of the talents between shows. Make it matter.
4. Do NOT break up AJ Styles and Omos.
It's happened to some of the greatest tag teams of all time. It's happened to some teams too soon. It even happened to The New Day of all people! And maybe next year it could happen to AJ Styles and Omos.
But don't give in to that temptation in 2021.
There's plenty of story to tell with AJ and Omos. They're still on the same page, and even this past Monday, AJ was extremely happy with Omos' attack on Matt Riddle after AJ's win over the favorite partner of Randy Orton.
Send them both to Smackdown, where you have Roman Reigns doing the best work of his life and can do amazing things with both AJ Styles and Omos. Not to mention Bobby Lashley and The Hurt Business (based on what I said above) being there for the eventual break-up. Give them more time to tell their story, because there is more story there.
5. Break up a VERY IMPORTANT tag team.
In the history of the WWE Draft, we have seen plenty of tag teams broken up. But one thing we haven't seen? The break up of tag team champions. That's what I am calling for here.
Send Matt Riddle to Smackdown, but don't send Randy Orton. We don't know how long Randy Orton is out of action. Matt Riddle can stand on his own. Randy and Riddle can cross paths again in the future.
What this represents is a great chance to rebuild a legit tag team division on RAW–a three hour show that can benefit from showcasing tag teams. Do it with an 8-team tournament. Build a hell of a division. Create new stars. This is what the draft SHOULD be about.
Bonus Coverage
We all know NXT is going to be part of the draft. In addition to Johnny Gargano, here's who I want to see move-up:
Dakota Kai
LA Knight
Io Shirai
Franky Monet
Austin Theory
If I only had one option of the five above? That goes to Franky Monet–because she already has a built in story with her real-life husband in John Morrison.
What are your wishes for the WWE Draft? Let me know on social media @ChairshotGreg and @ChairshotMedia!
Badlands: What If The Undisputed Era went to Main Roster?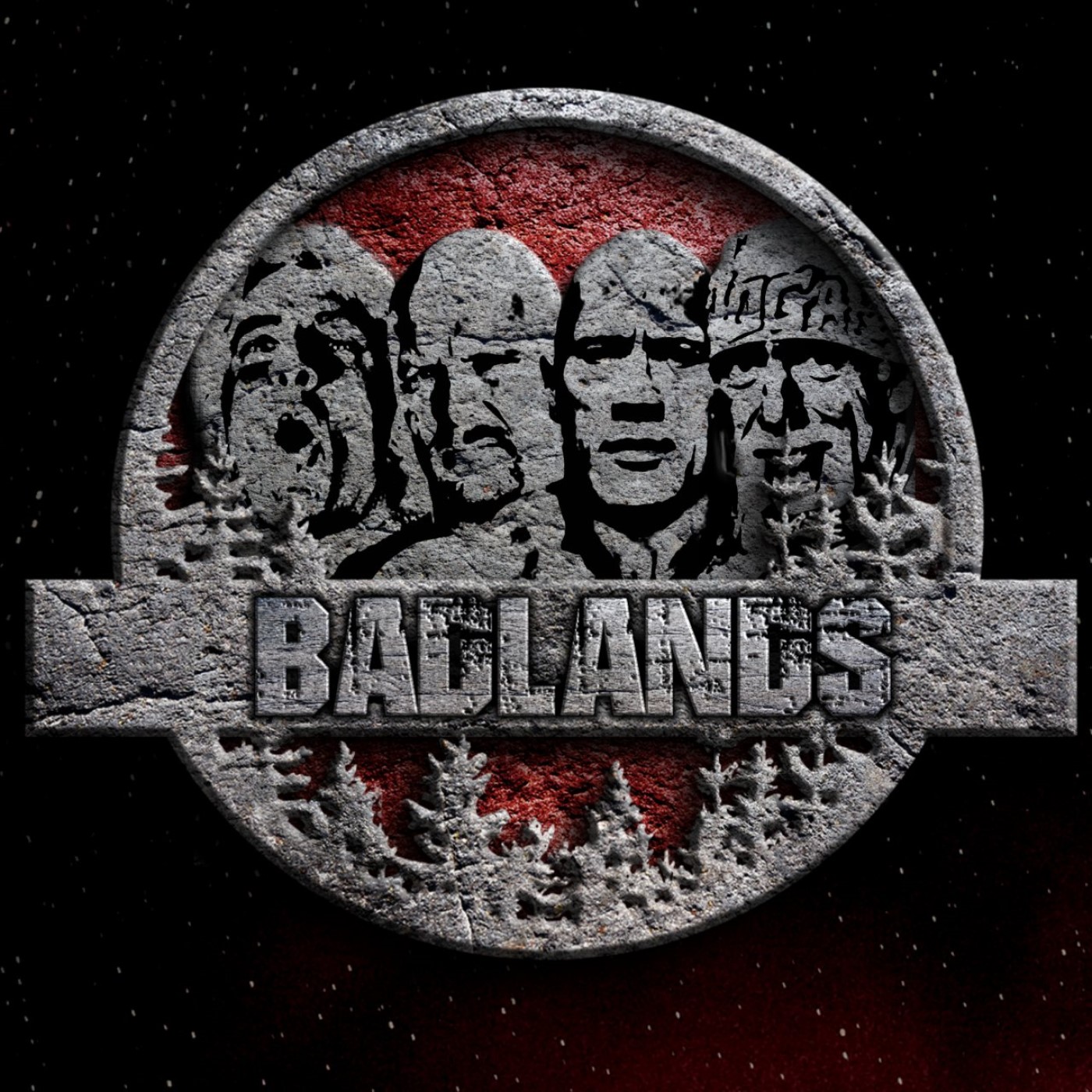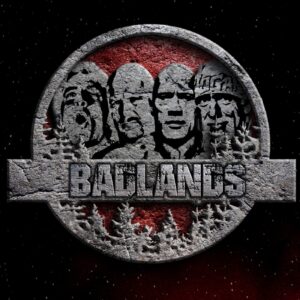 Mags and Tolley return with another episode of Badlands.
Firstly, they discuss Dan Griffin's (follow him on Twitter @DanGriffin21) Owen Hart fantasy booking, before going over Mags's vision for the Undisputed Era on the main roster of WWE. Tolley didn't do his homework, so got off scot free. Typical!
For the latest, greatest and up to datest in everything pro wrestling, sports and entertainment head to TheChairshot.com and remember to ALWAYS #UseYourHead.
About the Chairshot Radio Network
Created in 2017, the Chairshot Radio Network presents you with the best in wrestling and wrestling crossover podcasts, including POD is WAR, Women's Wrestling Talk, Chairshot Radio daily editions, The #Miranda Show, Badlands' Wrestling What If's, The Outsider's Edge, DWI Podcast, Bandwagon Nerds, the Greg DeMarco Show, 3 Man Weave, Five Rounds, Turnbuckle Talk, The Reaction and more! You can find these great shows each week at theChairshot.com and through our distribution partners, including podcasting's most popular platforms.
---
The Chairshot Radio Network


Your home for the hardest hitting podcasts and radio shows!
Listen on your favorite platform!
iTunes  |  iHeart Radio  |  Google Play  |  Spotify
Listen, like, subscribe, and share!
A Change In Attitude #43 Thursday Raw Thursday!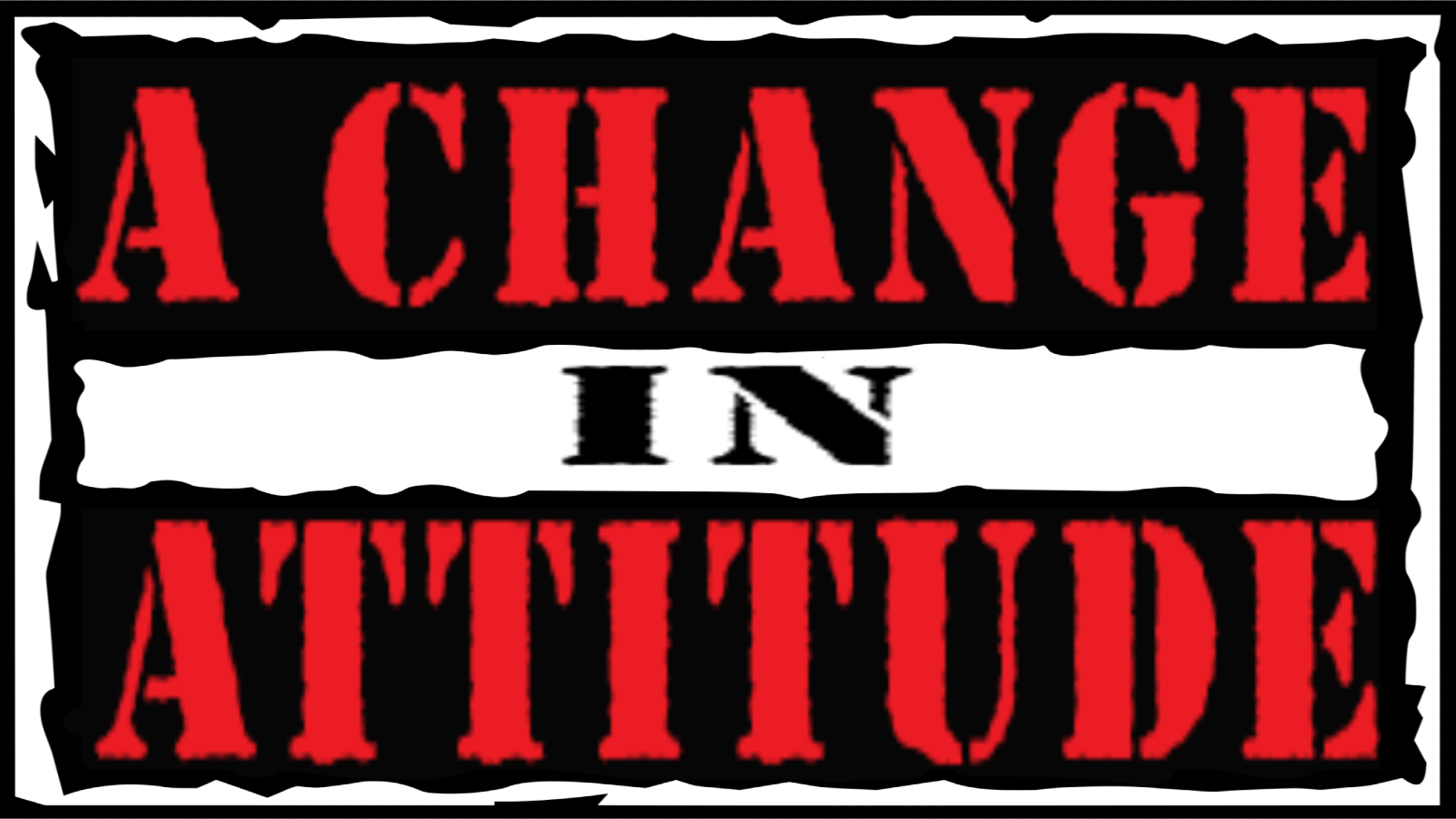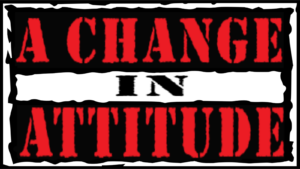 One of the most significant episodes of Raw so far, in which a certain Heart Break Kid "loses his smile" and it's on a day so nice, they named it twice!.
The ACIA team revisit Thursday Raw Thursday from February 1997