Paige Injured At WWE House Show? (Video)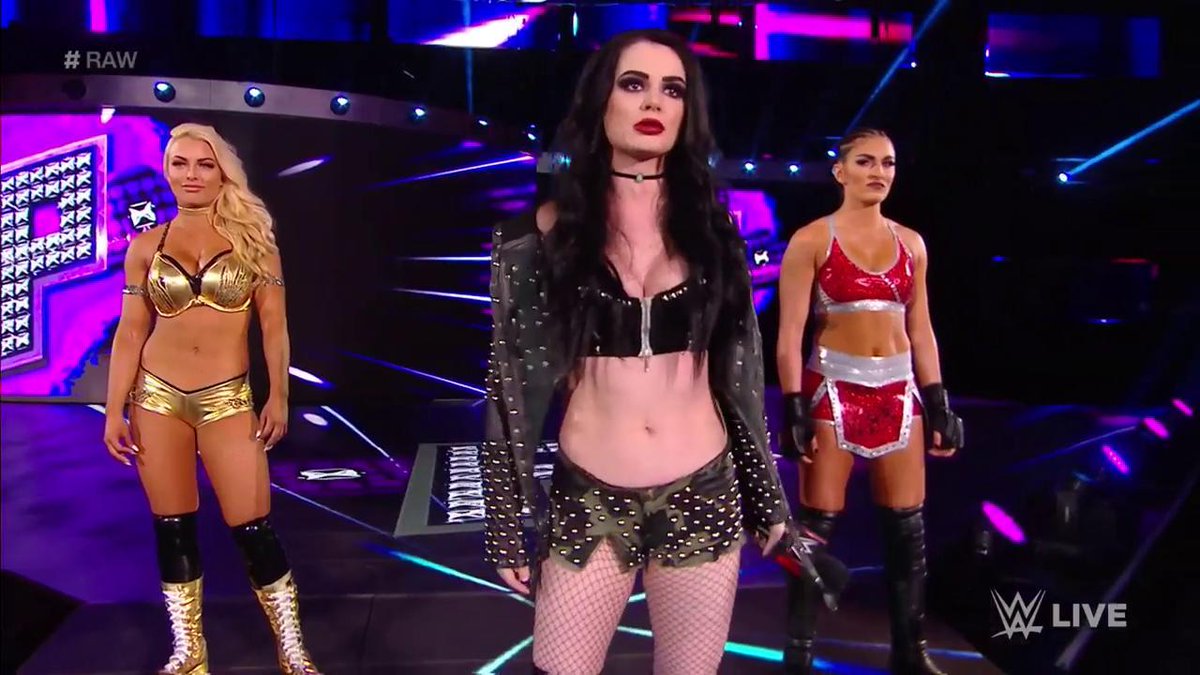 WWE superstar Paige was removed from the ring with doctor's help during a house show tonight at the Nassau Veteran's Memorial Coliseum in New York. The this was reportedly the result of a kick to the back from Sasha Banks. Early reports indicate that this was not a scripted part of the show. Paige was teaming with Absolution partners Mandy Rose and Sonya Deville against Banks, Bayley, and Mickie James.
Paige injured during match at #WWEUniondale. Scary moment as stretcher brought out. This was a shoot, not a part of the show. #WWELI #WWE pic.twitter.com/6LRYqoiOfE

— Nick Hirshon (@nickhirshon) December 28, 2017
Paige recently returned to WWE rings after a lengthy time away dealing with some personal and public issues. She appeared to be in a good position, and even has a movie being made about her life. We here at The Chairshot hope this is just a scare and that she'll be back in no time.
UPDATE: Reports from the arena indicate the injury was to her shoulder, and she left with medical staff assistance, and did not end up leaving on the stretcher. Our original report has been amended to reflect this.
We will update this story as more details become available.