Elimination Chamber InterReaction And Live Chat Thread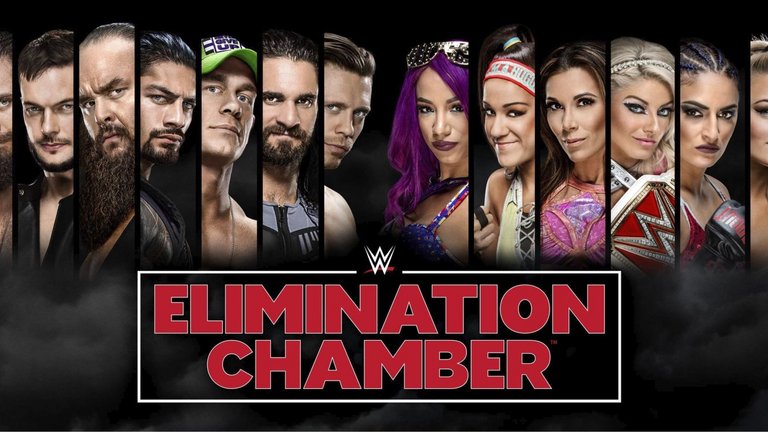 Welcome to the first ever InterReation and Live Chat thread. Tonight we will be watching Elimination Chamber and I will be taking your reactions from the chat below and putting them in this article. This article will go out to thousands who will get to see your thoughts, opinions and reactions of the show.
If you have never participated in a live chat with me, please use the comment section below. You have to click on the word "comments" to open the live thread. Hope to see you all soon!
---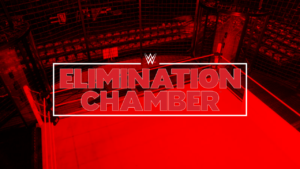 Follow along with Steven Mitchell's Live WWE Elimination Chamber Coverage!
(opens in a new window)
---
Also please continue to follow us and share our articles. Checkout the podcasts and more. You can see all the latest content @theCHAIRSHOTcom. Follow @Awesomephinatic for news updates and fantastic opinion. Remember when it comes to rumors…. Always Use Your Head!
Reactions will refresh every five minutes!
Preshow Reactions:
Booker T opens up the show being featured on the preshow panel is great. I really love how WWE is playing this Booker/Graves thing up.
WWE video package team is absolutely fantastic. The package for the women's chamber match was great.
When Charley Caruso announced Heyman was in the building the chat exploded. @TJSiren suspects he could be there for Rousey.
Love how they had Paige speak for Absolution. They don't need to cut promos right now, when Paige can do it for them.
The chat enjoyed the promo with Banks and Bayley as well as The Miz's promo. @yorkjavon thought that the Miz had a fire promo.
Matt doing his promo with Wyatt's intro was a nice change in pace.
The chat thinks the panel picking Jax over Asuka maybe a sign. Thinks WWE added the stipulation for a reason.
The chat had lots of discussion regarding Rollins, especially his new shirt. It's Awesome!
Titus O'Neil is someone the chat loves with @Megapin13 and @TJSiren putting over how great he is. I added he's a great ambassador for WWE.
Our first match of the night, Club vs. Miztourage was good. The chat felt it set the tone and was a good opener. We all liked that they gave Miztourage some time in ring together.
Heyman joined the panel and it was only talk about the main event. Most of us think we could see him again.