Speak EZ Podcast: The Fighting Spirit
Meet Walter, Tony, and Josh as they share stories from bars and all the joy behind them. From puking in a stall, to sex in the corner. From dirty hands to crying strippers. From strong lesbians to weak pours. They leave no corner unturned, and try to pull out some semblance of substance within these unabashed tales of liquor induced fun.
Episode 2: The Fighting Spirit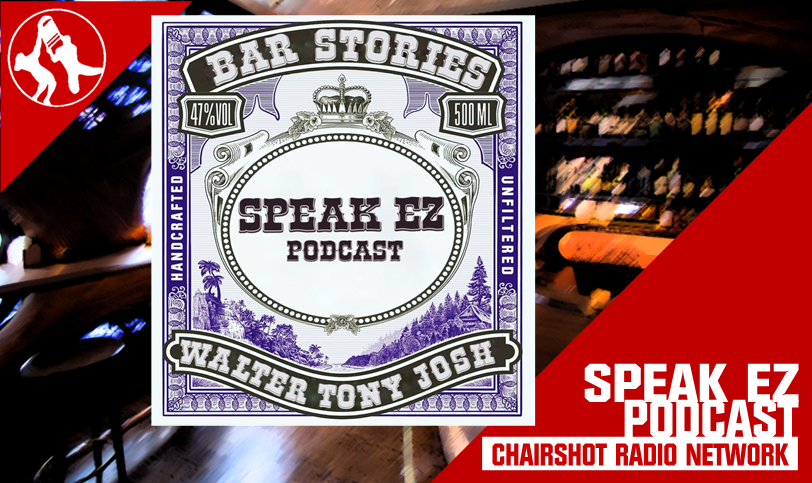 Available anytime, all the time, on-demand on TheChairshot.com.
The Chairshot: Always Use Your Head