WWE News: Bray Wyatt Teases Two Additions To Woken Universe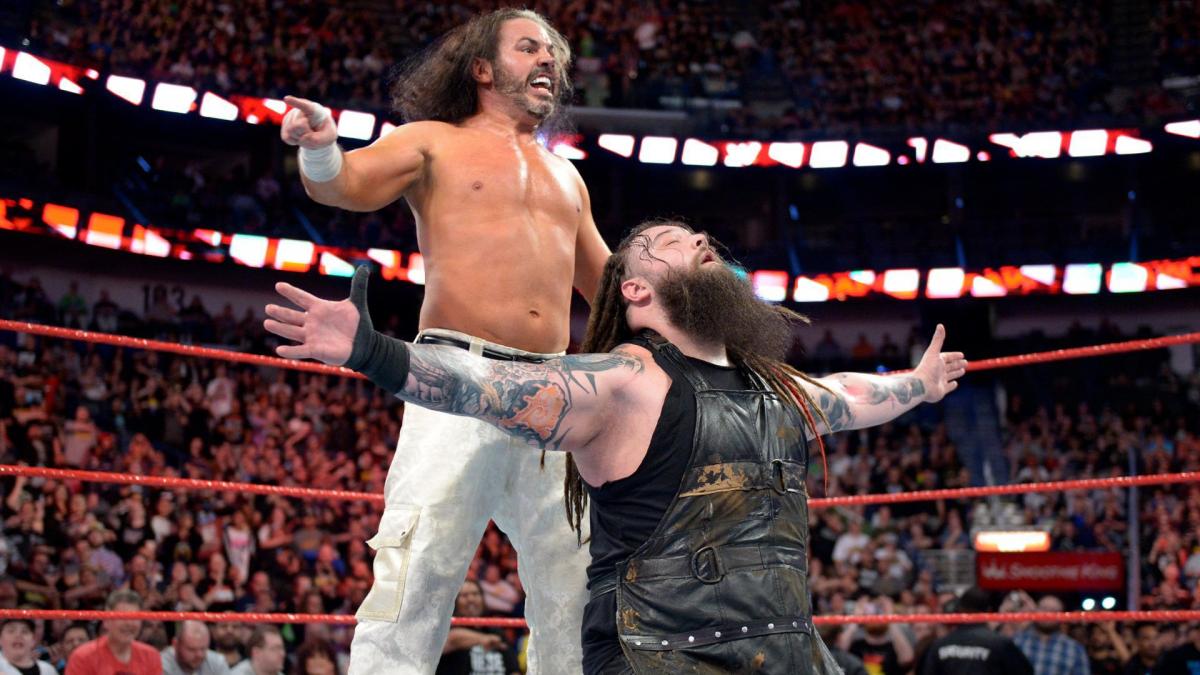 After Raw last night Bray Wyat took to Twitter to tease "fixing" two superstars. Those two superstars would be nine other than, Bo Dallas and Curtis Axel. Last night on Raw both men try to align with Seth Rollins and Finn Balor. After being denied by Balor, Dallas asked Axel if he was thinking whats he's thinking, which Axel replied "no".
You can see Wyatt's tweet below:
Please,@TheBoDallas, @RealCurtisAxel

Quit trying to coincide with those

Obsolete Mules

A Woken World awaits you

Let us fix you@MATTHARDYBRAND

— Bray Wyatt (@WWEBrayWyatt) April 24, 2018
My Thoughts:
This would be the perfect spot for both men. They are extremely good in the ring and have shown personality while aligned with Miz. An opportunity for them to turn those personalities up to 10 and more featured time would be a great thing.
Please continue to follow us and share our articles. Checkout the podcasts and more. You can see all the latest content @theCHAIRSHOTcom. Follow @Awesomephinatic for news updates and fantastic opinion. Remember when it comes to rumors…. Always Use Your Head!
WWE Rumors: More Talk On Rousey vs. Lynch, Becky Possibly Still Competing?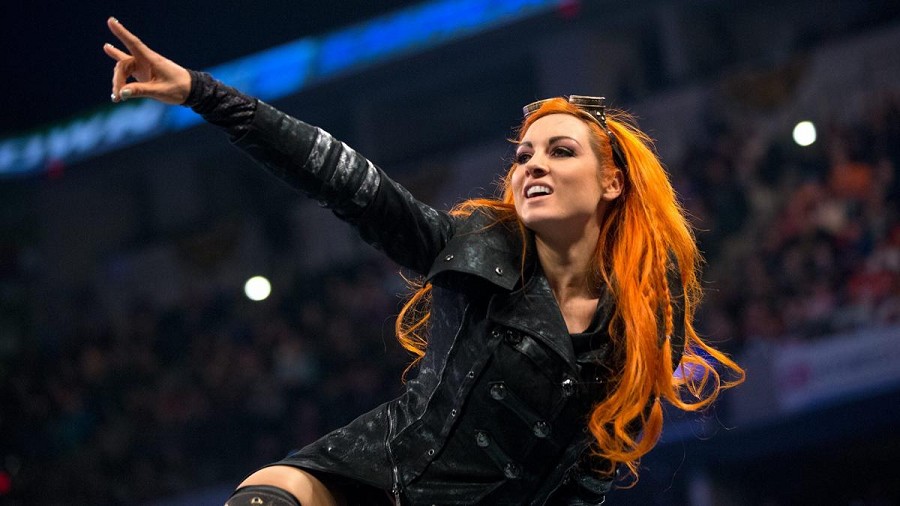 Even more talk surrounding the possible cancellation of Becky Lynch vs. Ronda Rousey!
As was noted this afternoon, reports have surfaced that the scheduled Becky Lynch vs. Ronda Rousey match at Survivor Series this Sunday will no longer be taking place, after Becky suffered a broken nose and possible concussion (see the story here).
There's already been discussions about what to do regarding Lynch's status according to Bryan Alvarez on Wrestling Observer Radio, as he's reporting that he was told of a change to the match. What that means has yet to be determined, but Alvarez speculates that Becky has either been replaced or could be part of a Triple Threat Match as adding another body to the mix would allow her to be more protected.
It should also be noted that the WrestleVotes Twitter account is speculating that Lynch vs. Rousey could be moved to the Royal Rumble, but of course this is merely just a thought:
If the Rousey v Lynch match doesn't happen (slim chance at this point), I'd look for it to take place at the Royal Rumble. The champions can't compete in the women's Rumble match anyways so it would work out. We'll see.

— WrestleVotes (@WrestleVotes) November 13, 2018
EA's Take: I find it very hard to believe that WWE doesn't know the full extent of Becky's issues at this point in time. If their medical staff can't take a look at her and determine whether or not she has a broken nose or concussion, something tells me they wouldn't be working there. So at the very least, maybe this statement means there's more damage than we've heard, like perhaps a broken orbital socket or something of that nature that would require more testing. Either way, I feel like this is a case of where there's smoke, there's fire and I'd be a little surprised if Becky were to still compete in any fashion at Survivor Series now.
Who would you like to see Ronda face if Becky's out? Let us know on social media @theCHAIRSHOTcom and always remember to use the hashtag #UseYourHead!
WWE News: RAW Rating Sees Minor Increase, Stays Ranked #5 (11/12/18)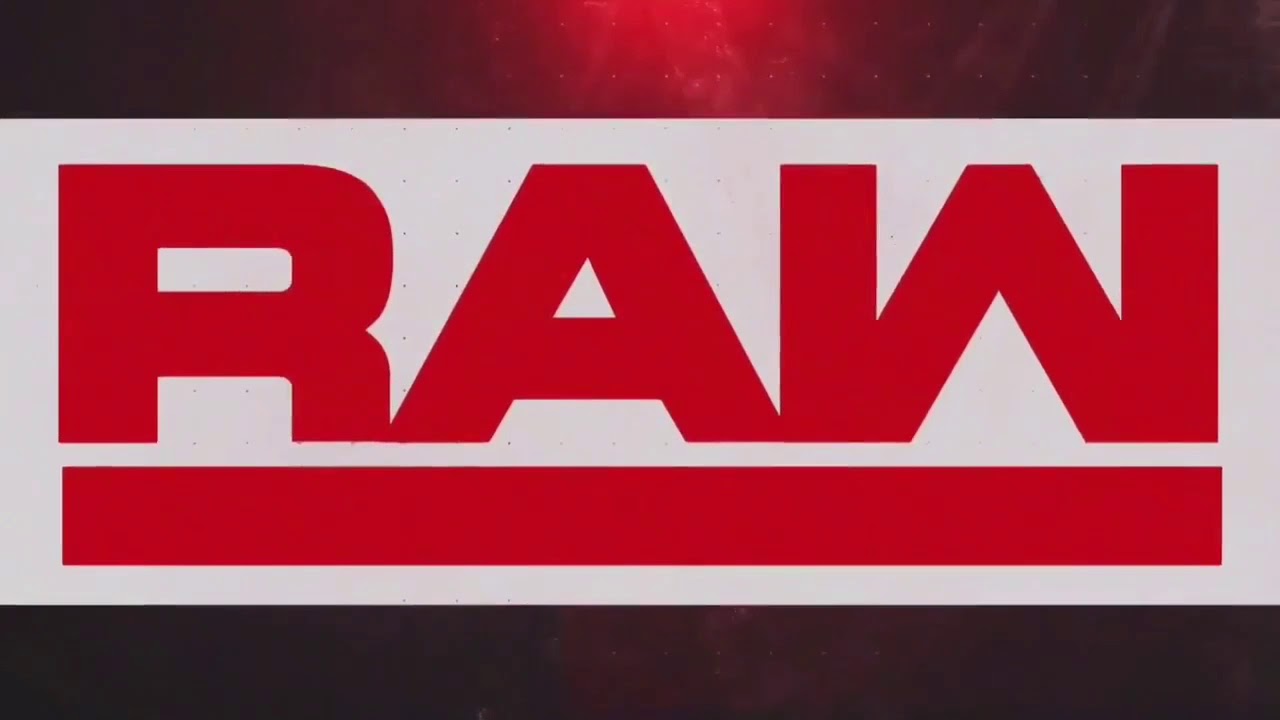 A look at this week's WWE Monday Night RAW ratings!
Last week's taped edition of Monday Night RAW saw ratings decrease following two straight weeks of improvement, so could the final episode last night before WWE's Survivor Series on Sunday pick up the slack?
The numbers are in and there was an increase in ratings, but it was ever so slight as RAW had an overall of 2.449, 0.3% higher than last week. Here's a look at the last four weeks of numbers for the red brand:
October 22nd: 2.548
October 29th: 2.471
November 5th: 2.441
November 12th: 2.449
There was also a slight increase for Monday Night RAW in the key 18-49 demographic, although they were only able to maintain the fifth spot in the Cable Top 150 Rankings. Here is the top five with RAW's 9:00 hour ranked sixth and 10:00 hour seventh:
Monday Night Football – ESPN – 3.45
Monday Night Kickoff – ESPN – 1.45
SportsCenter (12AM) – ESPN – 1.14
Love & Hip Hop Hollywood – VH1 – 0.99
Monday Night RAW – USA Network – 0.94
EA's Take: I think you have to look at the rating as a disappointment considering this was a go-home show for a pay-per-view. Not just any pay-per-view either, but one of the "big four" for WWE (although some consider it to be a "big five" now with Money In The Bank). Last week, I really felt that the taped aspect hurt RAW across the board, which means I don't have a lot of explanation this week. It's possible RAW was able to raise its share of the 18-49 demographic over last week with no spoilers, as I feel that's the age group that would really be seeking them out.
Do these week's ratings reflect how much you enjoyed RAW? Let us know on social media @theCHAIRSHOTcom and always remember to use the hashtag #UseYourHead!