The 10 Defining Moments of Kane's Career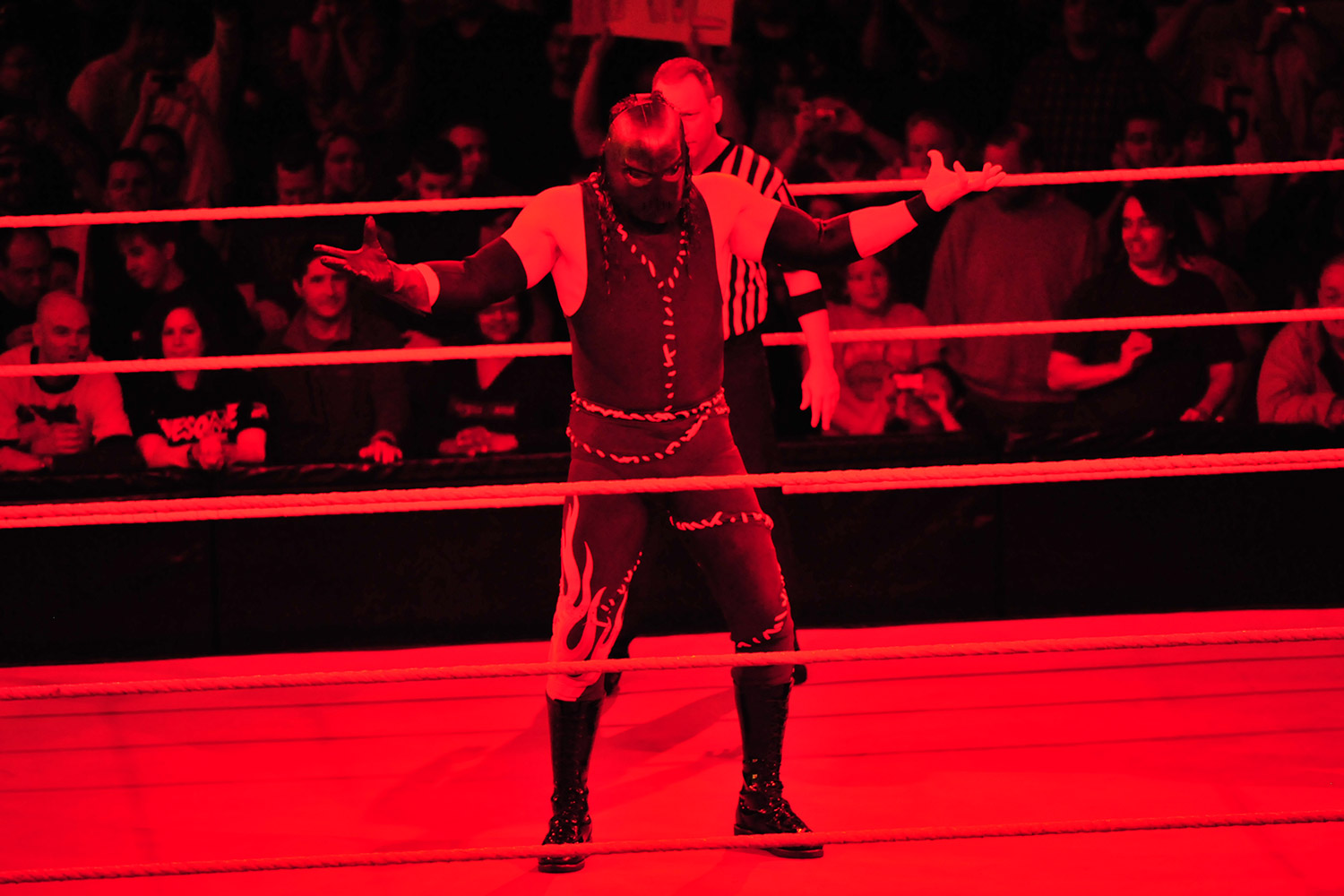 Something you should know about me is Kane is my favourite wrestler of all time. He was my favourite when I got into wrestling and I've always had a special place in my heart for Kane. I actually think the story Glen Jacobs is quite inspirational because he went through so many gimmicks before he finally found what worked. He's even a major now which just goes to show you can do anything if you work hard.
Kane has been through so much over the last 20 years. Clearly a company man he's been through a lot of good and a lot of bad during his time with WWE. I've went through all those ups and downs to find the 10 moments that best define the career of the big red Machine.
10. Kane Debuts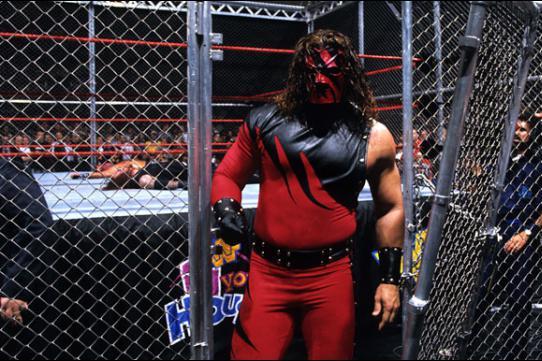 For weeks in 1997 Paul Bearer teased the arrival of the Undertaker's presumed dead brother Kane. Often when they hype the arrival of a new superstar it rarely pays off. In this case it totally worked as Kane had the best debut of all time (in my opinion).
Debuting during the first ever Hell in a Cell and tears the door right off it's hinges. Undertaker sold the shock of seeing this monster who was taller than him. He drops Undertaker with a tombstone and leaves feeling like a star.
9. One Day Title Reign
The formula of monster comes in destroys everyone then is defeated by the top guy has been around in wrestling for years. However it felt a bit out of touch in the attitude era. Kane was just set up as a monster of the month challenger for Austin yet some how managed to win the title in a first blood match.
Actually Undertaker accidentally busted open Austin giving Kane the win. Austin took the belt back the following night rendering the previous night pointless. While still intimidating Kane had lost two PPV matches to Taker and he couldn't win the belt on his own and lost it so quickly was a major blow to Kane's credibility. It was set up to create interest for RAW and build to Taker vs Austin down the line.
It's not just that it was only one day reign it's the fact that he never held the WWE title again. It feels like such a waste considering how long Kane was around. Considering Kane and Taker would remain in the title picture for the next few months following I don't see why he couldn't have held on to it for at least a month.