WWE News: Speculation On Sasha Banks Injury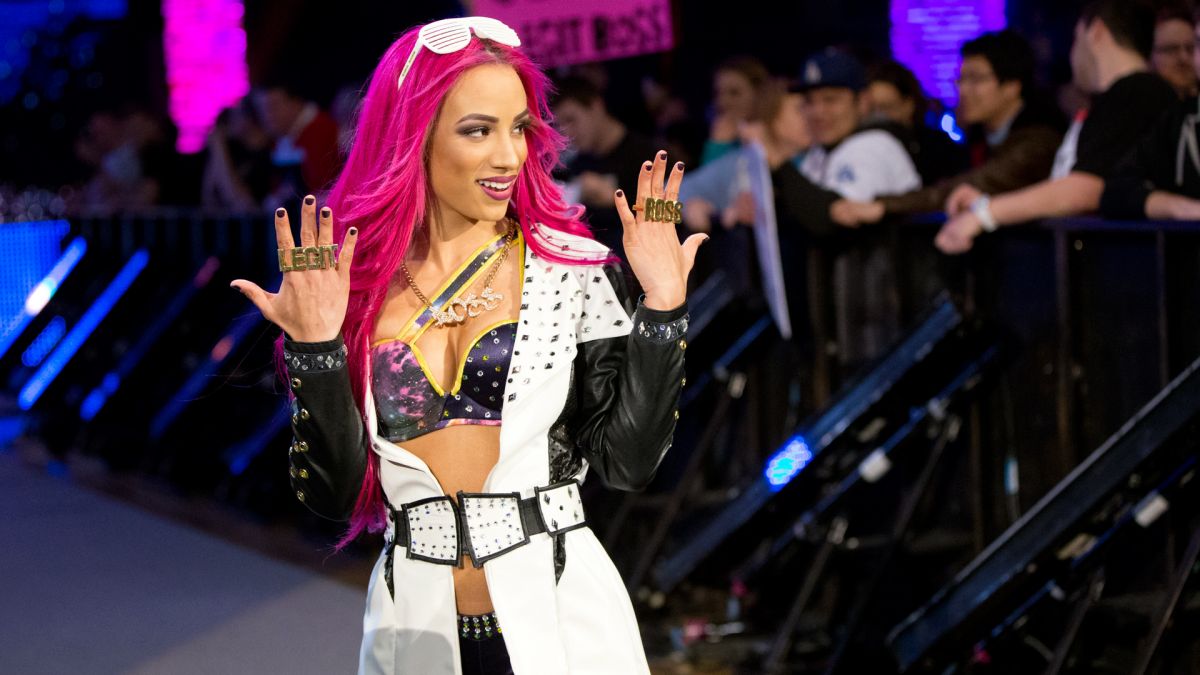 As we reported yesterday, Sasha Banks will be returning to house shows shortly before Evolution. There has been little to no news in regards to what caused her injury/what the actual injury is. It is now speculated that banks is suffering from a potential back injury. This is being reported from various other news outlets as well. Pro Wrestling Sheet tweeted out the following:
Heard from a source that Sasha Banks is dealing with a back injury, but I'm not sure how serious it is. Have had trouble getting more info or additional confirmation from sources.

— Ryan Satin (@ryansatin) October 11, 2018
Banks does not yet have a matched scheduled for the upcoming Evolution pay-per-view.
Jason's Take:
Sasha Banks is obviously a large part in why the Evolution pay-per-view has been made possible. Injured or not, the odds are she will have a role on the show. It originally seemed like WWE was headed towards a Bayley/Sasha showdown, and this would have been the perfect event for it. However, it seems more likely Bayley and Sasha could potentially be the first Women's Tag Team champions.