IMPACT News: Details On IMPACT's Move To Pursuit Channel, Deal Not Exclusive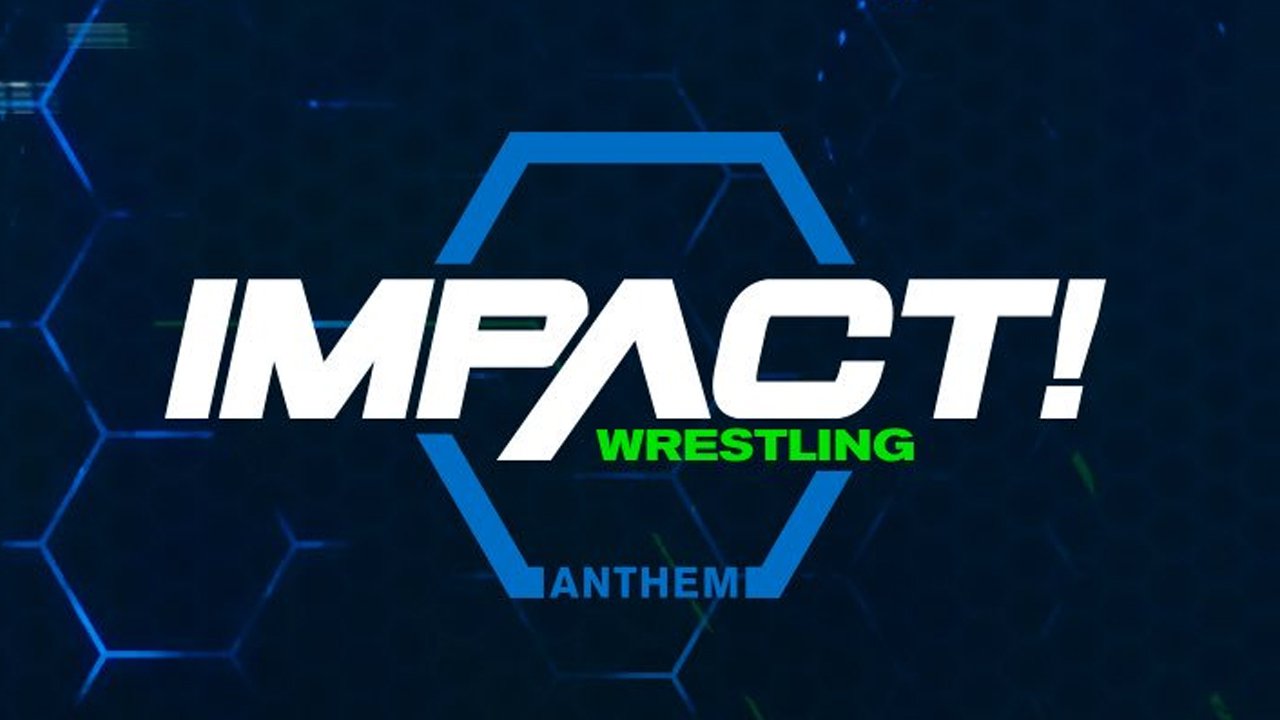 More information on what led to IMPACT Wrestling's move to Pursuit Channel!
As we're about to head into the weekend, the biggest story coming out of the day is IMPACT Wrestling finding a new home for its weekly television as they move from Pop TV to Pursuit Channel on January 11th (see the full announcement here).
The move has been certainly met with mixed reactions from IMPACT Wrestling fans, as Pop TV is not exactly ESPN wherein it's the most well-known of stations, but Pursuit Channel is known even less and doesn't have the same availability through various television services like Pop.
Much more information on the decision to move IMPACT to Pursuit has become available since the announcement, as PWInsider reports that the deal is not exclusive. It's being said that Pursuit, due to also being part of the Anthem family, is more of a way for IMPACT to "take a breather" with regards to finding a new television contract should that become available. PWInsider notes that is a "big if", however should IMPACT find a new network, Pursuit would likely air other programming from the promotion such as Xplosion.
Additionally, it was noted that IMPACT will lose a portion of its audience due to the move, but is well aware and currently is working on ways for the show to be viewed digitally. Also, PWInsider reports that while higher-ups in the company are "spinning" the move as a good thing, there are others who see it as a step down.
In addressing the change and why the move was made, IMPACT's Executive Vice President Scott D'Amore spoke with Nick Hausman of WrestlingInc and confirmed a lot of what PWInsider reported regarding why they came to the decision to head to Pursuit:
"Pop is changing up things on the network and while both sides acknowledged we were never the right fit for a female dominated network, we enjoyed a few years together. We've been looking at moving on, doing some other things, as we looked at the options it seemed like the best time to make a move to Pursuit, which is a sister company to IMPACT Wrestling. There's an ownership stake that Anthem Sports & Entertainment has in them and Pursuit is a male dominated demographic. They're excited to have us, it gives us a nice home base and it doesn't mean that we don't have long term plans that we hope for IMPACT to be as a television show and a wrestling company. We're excited to have a partner that is excited to have us.
The first part of this deal is what we're doing now, the flagship IMPACT broadcast, airing on Friday nights at 10PM and I know people look at that and go, 'Oh my God, it's the death spot.' Well, if you look back, when we debuted on Spike TV, it's a different era and network, but wrestling fans find good wrestling. When we went on Spike TV at 11 o'clock on Saturdays, we went out there and did probably about 850k viewers when we debuted. We're excited to work with Pursuit on building it as a platform. We have some ideas and things in the works for other properties on Pursuit. Also, looking to expanding our domestic and international distributions."
Quotes c/o WrestlingInc
Lastly, Brad Shepard of Oh You Didn't Know podcast shared just how big of a discrepancy in viewership there is in going from Pop TV to Pursuit Channel:
The Pursuit Channel is available in approximately 40 million U.S. households. Pop TV (US) is available in approximately 73.8 million households. #ImpactWrestling https://t.co/p5mCwl35Fj

— Brad Shepard (@TheBradShepard) December 21, 2018
What are your thoughts on this move for IMPACT? Let us know on social media @theCHAIRSHOTcom and always remember to use the hashtag #UseYourHead!