Is It Already Time For WWE To Put Up Or Shut Up?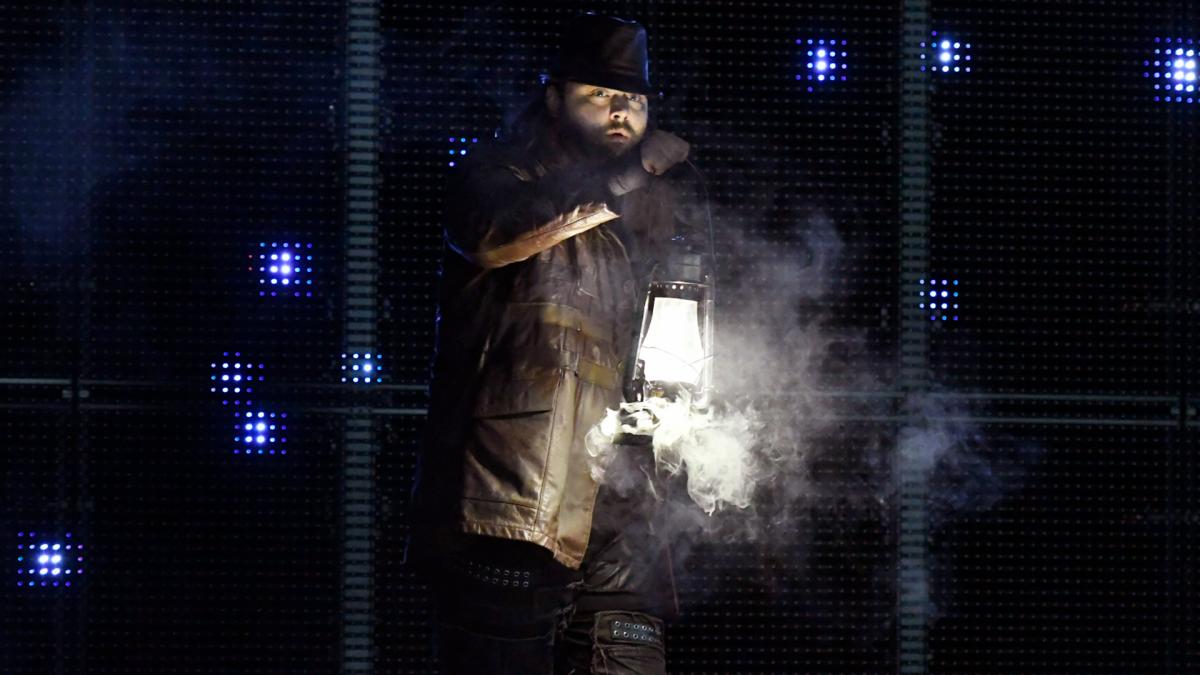 Jimmy Christopher takes a look at the landscape and wonders if it's time for WWE to put up or shut up.
Everyone with knowledge of the WWE schedule knows that January means two things: The Royal Rumble and the Road to WrestleMania begins. And with this new year, the WWE has also added something else to attract viewers once more. Their own version of "New Year, New Me", citing their intention of bringing in new faces, new superstars, and actually listening to their audience, and the timing couldn't be better to put that new philosophy to the test.
The Royal Rumble is without a doubt the best opportunity to push a new face into the spotlight. The 30-man over-the-top-rope battle royale style match has been a staple for this company for over thirty years. And the winner gets their shot to main event Wrestlemania for a Heavyweight or Universal title shot, subject to their own decision. That being said, WWE can absolutely use this to shoehorn someone into the role of #1 contender without having it seemed forced at all.
The next question is which part of the WWE Universe will the company listen to? The IWC who overwhelmingly speak their minds without filter, the next generation of fans who are always the heart of the fandom, or maybe some other demographic? There is no doubt that the fans speak loudly enough that the company can gauge who is getting the reactions and who is not, but a reaction isn't everything.
The other factor here is whether or not the WWE believes that the person they decide on can carry themselves in that spotlight. If a superstar is going to headline WrestleMania, it has to be someone that the fans can or are already invested in. Nobody is going to buy into a main event that features someone like Curt Hawkins, sorry buddy. So then who (Who?! Who?!) could that person be?
A small list of names come to mind while delving over this topic. The first is Finn Balor. Now, let it be known, I am not a Balor fan, but his ring presence and connection with the Universe is undeniable. And this would be a perfect opportunity to get him to the next level. Another guy from Raw is Drew McIntyre. McIntyre proved with Impact that he could compete at that level consistently and since returning to WWE, has made wave after wave. A wild card that I wanted to add to this list would be Bray Wyatt. Having a terribly short and forgettable reign as WWE Champion, he has been waiting in the shadows and this would be a wonderful chance for a return and victory to carry him to the main event at WrestleMania.
As far as Smackdown Live goes, there's only one person I'm truly interested in; the Royal Rumble highlight reel himself, Kofi Kingston. Year after year people have awaited Kofi's entrance into the Royal Rumble to witness his next stunt to survive elimination. Why not give him one more big Royal Rumble moment?
Lastly, we all know that EC3 is on his way to the main roster. It would not surprise me at all nor would it hurt the WWE to give the win to a much anticipated superstar of his caliber. Another Impact transfer, the WWE missed the boat on him the first time around. This is a perfect time to rectify that mistake.
Obviously this is only my opinion, but the main idea that I do want to keep the focus on is that this is the best time to push a new face to the main event picture. And these are the guys that I feel would give WWE the best shot to prosper.